Where like-minded people gather to evolve, elevate and expand!
About this event
If you are looking to expand your knowledge base and build your community, join us the first Thursday of every month from 12:00-1:00 PM MST
Benefits of attending:
Each month we will bring you, two speakers, well versed in a variety of business topics to enhance growth and learning
Invest an hour in your greatest asset, you!
The opportunity to connect with other heart-centred business owners and individuals to grow your network and community.
It has never been this easy to participate you can join us on Zoom from anywhere!
OUR SEPTEMBER SPEAKERS!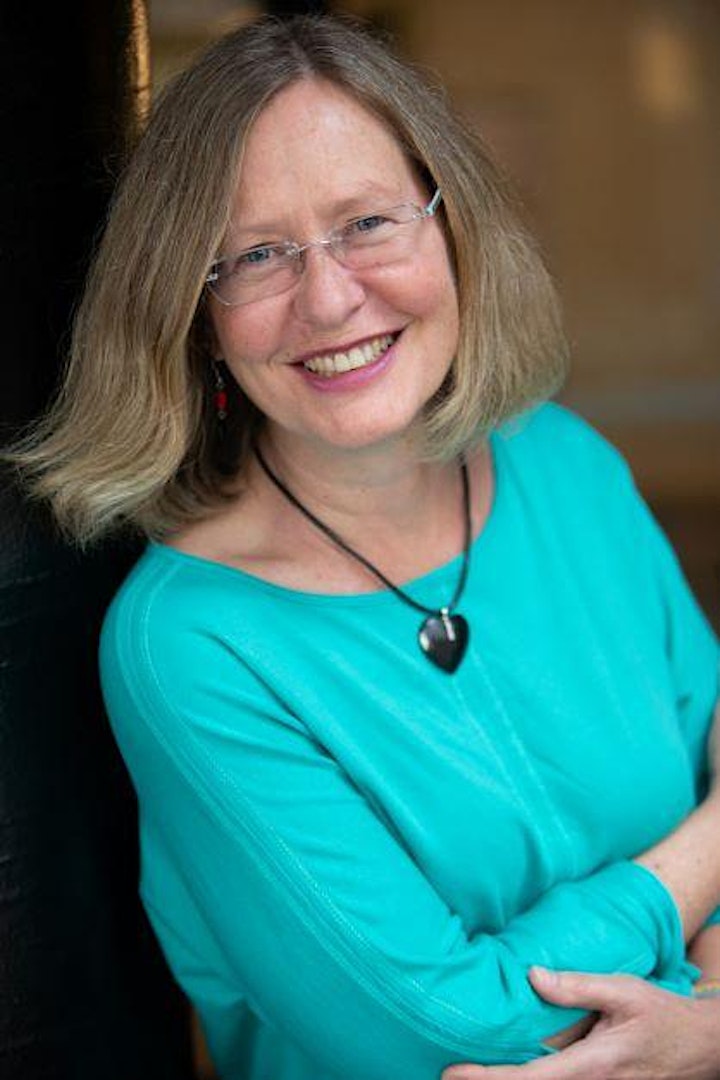 Robyn McTague (OUR WINNER FROM NETWORKING MAGIC)
Robyn McTague is a Master Holistic Healer, creator of A Life of Choice coaching, author and speaker.She combines her vast knowledge of multiple systems and techniques, combining science and metaphysics, resulting in her 3 C's for Life: Clarity, Comprehension and Creation. She has experienced many challenges including breast cancer, and Hepatitis C. She helps entrepreneurs and small business owners create harmonious relationships and increase productivity, performance and profits. She also teaches metaphysics to adults and children.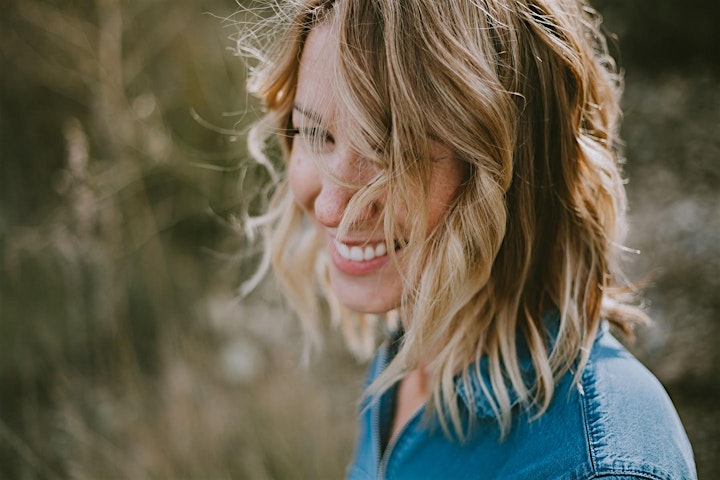 Kendra Irvine
Kendra Irvine is an Ayurvedic Health Counsellor, Certified Wellness Coach, Professional Kinesiologist, and Speaker. She has been in the wellness industry for 22 years and she founded Living Light Ayurveda in the fall of 2015. Her zone of genius is in creating BODY TYPE nutrition and lifestyle programs for high-performing women. Kendra is a published author, has written for multiple wellness newsletters and online magazines, and she has spoken on several podcasts and international summits. She offers masterclasses, webinars, retreats, the "Your Happy Body" Course, and group and private coaching programs. Her mission is to make Ayurveda a household name!
Organizer of Your Holistic Earth's - NOON Growth Gathering– Free Event
Your Holistic Earth (YHE) is
Canada's first Holistic Healthcare System.

This powerful initiative is the solution to our aging demographic, the chronic sickness epidemic, and the gaps in our existing medical system.
 
YHE operates with two mandates: 
1) Helping people, who have challenges with their health, find natural and holistic solutions; 
2) Supporting heart centered businesses to grow through our holistic community.