Where like-minded people gather to evolve, elevate and expand!
About this event
If you are looking to expand your knowledge base and build your community, join us the first Thursday of every month from 12:00-1:00 PM MST
Benefits of attending:
Each month we will bring you, two speakers, well versed in a variety of business topics to enhance growth and learning
Invest an hour in your greatest asset, you!
The opportunity to connect with other heart-centred business owners and individuals to grow your network and community.
It has never been this easy to participate you can join us on Zoom from anywhere!
OUR NOVEMBER SPEAKERS!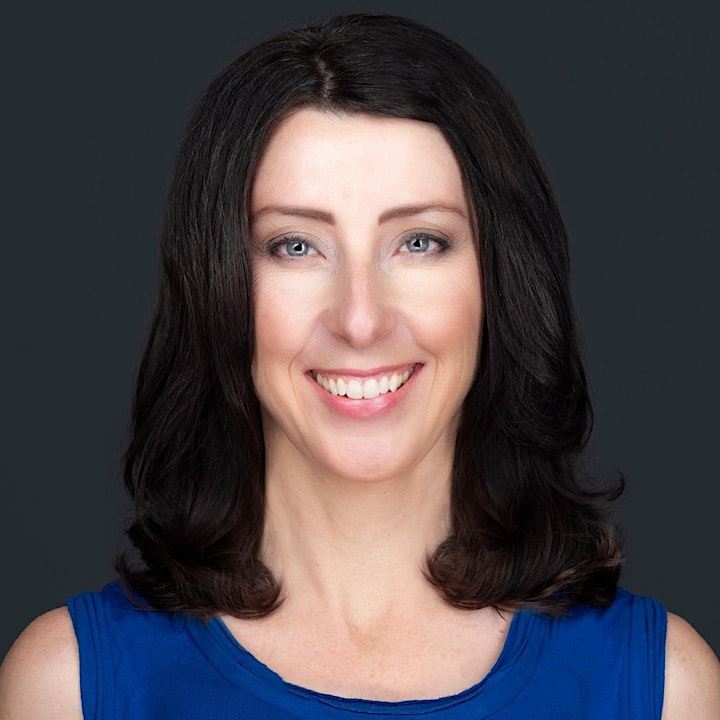 Dr. Candice Staniek
Dr. Candice believes in the healing power of your body called the VIS. And believes it's your right to feel joyous and happy. You can THRIVE in every area of your life. Your health shouldn't stand in the way of your overall wellness, your passion and your life.
Rosalyn Fung
Rosalyn Fung is an international speaker, intuitive mindset & visionary business coach, mastermind and workshop facilitator on the topics of self-worth, confidence, and what it takes to be a bold, heart-driven leader. She is a co-author of the international best selling book "What's Self-Love Got to Do with it?" As a former psychologist of over 10 years, a 2nd degree blackbelt in karate, and a Reiki Master, she combines the power of neuroscience, psychology and spirituality to help you get out of your own way, unapologetically own your worth, get you aligned with your purpose and unleash your inner warrior so that you can have the mindset and business strategies and systems to create a 7-figure business.
Organizer of Your Holistic Earth's - NOON Growth Gathering– Free Event
Your Holistic Earth (YHE) is
Canada's first Holistic Healthcare System.

This powerful initiative is the solution to our aging demographic, the chronic sickness epidemic, and the gaps in our existing medical system.
 
YHE operates with two mandates: 
1) Helping people, who have challenges with their health, find natural and holistic solutions; 
2) Supporting heart centered businesses to grow through our holistic community.