Where like-minded people gather to evolve, elevate and expand!
About this event
If you are looking to expand your knowledge base and build your community, join us the first Thursday of every month from 12:00-1:00 PM MST
Benefits of attending:
Each month we will bring you, two speakers, well versed in a variety of business topics to enhance growth and learning
Invest an hour in your greatest asset, you!
The opportunity to connect with other heart-centred business owners and individuals to grow your network and community.
It has never been this easy to participate you can join us on Zoom from anywhere!
Susan Binnie
Susan, 2x international-bestselling author, Motivational-Speaker and Empowerment-Coach is founder of Powerful Women Unite, Managing Editor of Create the Ripple Magazine & CEO of her life.
She helps Women align what they do with the story they tell others. Telling it confidently and powerfully! She empowers Women to take the word can't out of their personal story… turning fear into power.
After helping one of Canada's largest charities raise hundreds of thousands of dollars, Susan found her passion for storytelling and started her journey of changing the world one story at a time.
Susan is a guiding light having a unique ability to hold space for others allowing their stories to flow through her to gain momentum and reflect upon them, in what can only be described as a magical conduit.
Her legacy is for the next generation to know that they CAN do anything they put their mind to!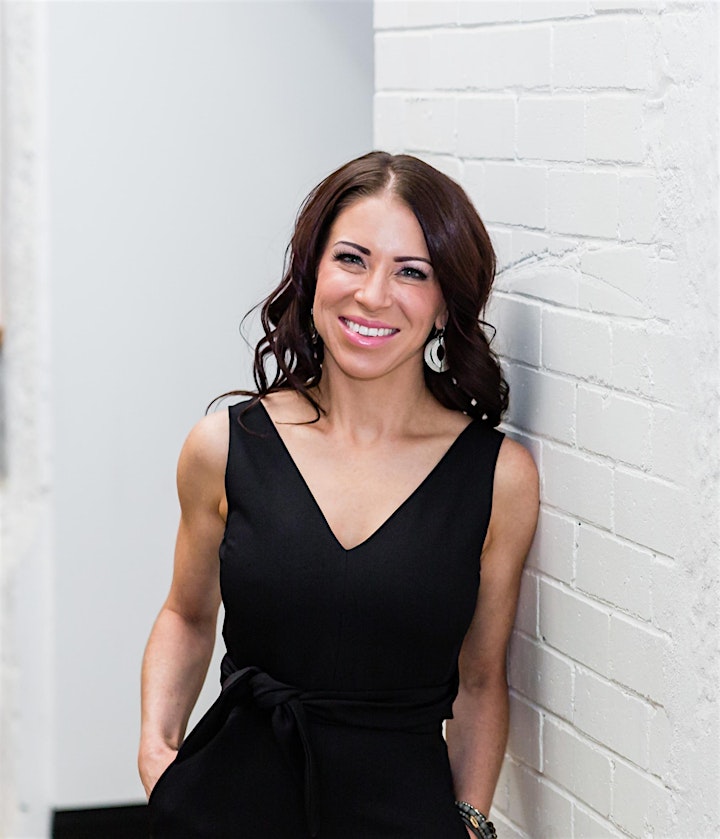 Theresa Hirshmiller
Theresa is a Certified Coach and Mentor, and the Owner of Embrace Cleaning, providing residential and commercial cleaning services primarily in St. Albert and the Edmonton area.
Through the hardships of death, divorce, broken relationships, and much grief, Theresa has learned how to deal with loss and trauma. In gaining knowledge, training, tools, and connecting to her soul, Theresa discovered a passion for helping others break through their blocks. Theresa has a compassionate heart, providing a safe, sacred space for others to share their feelings freely. She empowers others to build the courage to move through their pain and suffering so that they can achieve the freedom of building their self-worth, learning how to forgive, and creating peace in all aspects of their lives.