Sales Have Ended
Registrations are closed
Thank you for attending our Noon Growth Gathering!
Sales Have Ended
Registrations are closed
Thank you for attending our Noon Growth Gathering!
Where like-minded people gather to evolve, elevate and expand.
About this event
If you are looking to expand your knowledge base and build your community join us the first Thursday of every month from 12:00-1:00 PM MST
Benefits of attending:
Each month we will bring you, two speakers, well versed in a variety of business topics to enhance growth and learning
Invest an hour in your greatest asset, you!
The opportunity to connect with other heart-centred business owners and individuals to grow your network and community.
It has never been this easy to participate you can join us on Zoom from anywhere!
Register Today to Receive the Zoom Link!
OUR SPEAKERS!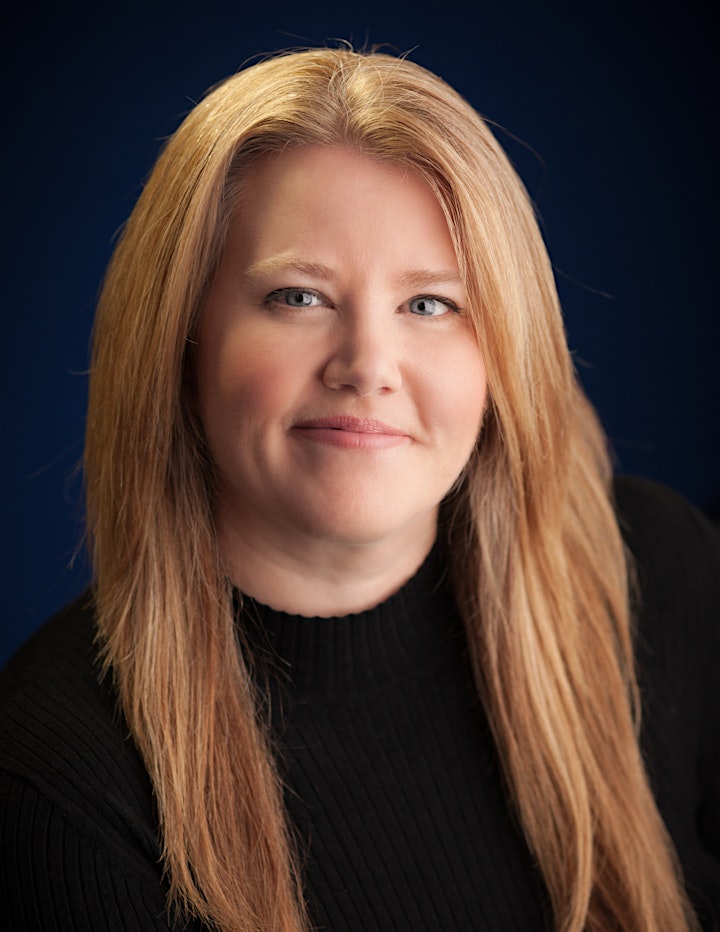 Tricia Murray
Tricia began to see the one-dimensional world she had created. She had masterfully manifested a life of work and had become one of the work-weary. Every dimension of life had an undertone of effortful effort and it took her another decade to learn that the only way the weary find rest, is through a coherent, multi-dimensional life, in 360-degrees.
As Chief Evolution Officer and Lead Sherpa with Becoming Coherent, she unites a diverse collection of collaborative partners who provide the foundations for evolving, creating and sustaining 'more' inside businesses of tomorrow being shaped by people of tomorrow.
"Getting a grip on your SOLO business ; One Question to KEEP that grip all year, no matter what happens ."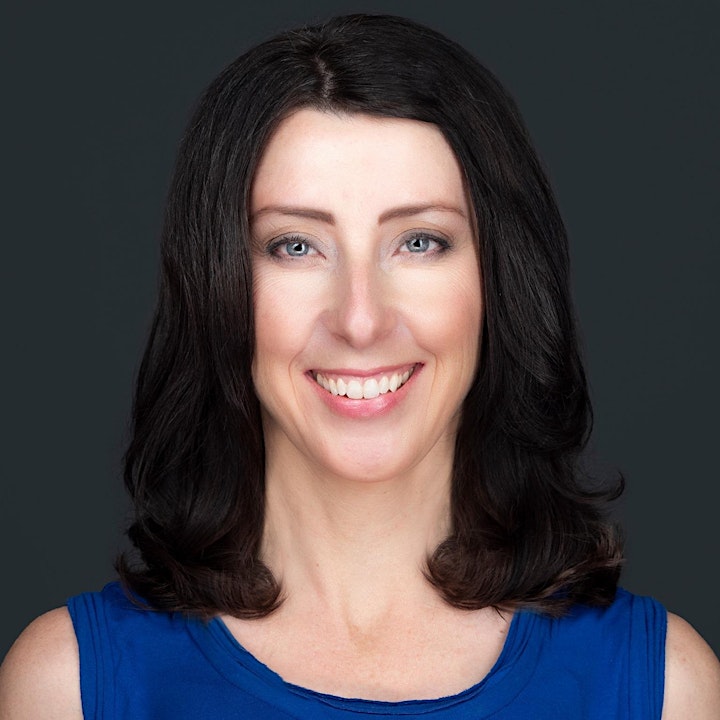 Dr. Candice Staniek
Dr. Candice Staniek is what you might call a 'free-style' naturopathic doctor leading the "health conscious" movement in proactive care. She is dedicated to listening to you to really understand how she can serve you. Candice is an out of the box thinker and uses a variety of modalities to create your unique individualized program. She is able to transverse many aspects of life based on her personal experience and knowledge. We find solutions together.
Dr. Candice believes in the healing power of your body called the VIS. And believes it's your right to feel joyous and happy. You can THRIVE in every area of your life. Your health shouldn't stand in the way of your overall wellness, your passion and your life.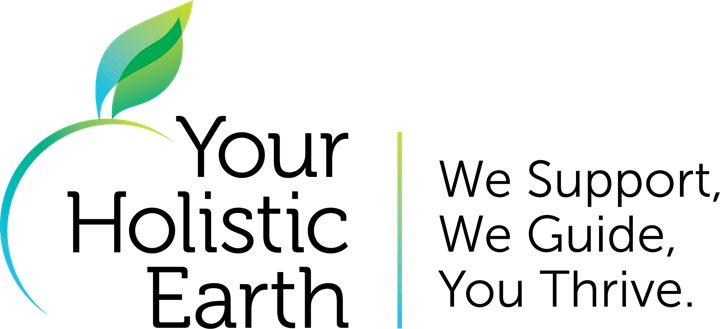 Organizer of Your Holistic Earth's - NOON Growth Gathering– Free Event
Your Holistic Earth (YHE) is
Canada's first Holistic Healthcare System.

This powerful initiative is the solution to our aging demographic, the chronic sickness epidemic, and the gaps in our existing medical system.
 
YHE operates with two mandates: 
1) Helping people, who have challenges with their health, find natural and holistic solutions; 
2) Supporting heart centered businesses to grow through our holistic community.