Where like-minded people gather to evolve, elevate and expand!
About this event
If you are looking to expand your knowledge base and build your community, join us the first Thursday of every month from 12:00-1:00 PM MST
Benefits of attending:
Each month we will bring you, two speakers, well versed in a variety of business topics to enhance growth and learning
Invest an hour in your greatest asset, you!
The opportunity to connect with other heart-centred business owners and individuals to grow your network and community.
It has never been this easy to participate you can join us on Zoom from anywhere!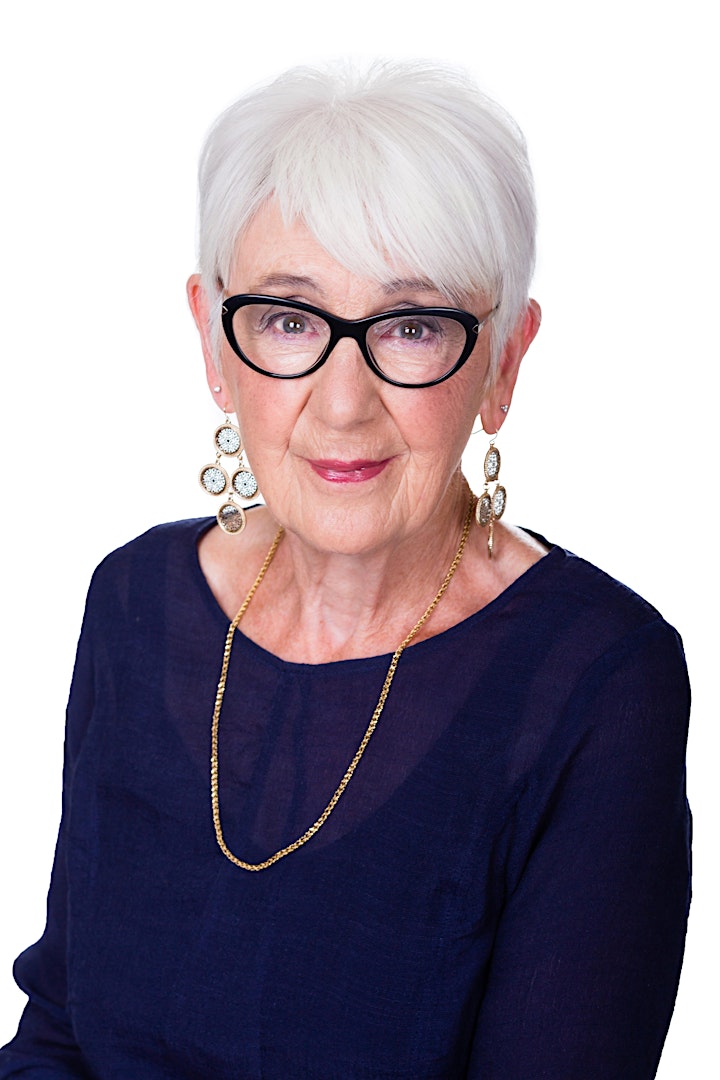 Pearl Gregor
Pearl has years of speaking and facilitation experience in dreamwork. She is available for workshops and table sessions in recording and learning about dreams, trauma and dreams, nightmares, accessing deeper aspects of consciousness, spirituality and meditation, writing to heal and wellness. Just say dreams and Pearl will happily come to your book club, staff learning days, small group, convention or wellness event. Sessions can be framed to meet your needs. Dreams may be the key to unlocking your potential to create and enhance personal health mind, body and spirit.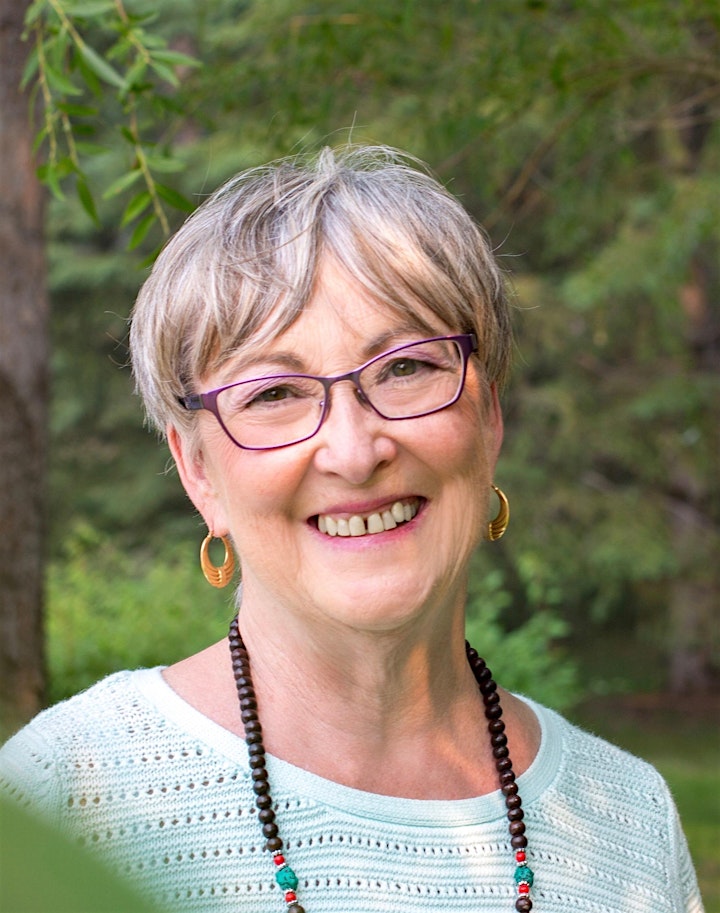 Carolynne Melnyk
Carolynne is an educator (M.Ed. MA), an Intuitive Mentor, Certified Spring Forest Qigong Trainer, published writer and a world traveller. Her approach to change comes from 30+ years of personal exploration and experiential learning. Using physical movement and a conversational coaching style, she helps you discover your innate wisdom, peace, joy, and love. Everything you need to live a joyous, vibrant life lies within you. Once you understand how to tap into the source within yourself, you begin to transform your life.