Where like-minded people gather to evolve, elevate and expand!
About this event
If you are looking to expand your knowledge base and build your community, join us on the first Thursday of every month from 12:00-1:00 PM Mountain Time
Benefits of attending:
Each month we will bring you, two speakers, well versed in a variety of business topics to enhance growth and learning
Invest an hour in your greatest asset, you!
The opportunity to connect with other heart-centred business owners and individuals to grow your network and community.
It has never been this easy to participate you can join us on Zoom from anywhere!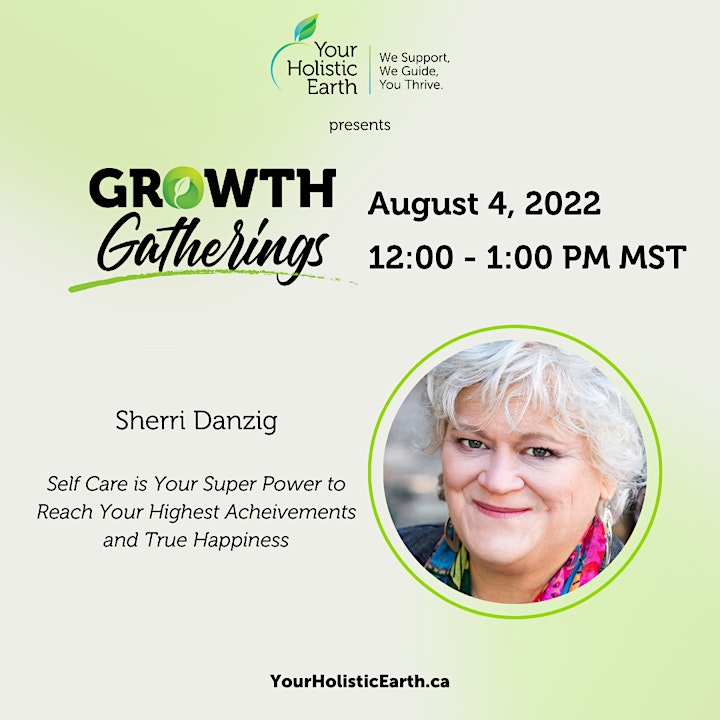 Sherri began her career as a wellness entrepreneur over 30 years ago.
She named her company, Choosing Vibrancy to embody her belief that we all have the power to manifest an outrageously abundant life!
Her influence as a practitioner, consultant, mentor and speaker has touched the lives of 1000's around the world.
Sherri has 3 amazing adult daughters, her proudest accomplishment. She lives with husband, Ira of almost 40 years and dog, Sully. Both keep her grounded and in stitches every day!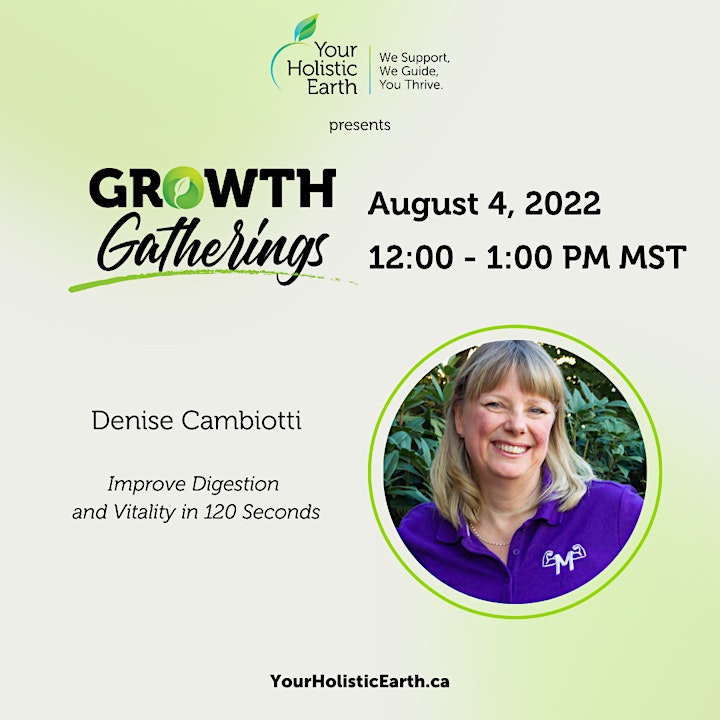 Denise trains and mentors wellness professionals to rapidly increase strength, improve mobility and reduce pain for themselves and clients.
She makes bioenergetic concepts such as Muscle Tuning™ easy to learn, understand and apply.
This approach also reduces the effect of unresolved emotional baggage that prevents full return to wellness after chronic stress, misuse of the body, or injury.
She founded Muscle Tuners International Inc. which currently has customers in four countries.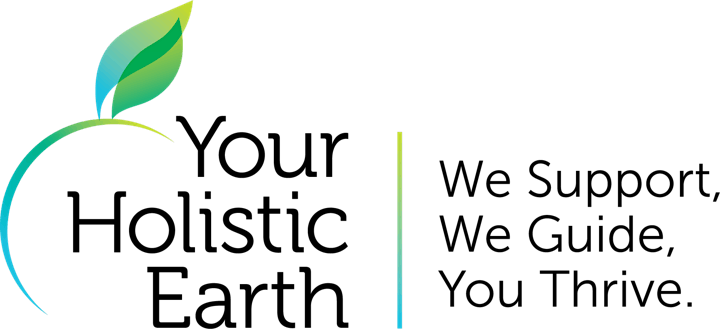 Your Holistic Earth Inc. is not responsible for any losses, liabilities, or damages. You agree to release Your Holistic Earth Inc. and its affiliates of any and all liability and responsibility from any and all losses. It is highly recommended to seek professional help or advice from experts according to their respective fields. The information delivered at this event is intended for educational and entertainment purposes only. The views and opinions expressed by the host and the guest do not reflect the views or opinions of Your Holistic Earth Inc. or its affiliates. You agree to use any of the content or information provided at your discretion and risk. Remember here at Your Holistic Earth Inc., we advocate that in your life, you have a choice.
Thank you