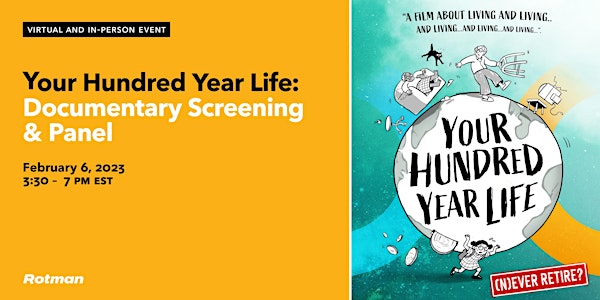 'Your Hundred Year Life' - Documentary Screening & Panel
Join us for a Rotman Documentary Insights Series presentation of "Hundred Year Life" - Documentary screening, panel and reception.
When and where
Location
Rotman School of Management + Livestream 105 St. George Street Toronto, ON M5S 3E6 Canada
Refund Policy
Refunds up to 1 day before event
About this event
3 hours 30 minutes

Mobile eTicket
Rotman Documentary Insights presents:
Your Hundred Year Life - A Film About Rethinking Ageing in The 21st Century
Join us for the film screening followed by a panel and reception.
Co-presented by: National Institute on Aging and KPA Advisory Services
Event Synopsis:
How can we avert the global catastrophe awaiting our elderly?
The combination of longer lives and falling birthrates is raising the proportion of older people relative to younger ones in many countries, including Canada. While we know the numbers behind this ageing reality, we know less about its social, health, and economic consequences. What do governments, pensions funds, social support programs, corporations and other communities need to understand to best adapt to the coming future? The new documentary, Your Hundred Year Life, produced by Dutch entrepreneur, academic, and filmmaker Dr. Theo Kocken, explores these critical questions with insights from academics, researchers and other leading authorities.
Following film, an expert panel will explore the film's questions about the social, health, and economic consequences of ageing in a Canadian setting.
Agenda:
3:00pm - 3:30pm: Check-in
3:30pm – 4:45pm: Welcome Remarks and Film Screening
4:45pm – 6:00pm: Panel Discussion
6:00pm – 7:00pm: Reception
Alyssa Brierley is the Executive Director of the National Institute on Ageing, Canada's leading think tank dedicated to advancing policy solutions for Canada's ageing population. Alyssa is a lawyer and public policy professional with more than a decade of experience in public policy, legal service and organizational management. Prior to joining the NIA, she was the Executive Director and General Counsel of the Canadian Centre for Housing Rights (CCHR), Canada's leading non-profit organization focused on advancing the right to housing. Alyssa has also served as the health, social, justice and labour policy advisor to the President of the Treasury Board of Ontario, Director of Policy to the Minister of Economic Development, Employment and Infrastructure, research and communications advisor to the UN Special Rapporteur on the Right to Food, a lawyer and policy analyst at the Ontario College of Teachers and she completed her articles at Torys LLP. Alyssa holds a Bachelor of Arts degree from the University of Waterloo, a Master's degree in Political Science from York University, a Juris Doctor from Osgoode Hall Law School, and a Certificate in Nonprofit Management from Georgetown University.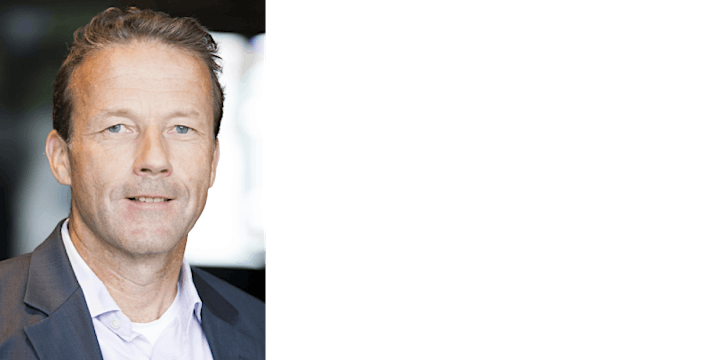 Dr. Theo Kocken is Professor, Pension and Risk Management, VU University, Amsterdam, and NWU University, South Africa, Founder - Cardano, an Anglo-Dutch pension and risk management firm, Chair - Cardano Development Foundation. He has authored multiple books and articles on pensions and financial markets, and has recently expanded into the film medium. His 2015 film "Boom Bust Boom" studied the dynamics of financial instability, and his new film "Your 100 Year Life" studies the world-wide aspects of ageing.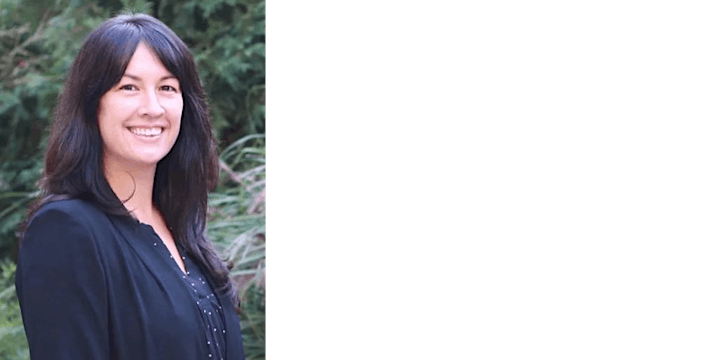 Jen Recknagel is Director of Innovation and Design at the NORC Innovation Centre at University Health Network. A NORC is a "Naturally Occurring Retirement Community" with a high density of older residents, creating opportunities to scale up social interaction and the delivery of care to these residents. Her career has focused on finding effective solutions to human, social, and business challenges.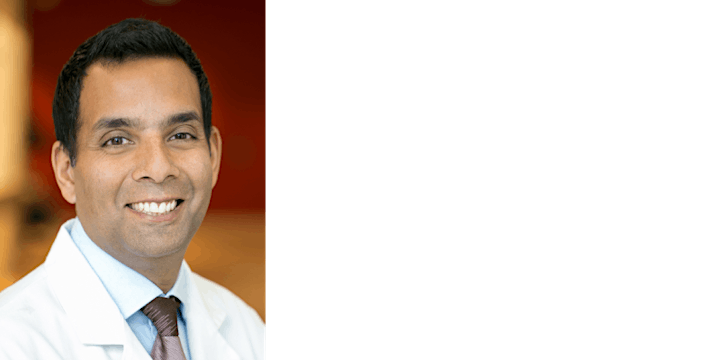 Dr. Samir Sinha is the Director of Geriatrics at Sinai Health and University Health Network, Director of Health Policy Research at the National Institute on Ageing, Professor of Health Policy and Management, University of Toronto and Johns Hopkins University, Baltimore. He is globally recognized as a passionate and respected advocate for the needs of older adults. In that capacity he has advised governments not only in Canada, but also in the USA, Europe and Asia.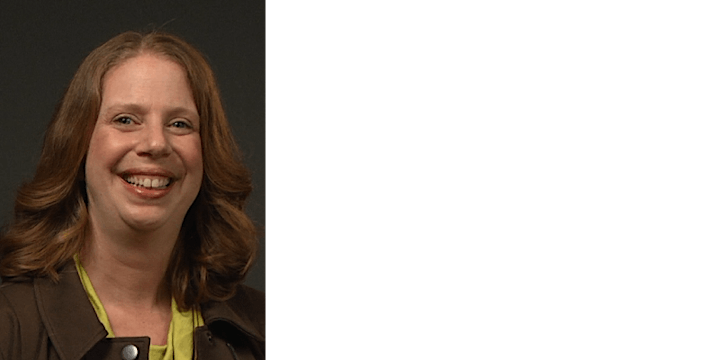 Lisa Taylor is CEO of Challenge Factory, a certified B-Corp research agency and consultancy focused on the Future of Work. She has written 5 books on topics related to work and careers, and was recently named one of Canada's Most Powerful Women by WXN Top 100 Awards. Lisa is an Associate Fellow at that National Institute on Ageing and her expertise related to demographics, careers, and labour markets has been recognized by multiple organizations, including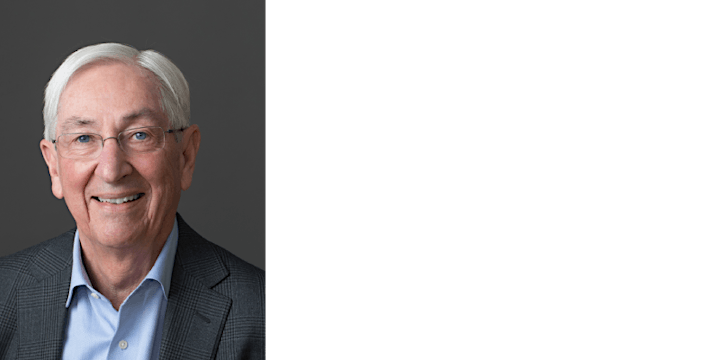 Keith Ambachtsheer is Executive in Residence, Rotman School of Management, Senior Fellow, National Institute on Ageing, President, KPA Advisory Services, Director Emeritus - International Centre for Pension Management. He has written 4 books on the design and management of pension systems, and is recognized globally for his expertise in converting pension and investment theory into effective practice
Event Logistics:
This event is available to attend in-person or virtually via livestream.
Rotman Events is committed to accessibility for all people. If you have any access needs or if there are any ways we can support your full participation in this session, please email Megan Murphy [events@rotman.utoronto.ca] no later than 2 weeks in advance of the event and we will be glad to work with you to make the appropriate arrangements.
In-Person Ticket & Screening Details:
The event will be hosted at the Rotman School of Management (105 St. George St., Toronto, ON M5S 3E6). Your registration fee includes a seat at the session (documentary screening and live panel discussion),the reception and access to the video replay of the screening and panel for 30 days.
Livestream Ticket & Screening Details:
Rotman Events will email registrants a link to the livestream. Your registration fee includes access to the livestream of the documentary screening and live panel discussion and access to a video replay of the session for 30 days.
30-day Catch-up Viewing:
Unable to attend the event due to scheduling conflicts? Not to worry. All attendees (in-person or livestream) can access the full recording on-demand for one month after the live event.
Cancellation & Refund Policy
Refunds will only be issued for cancellations received in writing no later than 24 hours prior to the event. Please email events@rotman.utoronto.ca for processing.
Questions: events@rotman.utoronto.ca, Megan Murphy