Azadeh joins us to introduce an out-of-the-box idea of why your clients or customers are NOT buying your products or services.
About this Event
Introducing an out-of-the-box idea that your clients or customers are NOT buying your products or services. What they are in fact buying is an idea and a brand promise. So, what are you promising to them?
Speakers sometimes have it the wrong way around. Most speakers make the mistake of focusing too much on their own end game and forget to turn the focus on the perspective of their ideal target market.
Your ONE Idea gives you access to the essence of who you are, how others see you, and the way they connect with you. It then fuels everything you do and makes all your efforts in branding, marketing and sales easier, smoother, and more consistent.
By discovering your ONE Idea, you will know how to define your value proposition, positioning, and unique story. Exciting!
In this session you will:
1. Identify your unique brand promise
2. Discover how you can stand out by just being you
3. Determine how to stay relevant in today's noisy market
4. Engage the right people and book higher-paying gigs
5. Be a magnet… attract, attract, attract. It's easier than you think!
6. Get real-life examples from 3 speakers taking the HOT SEAT (these speakers have already sing-up for the opportunity)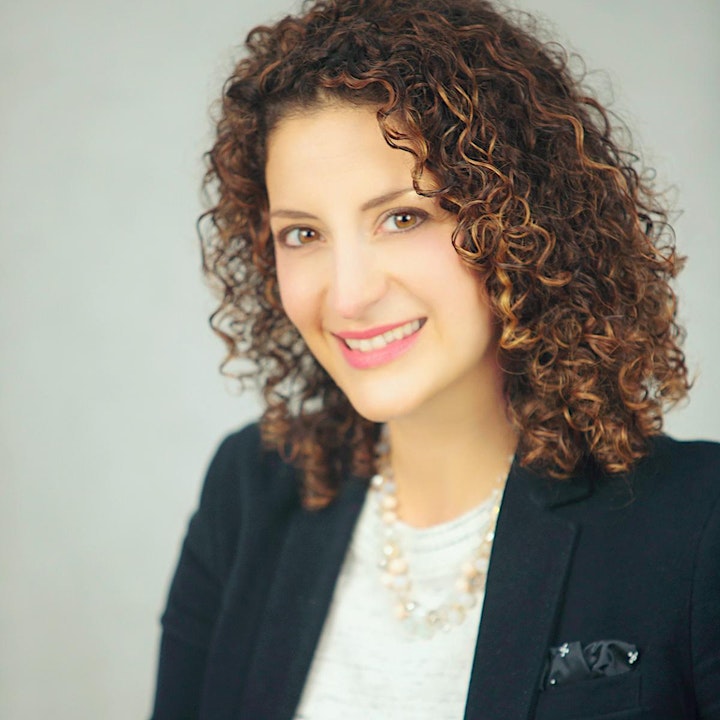 Azadeh is a Brand Strategist, #1 bestseller on Amazon, speaker, mentor, and founder of Gogo Telugo Creatives. With 15+ years of experience working locally and internationally (Canada, US, France, Italy) in branding and marketing, she has built successful brands and picked-up awards along the way.
She works with entrepreneurs and organizations who are looking to create an authentic connection between their company and audience, build a magnetic brand that attracts their ideal clients, and ultimately make a difference in the world.
She is a proud mentor at Futurpreneur, Committee Member at the Canadian Association of Professional Speakers, Advisory Board Member at Healthy Heroes Foundation, Community Leader at the David Suzuki Foundation, and past Communications Lead at the Vancouver Board of Trade Sustainability Committee.
On her free time, she dances flamenco and salsa, plays beach volleyball, and travels the globe.