Your Story in Society: Engaging Society with Story II. Spring, 2018 Action...
Sales Have Ended
Registrations are closed
This event is full. Stay tuned for our next Conversation.
Sales Have Ended
Registrations are closed
This event is full. Stay tuned for our next Conversation.
Description
Join Me for An Evening Fireside Conversation on 'You, Inc.'
- We'll talk of the beauty of the book that's in you, as IP ecosystem
- We'll see the real worth of your Story -
We'll touch the essence of this Age that we live in; how it positions you to play with created your brand worldwide
Questions we'll work on:
1. What's the message you're sharing with the world?
2. How design thinking builds a powerful personal platform?
3. Who plays in the global Sharing Economy?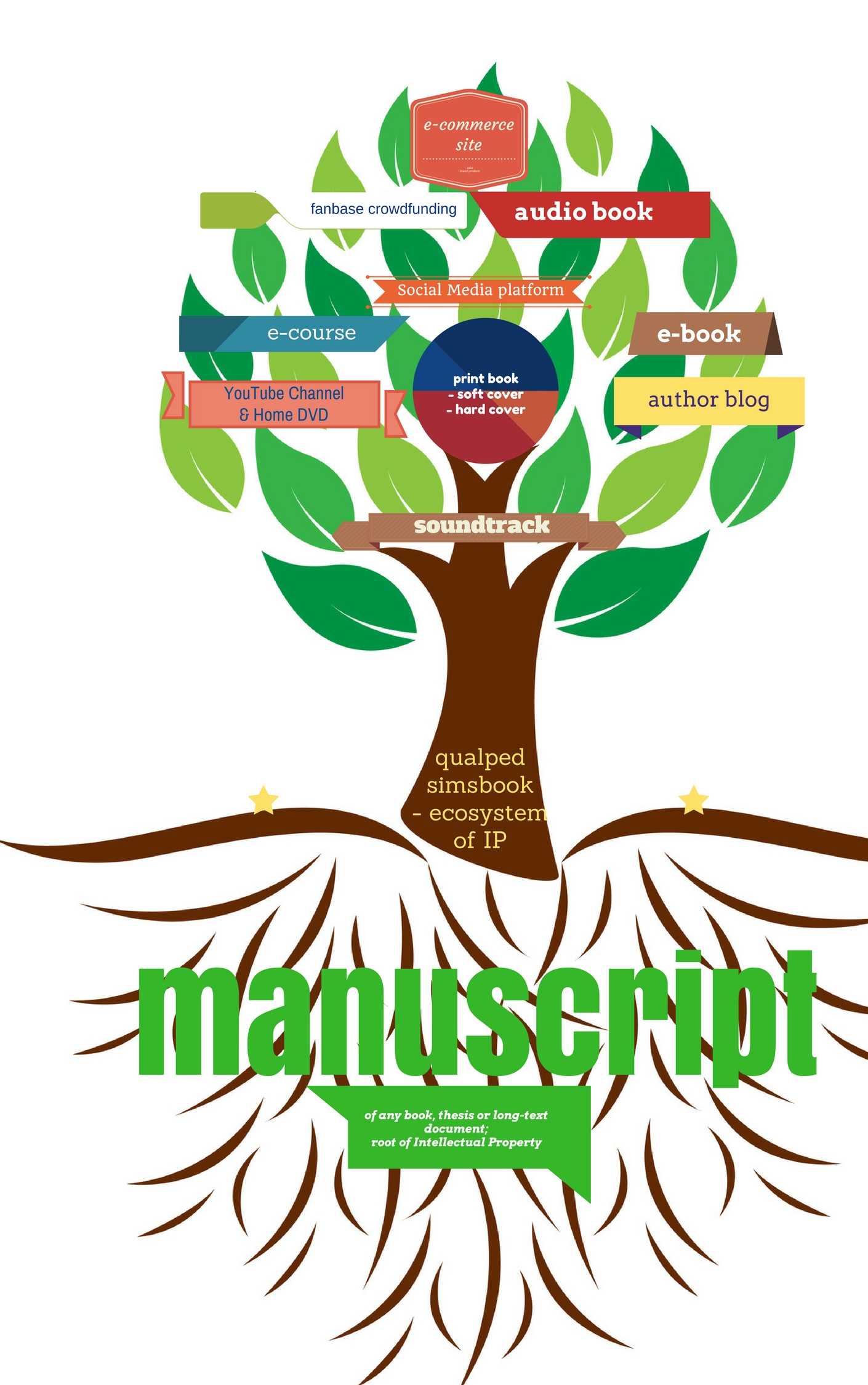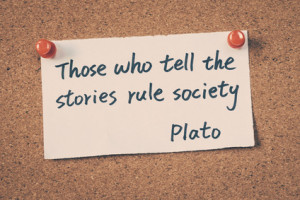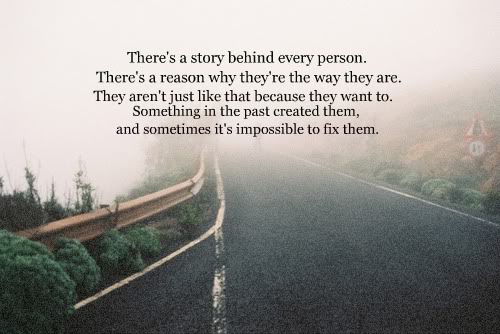 My dear friend,
Life's a garden, where we plant seeds into fertile places, nourish and cultivate our story, and in time reap the fruits of our work.
Let's rewrite our future. We're together on this life journey, and for the first time in history we could engage people worldwide with our words, our story, and our kindness, care, compassion for others. We could easily engage society with our story.
It's easy to recognize this possibility, but the big question is; how to do it?
Here's the Problem. What kind of future we face? Mostly, a default future, where our experiences repeat in cycles: history repeats itself, right? We become passive subjects of Fate, drifting along the tides of Life, ending up we know not where, magical possibilities occurring to us as big, unreachable, overwhelming.

And the Conflict. We live with an ever-present conflict, where our desires, aspirations, potential – our possibilities – seem opposed to our reality: life looks one way, and what we desire looks so different. This causes angst, despair, listless living.

How we create the Resolution. We resolve this dilemma using what we learned as kindergarten kids: the alphabet, storytelling, and our imagination. With our imagination as our playground, we rewrite the story of what our future looks like, with words of power designing the path to where we end up in life. With playful rewriting of the future, we engage society, giving the world value, and gaining lifelong royalty.
As professional Writer, Life Coach, and Media expert, I am here to partner with you to rewrite our future, to ensure we're on a path to engage society so we achieve our goals, life vision, and purpose. I've developed an Intellectual Property ecoSystem that would rewrite your future, and I like this idea of partnering with you to create this engaging narrative journey for you.
My expertise, abilities, life passion would make this happen. My goal is for us to touch the global village, and this letter is my invitation to you, for us to make this happen, together. Should you feel your heart is open to give the world some of your value, let's talk about it. Let's Rewrite Your Future.

Attend this Evening Conversation session. You'll be empowered!


Sincerely,

Shaun Michael Samaroo