Your Ultimate Alignment Workshop

Saturday, 30 May 2015 at 8:30 AM

-

Sunday, 31 May 2015 at 6:00 PM (MDT)
Event Details
Introducing: The 'Your Ultimate Alignment' Workshop
A Powerful and Life-Transforming 2-Day Workshop Created Especially For Women & Men 
Just Like Yourself Looking For a Life With More Meaning, Purpose and Balance.


The Personal Breakthrough You've Been Searching For…"
Did you know that
every single day
you live your life according to your own internal story? In fact, many people get "stuck" in their own story so much that they eventually believe that it's the only way they can go about living. They get stuck in unhealthy belief systems, hold on to emotional baggage, and end up "settling" for a life that is not in alignment with their true needs, desires and passions.
 "Introducing The 'Your Ultimate Alignment' 2-Day Workshop"
My name is Jacqueline Can, a certified Yoga instructor and formally trained Demartini Method® Facilitator. Over the years I've personally integrated hundreds of hours of my own yoga training into my own life and work, as well as integrating Dr. Demartini's leading edge methodology.
On May 30-31 in Calgary, I'm going to be conducting a revolutionary workshop that combines BOTH the principles of the Demartini Method® and a carefully put together Yoga practice for a truly liberating experience that can set your life on a new course of balance, understanding and certainty.
 I've called this workshop: Your Ultimate Alignment
 During this impactful workshop/weekend you'll discover what YOUR story is, and how to become "unstuck" from it. You'll also be given the opportunity to learn and integrate some amazing tools and techniques to help you… 
Overcome feelings of shame, guilt and even fear

Learn how to live an inspired life of passion and vitality

Become "centered" and quiet to touch base with your true self

Boost your levels of energy, joy, happiness and gratitude

Improve your own physical and mental health for better living

Overcome pesky obstacles that are holding you back from your dreams

Enjoy a sense of pure clarity and sense of real purpose in your life

Feel a greater sense of self-worth, self-confidence and self-acceptance

Achieve a greater understanding of the mind/body connection

Navigate life and your own challenges with poise, certainty and confidence
"A Quick Breakdown Of The Two Day Workshop…"


DAY ONE: HATHA YOGA/DEMARTINI METHOD PART #1
The first day will begin with a guided yoga session. Don't worry, you won't need any previous experience in yoga for this. During this session, you'll be introduced to the core teachings of yoga, as well as be guided through a wide variety of yoga asanas (postures) and pranayama (breathing exercises) to balance your mind and body. Each pose that I'll teach will be carefully explained and demonstrated in an easy step-by-step manner. This session is perfect for both men and women of all ages, sizes and shapes. It doesn't matter what level of fitness you're currently at or even your body type. Yoga is perfect for anyone! J
We'll also do the Demartini Values Determination Process – which is integral in you understanding how to live in true alignment. Then, we'll dive right into the first part of the Demartini Method that will include a few personal experiential exercises as well.
 DAY TWO: GENTLE YOGA/DEMARTINI METHOD PART#2
During day two we will once again begin the day with yoga. This time instead guiding you through a Gentle Yoga practice and instructing you on how to use Gentle Yoga to gently release tension, stress, and to calm your mind. This gentle approach to yoga will feel like a breath of fresh air that you'll be able to use during your own daily life outside this workshop. Once again, each pose will be clearly explained and demonstrated for you, step-by-step. J
 Lastly, we'll finish by going over the second part of the Demartini Method to give you a complete understanding of the process so you can implement it fully into your own life.
NOTE: There will be a one-hour lunch (included) break during each of the 2 days.
 More info can be found here; http://www.galpalsunite.com/events/


FAQs
What can/can't I bring to the event?
Please wear comfortable clothing, suitable for yoga. Bring a yoga mat (I have loaner mats available - please contact me to let me know if you require one). Feel free to bring any snacks and a water bottle. Tea, coffee and water will be available. Lunch is included both days. 
No video recording please.
Where can I contact the organizer with any questions?
Any questions can be directed to info@galpalsunite.com
Is my registration/ticket transferrable?
Yes, please inform event organizer or any changes to registration here: info@galpalsunite.com
What is the refund policy?
Cancellations must be recieved within 14 business days for a full refund.  Please email info@galpalsunite.com
The name on the registration/ticket doesn't match the attendee. Is that okay?
Yes, please inform us of any name changes prior to the event. Info@galpalsunite.com. 
When & Where

Service Plus Inns & Suites
3503 114 Ave SE
Calgary, AB T2Z 3X2
Canada

Saturday, 30 May 2015 at 8:30 AM

-

Sunday, 31 May 2015 at 6:00 PM (MDT)
Add to my calendar
Organizer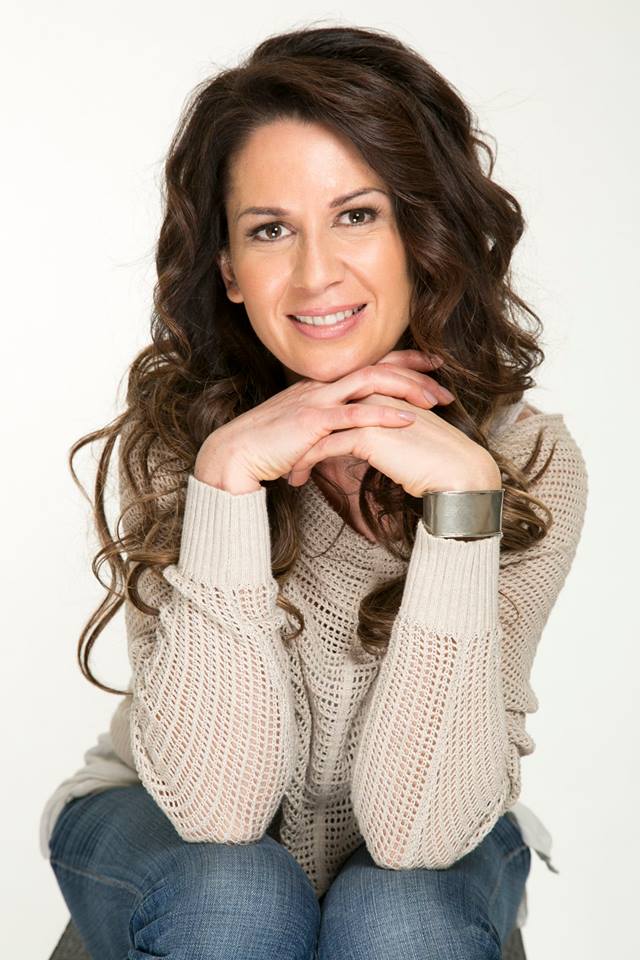 Jacqueline Can is a certified Yoga Instructor and has been formally trained as a Demartini Method® Facilitator . Having over the years integrated hundreds of hours of yoga training as well as Dr John Demartini's leading edge methodology into her own life and work, she has experienced the life transforming results first hand.
 Health and wellness have been a central theme throughout Jacqueline's life, and the realization that "optimal wellness" is a collective synergy between mind, body and spirit has contributed greatly to her own heartfelt mission to evoke meaning, discover possibility and inspire others in uncovering their own heart felt mission and purpose.
Whether off of their yoga mat or on, Jacqueline is inspired by serving others in achieving balance and gaining clarity. The choice of how we perceive life events ultimately shapes our experience and  further impacts our collective health and well-being.
Gratitude, love and authenticity are the cornerstones of what Jacqueline has chosen to build her life upon and through continuous self-evaluation and doing the work she strives to lead by example and to inspire and empower those around her in creating lasting transformation in their own lives
Facebook: Gal Pals Unite or Yoga with Jacquie
Twitter: @GalPalsUnite
Linked In: Jacqueline Can 
www.galpalsunite.com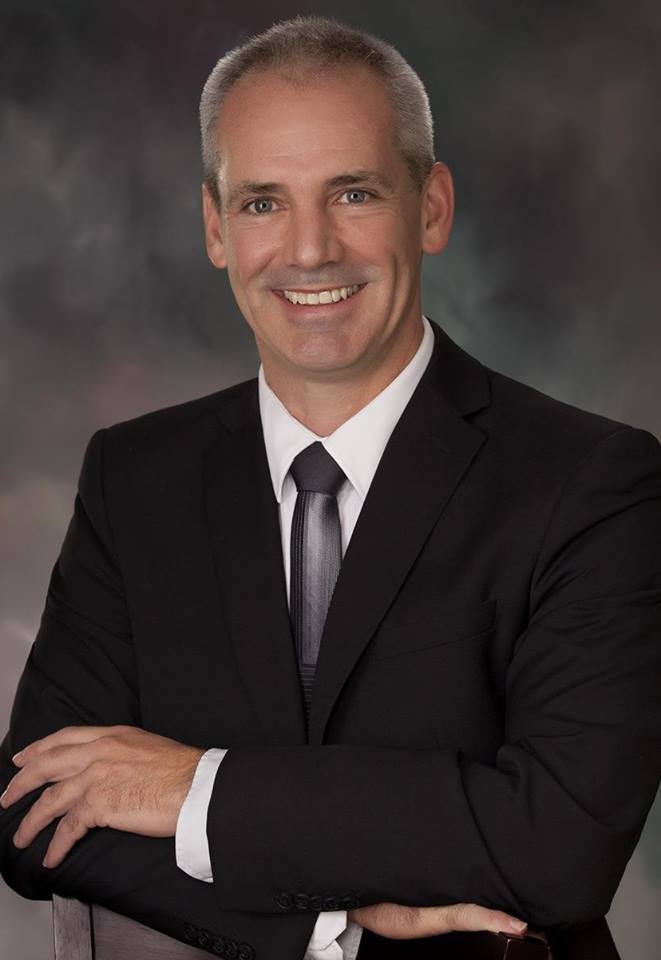 During his service, Canadian Veteran, Scott Gullion quickly came to realize the importance of immediate action, reaction and the heavy cost of inaction in the moment and over an entire lifetime and how this applies to all areas of life. Dozens of encounters with traumatic events coupled with equally awe inspiring life moments brought about Scott's commitment to empowering purpose and living life ignited.
Having spent decades dedicating himself to personal growth and development, attending countless courses and having studied from three NLP (Neuro-linguistic programming) masters, Scott has since designed dozens of other seminars and programs, working directly with T Harv Eker, Les Brown, Bill Bartman, Christina Comma-Ford Lich, Greg Moores and an extended number of Shamans, Native Elders as well as many of the Peak Potentials Lead Trainers. He continues to audit dozens of programs annually and is constant pursuit of the life enriching experiences that further expand his own growth and awareness.
Scott creates events focused on self-empowerment that allow others to experience things that they may have not previously attempted and then creates space so that success becomes the natural next step. Aiding people in overcoming self-imposed limitations so as to give them a taste of becoming free to be who they were meant to be.
 Scott Gullion - Empowering Purpose. Live Life Ignited