Description
Since when did you forget how powerful you REALLY are?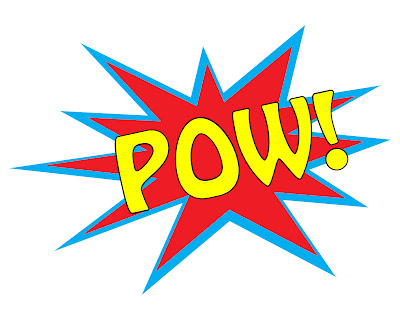 Taking down groceries with a tantruming toddler and a single arm!

Magically fitting 28 hours of work into 24 hours! (How do you do that?!)

Restoring order and calm after a natural disater hits your house!

You ARE a Superhero!

It is easy in our every day lives to take for granted the stamina, the smarts and the ingenuity it takes to get through life. You call it surviving but we call it superpowers and we want to re-introduce you to your superhero self!

Come and spend some time learning to see yourself and others in a new exciting, supercharged way! With some fun activities and skill building we'll get you on your way to flying high!

Connecting with nature is a large part of that; so we'll begin with a walk along the river. We'll return to our workshop for a hot beverage, and some eye-opening fun activities. After a hot lunch we'll get busy and get creative! Let's explore another dimension of ourselves and discover talents that we never knew we had and those super powers we'd love to develop.

Here's a great opportunity to have fun, meet other people and learn something new about yourself, and the Superpower part of empowering yourself. We don't even mind if you want to wear your superhero panties on the outside this time ; )

$125 and bring a friend for 50% off!!
A hot home made lunch and all workshop materials included.
***Please dress appropriately for the weather, as we will be spending some time outside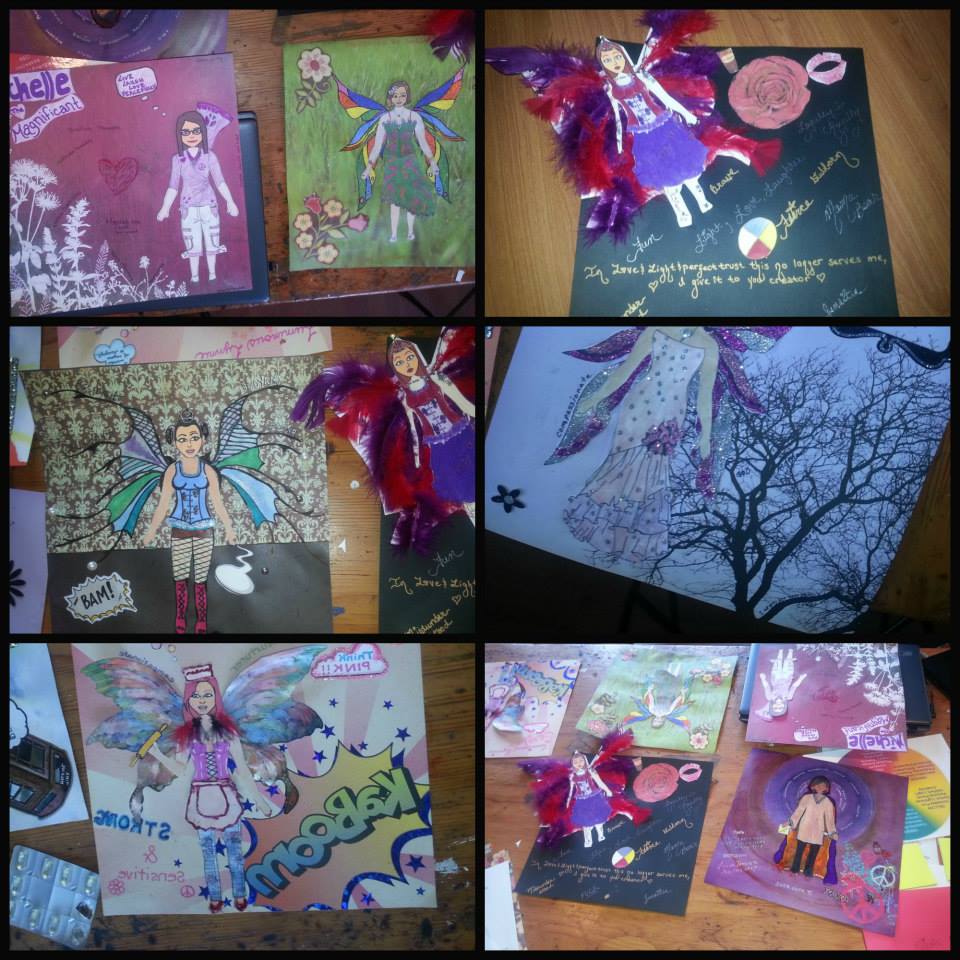 If you have any questions please contact us at chilledchicks@gmail.com
Organizer of You're a Superhero! A Chilled Chicks Workshop
CaneXions is a national networking club for professionals and entrepreneurs focused on the legal Canadian Cannabis Industry. Our mission is to provide opportunities for industry professionals to network, collaborate and support each other's success while offering a fun and informative atmosphere