About this Event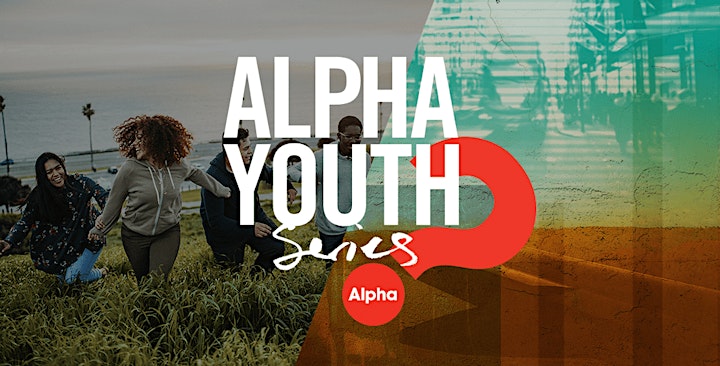 For Gr.6-12 students. Starts at 10am at Cottonwood Cinema in Auditorium 2.
The brand new Alpha Youth Series has been totally reimagined for today's youth culture. Through 13 sessions filmed in Vancouver, London, Paris, Rome, Israel, and many other incredible locations, the Alpha Youth Series explores timeless questions about life, faith and God for a new generation.
The series offers compelling stories, images, questions, and discussion topics well spread throughout each episode to better engage youth, helping them think about how these issues relate to their lives as they discuss with their friends and leaders.