Description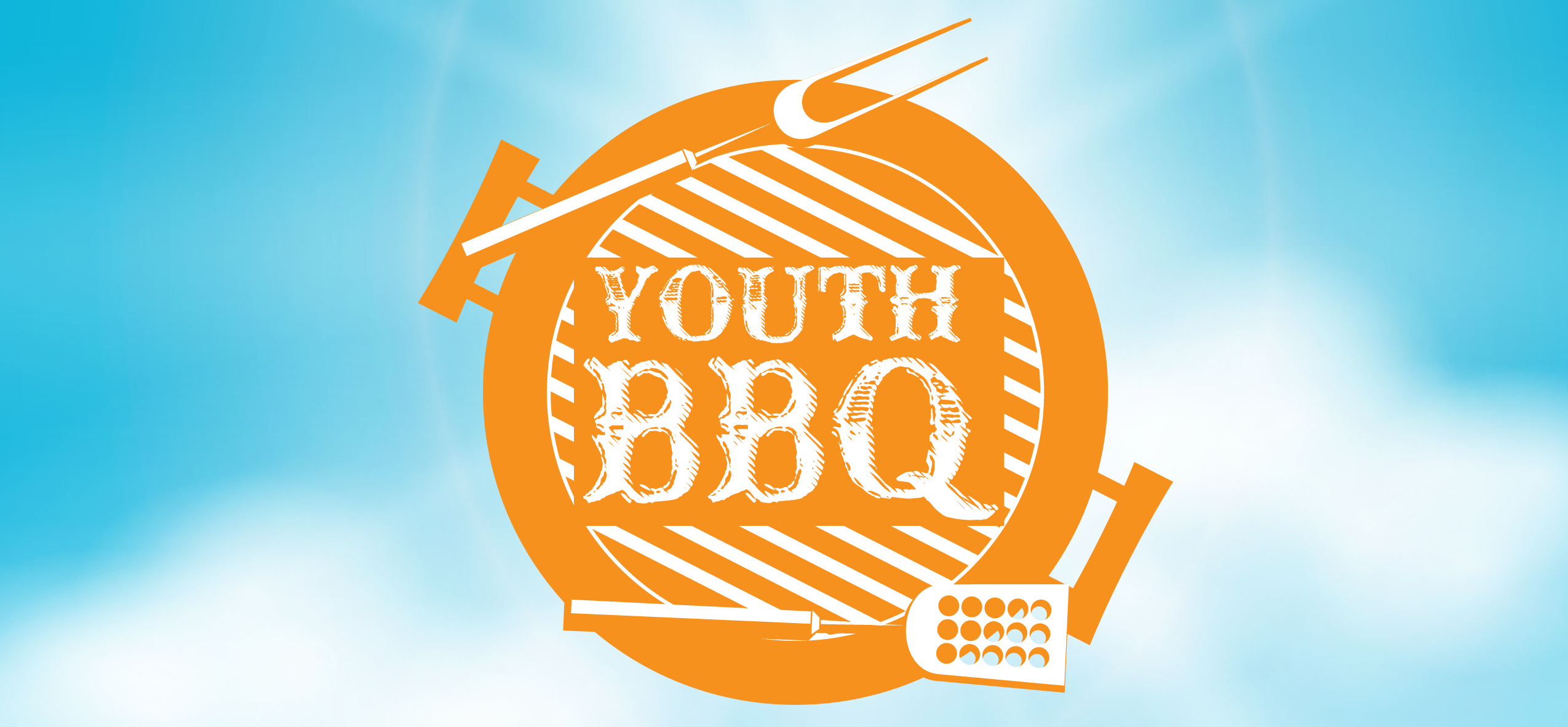 Are you a youth age 14-24 who is involved with KidsAbility or wants to be involved with us? You might be a client, former client, a volunteer, a student or someone who just loves KidsAbility!
Please stop by for a burger on us.
Come to hang out, meet some new friends, and have fun!
RSVP by June 28 2017