Description
Metro Vancouver *High-School Event*
In the afternoon of Friday, November 25th 2016 we are hosting the first annual Youth Engagement Gala. We are inviting a community of 1000 students from high schools across the lower mainland to the Fairmont, Hotel Vancouver. At this free student event we are taking the opportunity to encourage the students in their purpose, passions, personal development and ability to change the world while hearing true, inspiring stories from local guest speakers who are making an impact in our community

The Youth Engagement Gala is an intersection of the performing arts, education, fashion and a celebration of talents and multiculturalism in schools and in our city. The event includes a fashion show with a talented lineup of 28 local designers and musical performances as well as local artists' showcase and short-film screening by lower mainland, high-school youth. Every element of this event is tied in with the spirit of giving and the importance of taking care of others in community.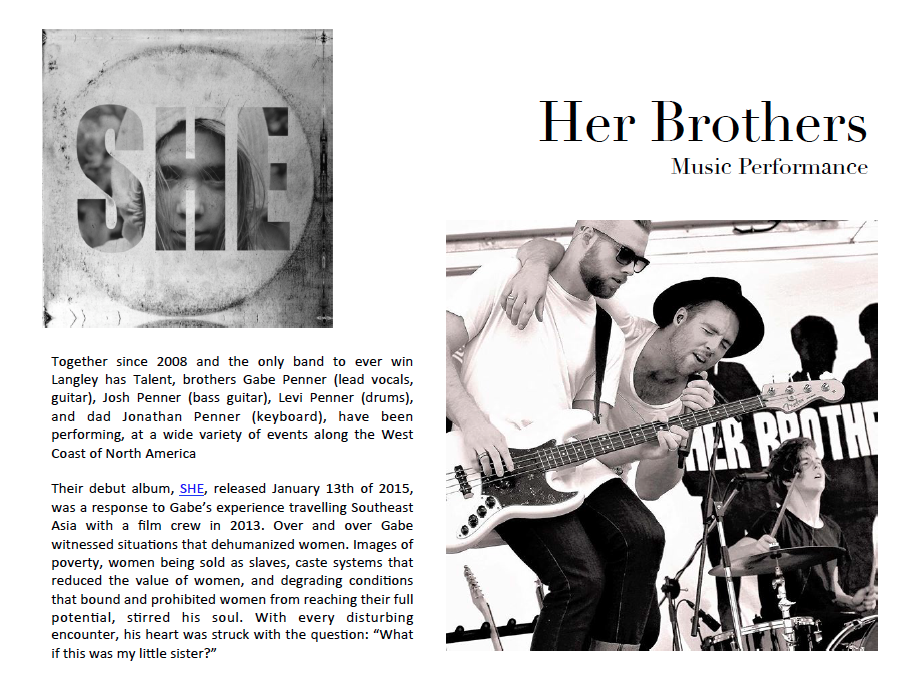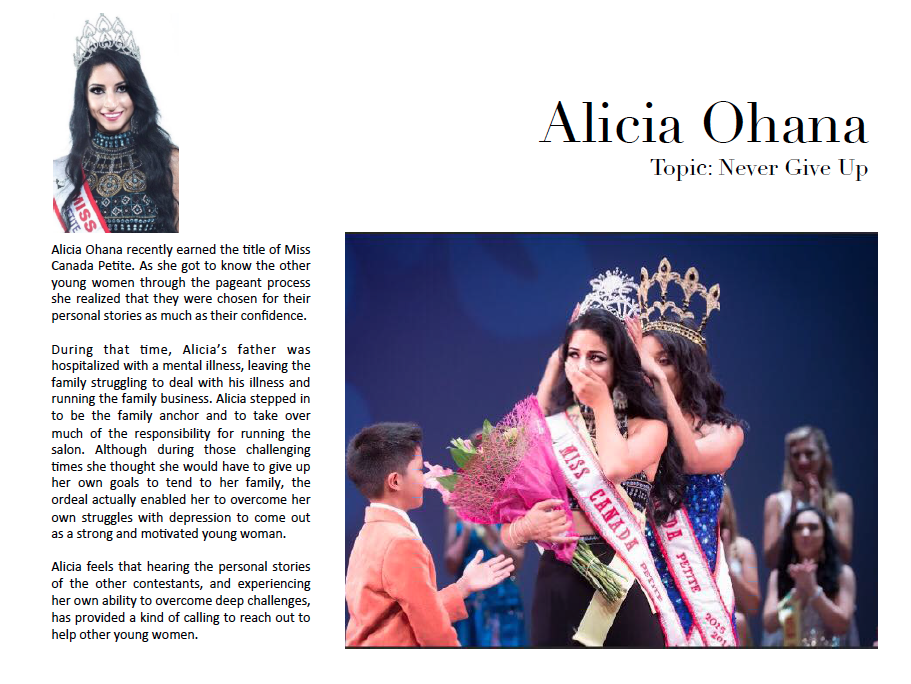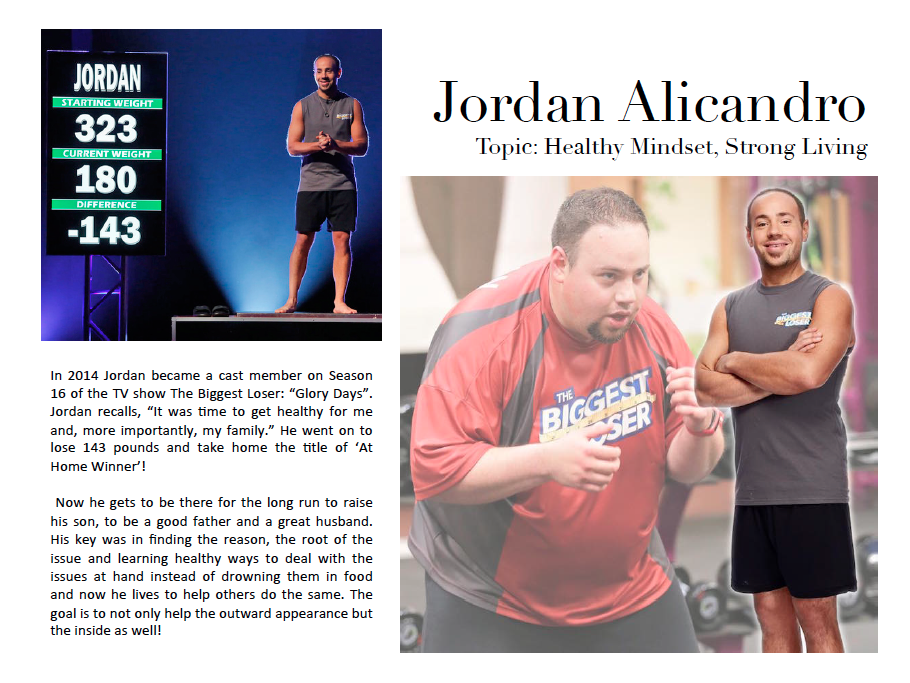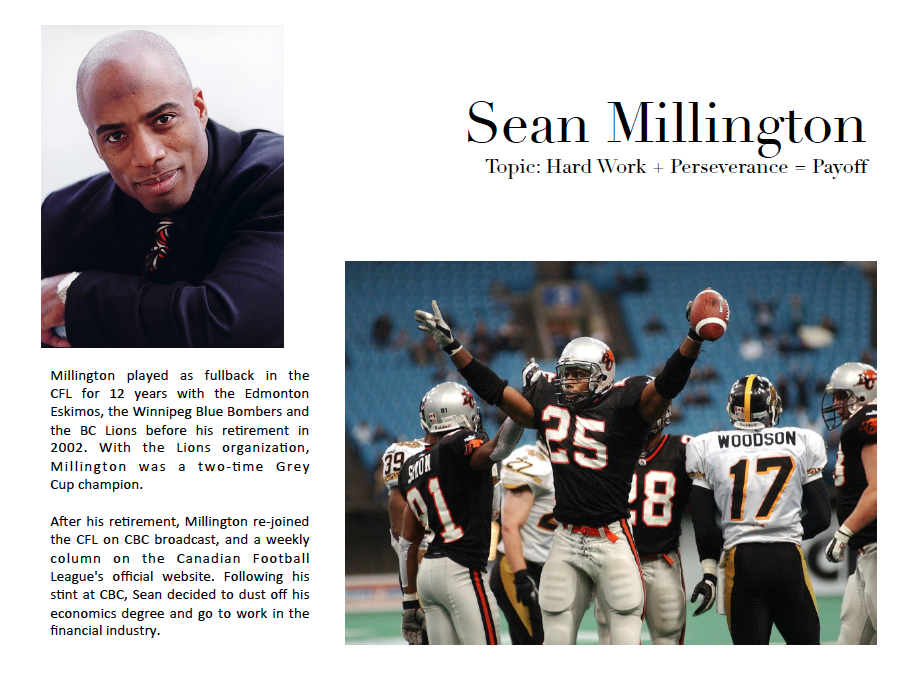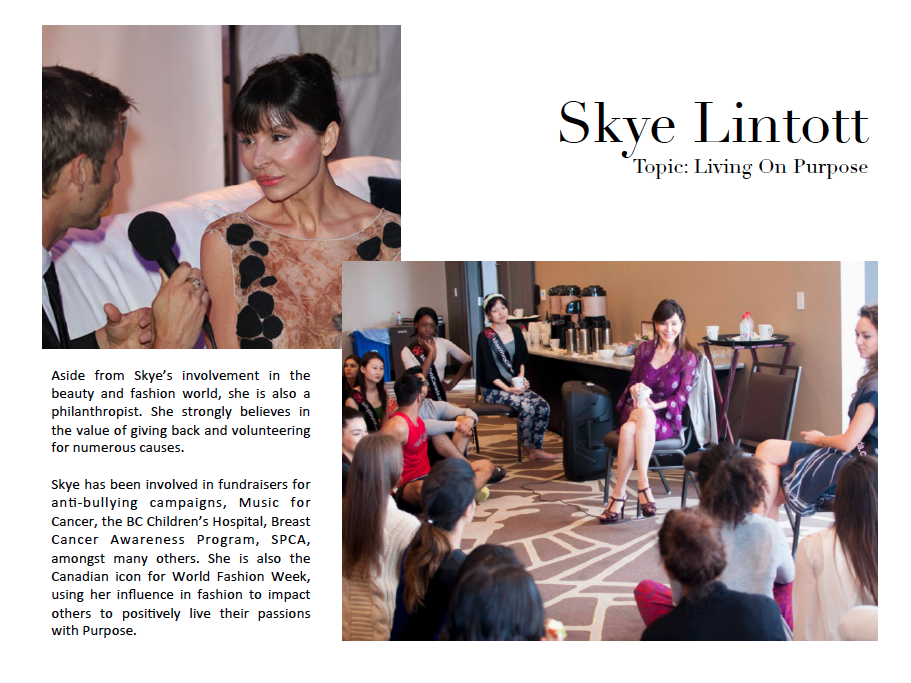 W/ Music By DJ/ Singer Chloe Morgan and our fashion show featuring:
Sofia Fiorentino
Kate Schreiner
Giovanna Ricci
Shyan Owtram
Ji Ji
Kayla Hanvold
Kim Legler
Dorcas Marwei
Apidi Onyalo
Julie Blaney
Linsey Rae
Rachel Toth
Tatyana Golota
Cailyn Dethridge
Atelier Grandi
Nauni J
Jan Bautista
Sherry Anne
Vina Guingcangco
Bahareh Memarian
TIckets Are Free! We ask that each school liason register your school by 'purchasing' the proper quantity of Free Tickets from this page.
This event is presented by the Little Black Dress Gala and Help Change My City