Youth Engagement Training Workshop - Seattle

Wednesday, 19 June 2013 from 9:00 AM to 4:00 PM (PDT)
Event Details
Are you responsible for increasing the number of children & youths walking or biking to school?
In one-day you'll gain ready-to-adapt tools & strategies gathered from colleagues across four countries.

recruitment/motivation/collaboration/skill-building/achieving-goals/recognition

...a Youth Engagement Training pre-conference workshop by Urbanthinkers w/ Undriving™ for the Bicycle Urbanism Symposium

This hands-on workshop covers theory & inter-active simulation of child- and youth-engagement to recruit, train and support youth-led change. With examples from active school travel programs, strategies and tools will build from your existing experience-level to focus on readily-implementable skills and action.
The content has been developed & adapted from collaborative work with colleagues, and elementary & secondary student leaders across the USA, Australia, Canada & New Zealand over the past decade. One-day at this Youth Engagement Training Workshop will put you months ahead in the development and implementation of your child- & youth-engagement practice.

This workshop is designed for advocates, parents and professionals in the fields of Safe Routes to School (SRTS), walking & cycling promotion, travel behaviour change, road safety, health promotion, environmental education and community development. This workshop will expand on content from recent projects implemented in New Zealand and California.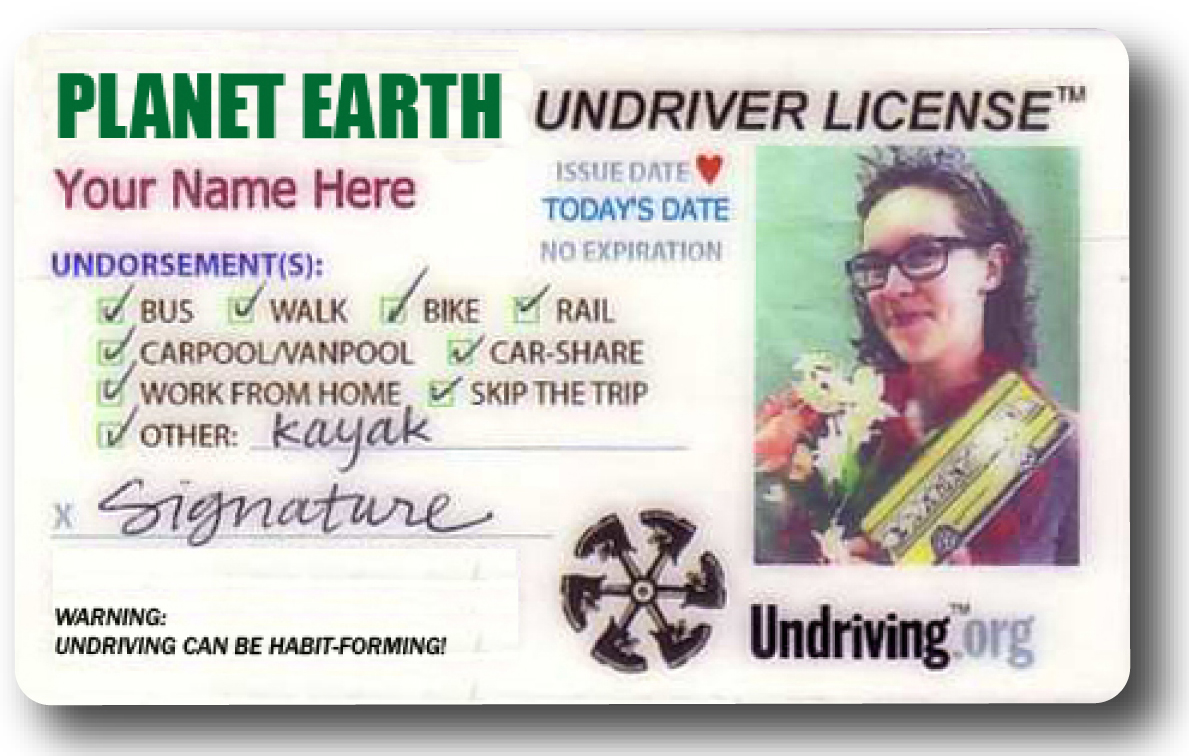 You'll also be introduced to Undriver Licensing™, a creative engagement strategy for prompting behavior change in people of all ages.  You'll get licensed to Undrive and learn how this innovative program can be applied in school contexts.


Inter-act with colleagues while developing strategies and skills to:
recruit & motivate senior elementary and high school student leaders,

implement student leadership development,

assess and simulate three case studies,

achieve goals for individuals, groups and your community around health and transportation,

develop and support youth leaders' action plans, and

personally develop empowering communication.



Limit of 23 participants for dynamic inter-action.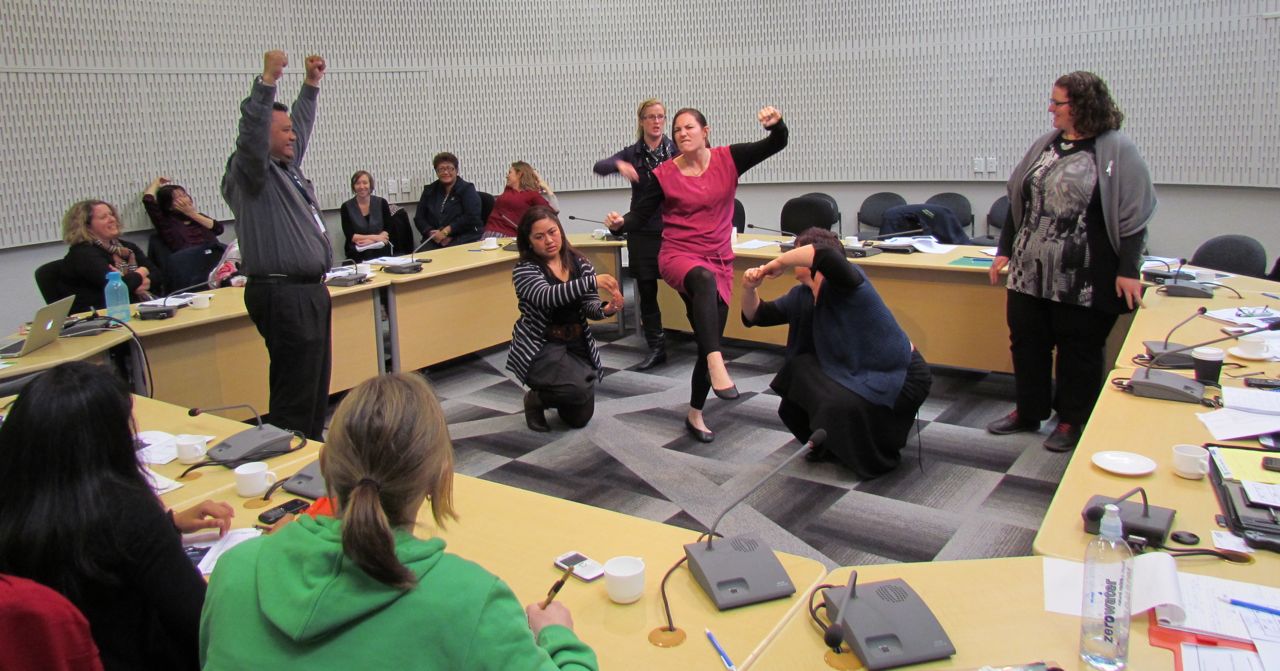 When I see Arthur Orsini's name on a conference session schedule, I circle it because I always learn something new. His presentations are not to be missed. I'm not sure which audience Arthur is better at engaging, Safe Routes to School professionals or students, but he coaxes great ideas and work out of both. If we became more familiar with Orsini's theories and methods, every SRTS school would be led by a team of empowered and enthusiastic student leaders and our jobs would be much easier.

Carl Larson | Walk + Bike Ambassador w/ Bicycle Transportation Alliance – Portland
Facilitator: Arthur Orsini, Youth Engagement Facilitator
Arthur has been developing innovative and effective child, youth and student engagement projects since 1991. His work helps local authorities support students become local champions for travel behaviour change. His secondary school program (created while working for BEST), Off Ramp, received an OECD award for Sustainable Transport: Education and Youth in 2000. Based in Vancouver, Arthur has worked and presented across Canada, and in Australia, New Zealand and the USA.
In 2012 he developed Auckland's TravelWise Secondary School Student Leader Training Programme, and California's SRTS Middle School Youth Engagement Program. He is piloting the latter in Metro Vancouver during the spring of 2013.
Seattle workshop brought to you in partnership with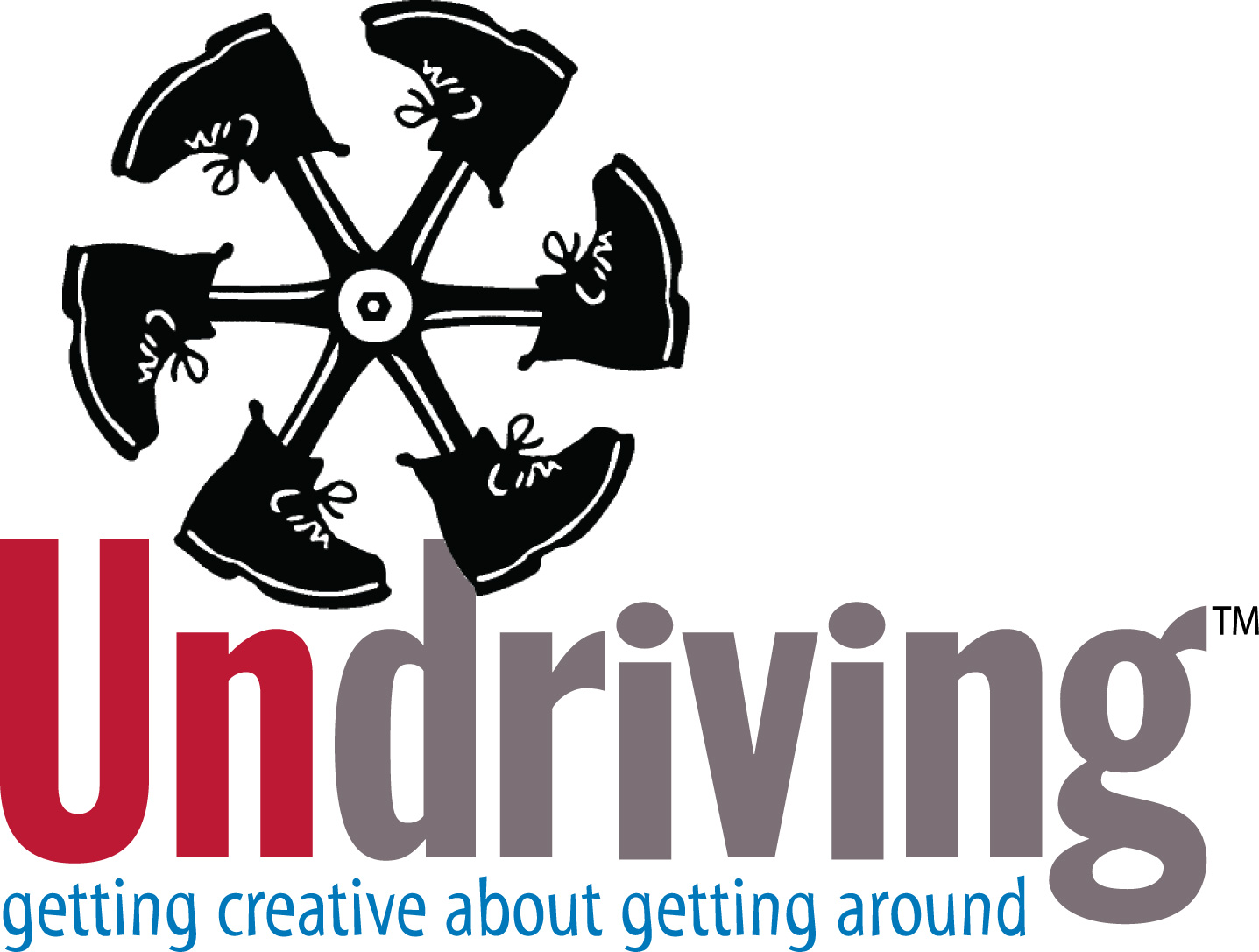 I was intending to leave early as I'm feeling jaded and sick of 'training' sessions without real action, however I chose to stay because it was so interesting, useful & engaging. I feel motivated again!

Joanne Burgess – Sustainable Transport Planner – Metro Perth, Australia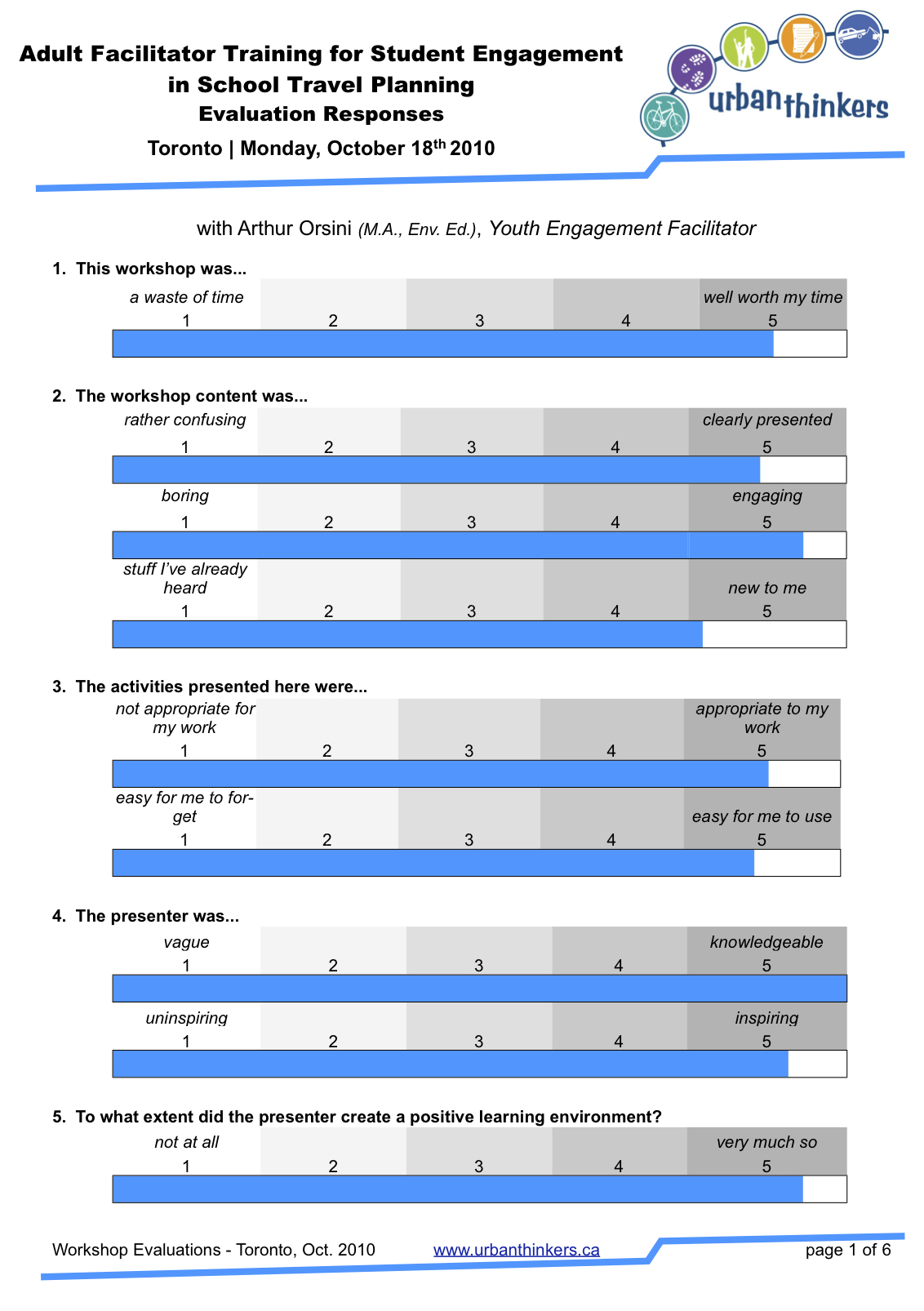 FAQs
Will the focus be on elementary or secondary school?
...both! However, content will respond to the needs of participants as compiled by a pre-workshop questionnaire distributed in early June.
Where can I contact the organizer with any questions?
Arthur Orsini - cell: 778-869-6461 email: arthur@urbanthinkers.ca
Do I have to bring my printed ticket to the event?
Yes please.
When & Where

Alder Commons Meeting Room 103, Alder Hall - University of Washington, Seattle
1310 NE 40th St
Seattle, WA 98105


Wednesday, 19 June 2013 from 9:00 AM to 4:00 PM (PDT)
Add to my calendar