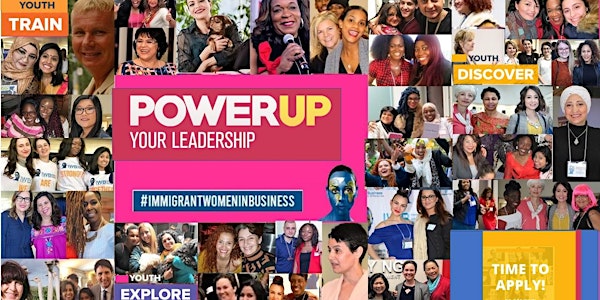 Youth. Networking. Power Up Your Leadership Training Program
Location
Online Zoom
Video Conferencing
Toronto, ON L6V 4K2
Canada
If your actions inspire others to dream more, learn more, do more and become more, you are a leader!
About this event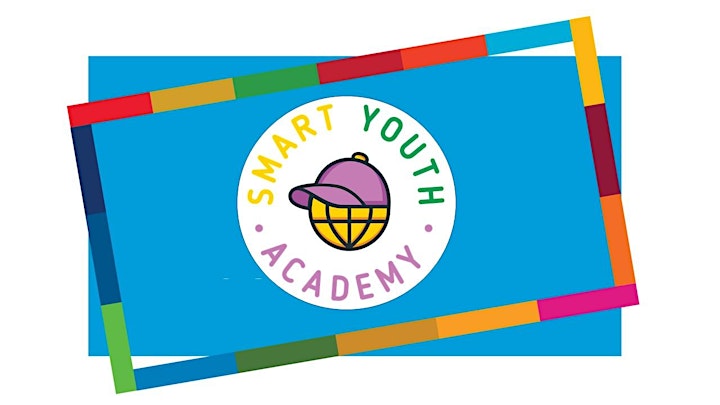 Excited to see All Amazing Entrepreneurs, Professionals, Youth, and Change Makers Aug 1st. Enjoy Networking. ALWAYS REMEMBER, Your Network is your NET WORTH. Bring your smiles and leadership to serve and benefit the local and global community.
Meet our AMAZING Youth & Mothers - Mentors, hear their thoughts and intentions! 'Power Up Your Leadership' is a new, innovative Training Program for Youth to develop self-confidence, communication and public speaking skills
Mothers wish the most successful future for their children, playing active roles in raising them and connecting their needs with opportunities. Mothers-leaders know even more — they realize the importance of soft skills that contribute to self-confidence and leadership and have much more significance value than professional ones. On Aug 1st, great mothers who are our founding members, influential entrepreneurs and outstanding personalities will share their experience on children's growth and development.
Successful adulthood requires leaders, responsible, self-sufficient, stress-resilient, self-confident and sociable. According to studies, these skills are even more important than hard skills.
The Academy of Social Competency has created a special program for teenagers of 9-18 years old who would like to enter adult life well-equipped. The program will be delivered in partnership with Immigrant Women in Business. The goal of the program is to teach the skills that can be applied for personal and professional advancement, including:
Self-presentation and creating the best impression
Establishing new contacts and effective networking
Building long-term relationships
Understanding other people's hidden motives
Self-control in stressful situations
Public speaking in small and large groups
Positive thinking and maintaining self-confidence
Its one year program, nine months of which our students will practice with the leading IWB coaches on the following schedule:
Month # 1. Body Language — the ability to be more congruent and persuasive, decipher non-verbal signals of others and recognize lies, control gesticulation, intonation and facial expressions for more effective communication outcomes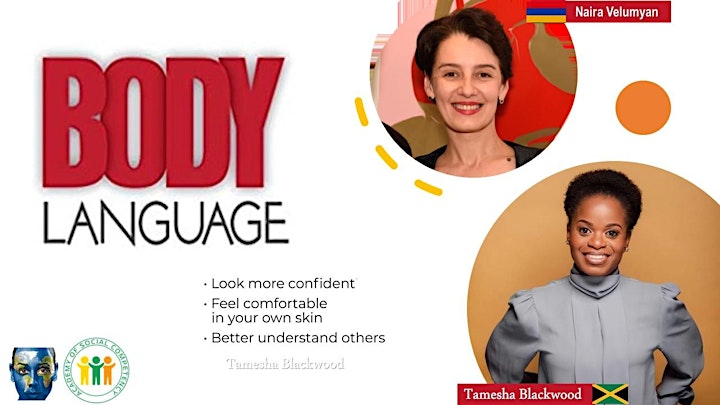 Month # 2. Self-Confidence — expanding knowledge about one's self and increasing personal significance, getting rid of shyness and improving communication skills, developing the ability to build healthy boundaries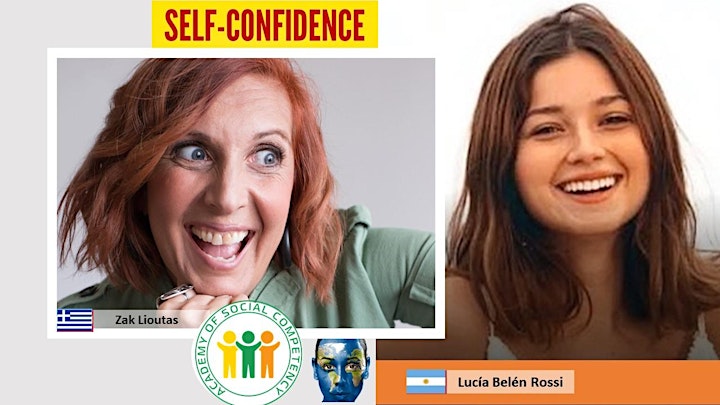 Month # 3. Storytelling — the ability to communicate thoughts in an engaging, well-argued, original and confident manner, making presentations dynamic, delivering messages in more compelling ways and speaking with passion
Month # 3. Storytelling by Gila Yefet —Share your personal, local story with us to join youth around the world raising their voices for making a positive changes in the world!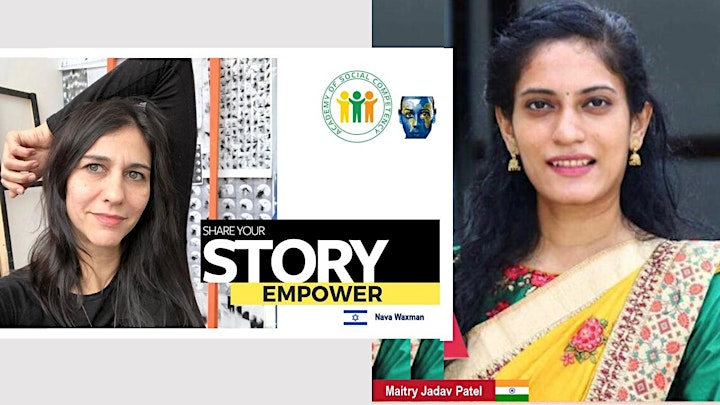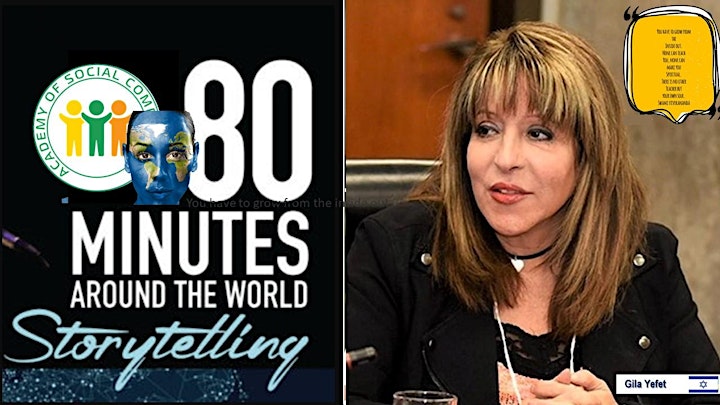 Month # 4. Acting — liberating from shyness, becoming more flexible and influential, developing presentation skills, ability to improvise and use expressiveness of speech and other non-verbal communication cues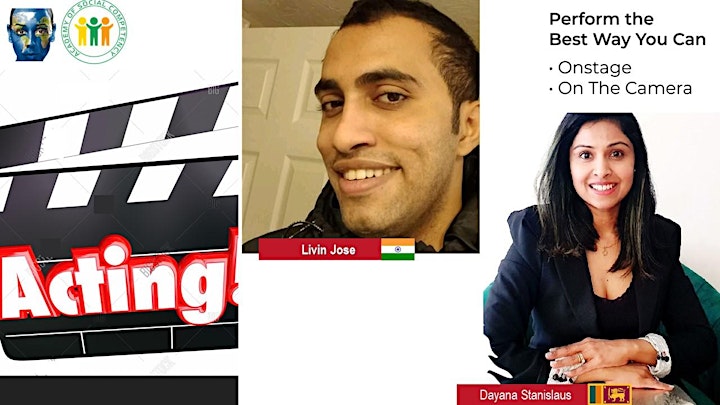 Month # 5. Communication — ability to find a common language with people, building long-term relationships, developing self-reflection, practicing persuasion, teamwork and constructive conflict resolution techniques
Month # 5. Communication by Lyudmila Bezpala-Brown, LL.M., MBA — Question: What do all successful leaders have in common? Answer: They have the power to communicate effectively.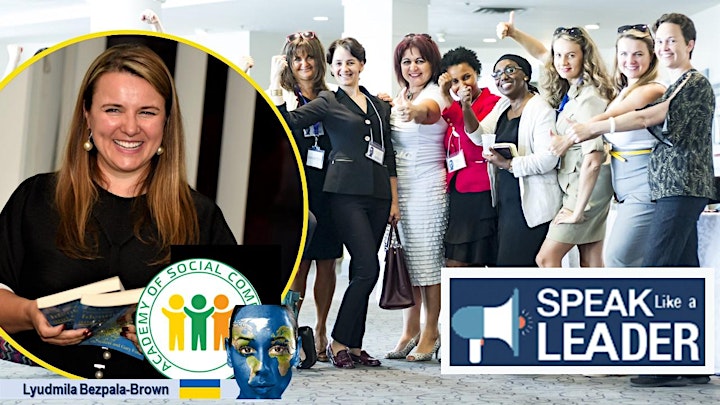 Month # 6. Personal Image — understanding personal strengths and weaknesses, learning strategies of creating a positive impression, relieving anxiety, increasing self-esteem, developing charisma and personal style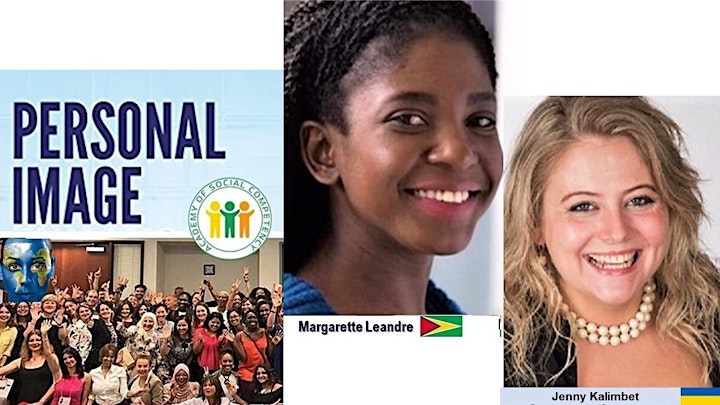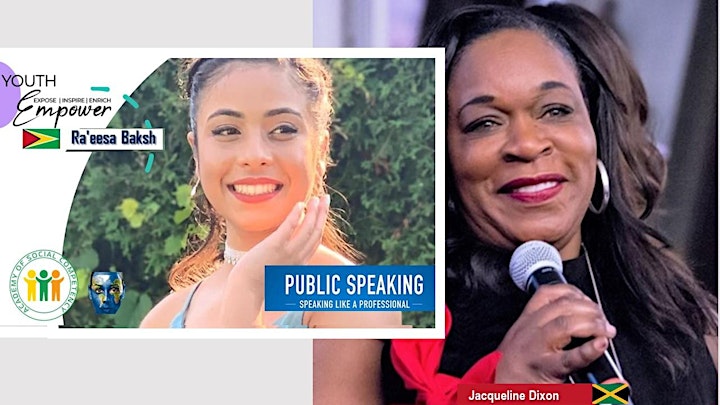 Month # 8. Stress Management — developing the skills of focusing on the goals and managing emotions in stressful situations, practicing conflict resolution strategies, ability to recover from stress and protect personal boundaries from intrusion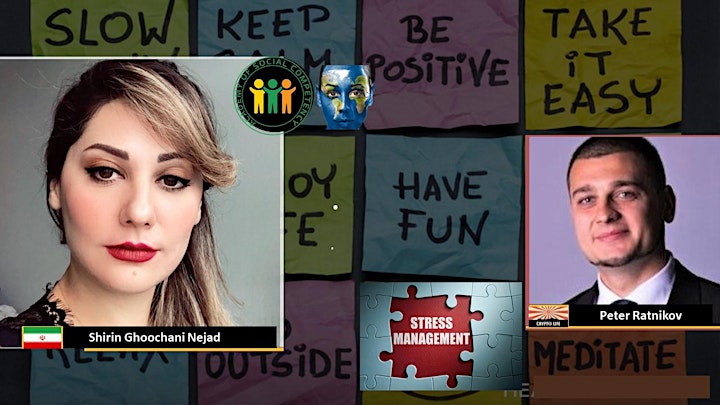 Month # 9. Dancing — unfolding creative potential and self-confidence, becoming more sensitive and gaining a deeper awareness of one's own body, increasing expressiveness, developing flexibility and spontaneity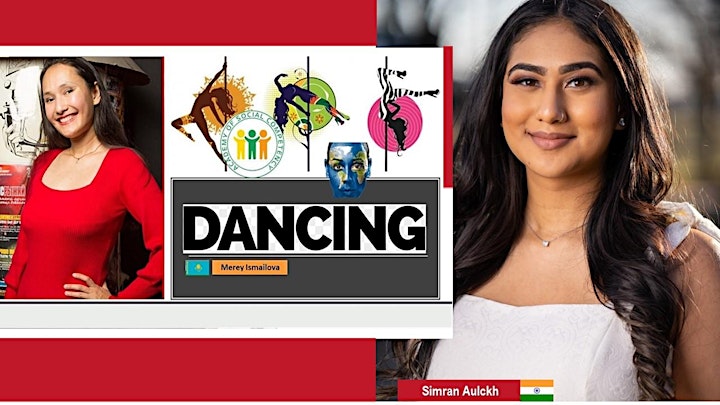 Classes will be held in small groups. After completing nine practical months, our students will have an opportunity to apply the learned skills at IWB public events.
Stage Presence — it's a unique opportunity to deliver a prepared speech in front of the real audience Impromptu Speech — it's a spontaneous on-stage speech without preliminary preparation on a given topic
Competitive Debate — it's a panespeakerUponl discussion where each student will act as an expert completing the program, our students will participate in a Certification Gala, where they can celebrate their achievements and be awarded graduation diplomas, followed by photo and video shooting.
About the Founder: Naira Velumyan, PhD, RP, Coach Genius of Communication Course