We've got a real treat for you this time - a conference on arguably the most popular and fastest growing element of STEM in today! Join us!
About this event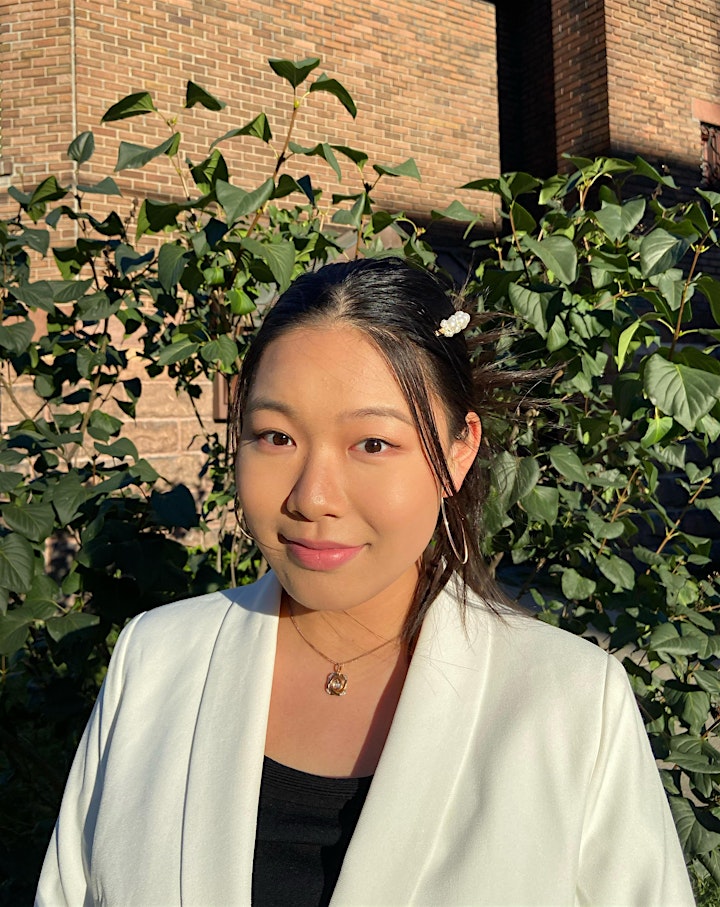 ➡ We've got a speaker from among our own team this time - Bella Yang, Public Relations Officer here at YSBC! A Grade 12 international student currently attending Lisgar Collegiate Institute, she has been accepted to multiple prestigious and competitive software technology related programs across Canada, including Waterloo's Software Engineering program, Toronto University's Computer Engineering program, and McMaster University's Computer Science program. She will be sharing her application journey and giving a few tips and tricks on how to strive for and maintain high grades in high school.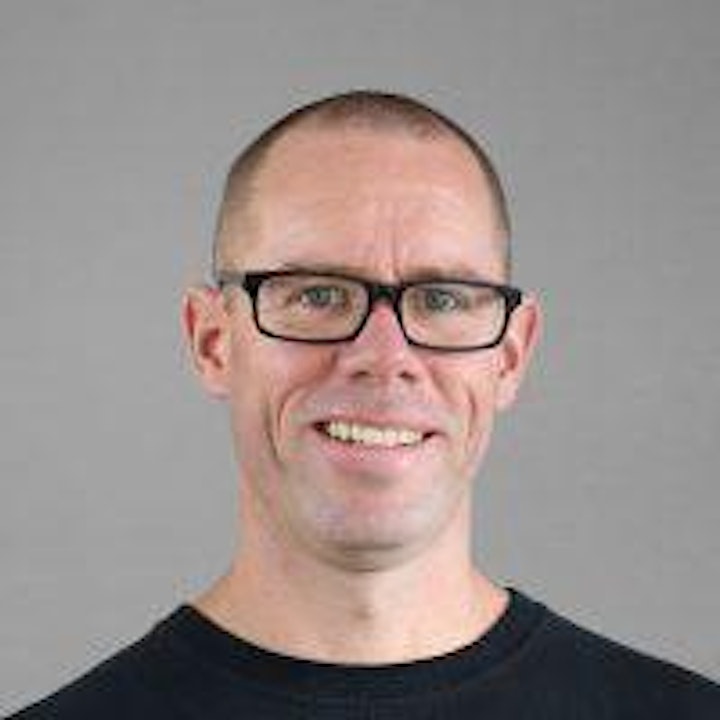 ➡ Our invited professor for this conference is the accomplished Dr. Pat Morin, who received his Ph.D. at Carleton in 2001 and has been teaching there since 2002. He became a professor of Computer Science at Carleton in 2013. Always striving to help students reach success, Dr. Morin made an open-content textbook called Open Data Structures which is now being used at over 40 universities in North America and consulted more than 10,000 times daily. Make sure to come listen to his valuable advice and experiences from the teaching side of software technology!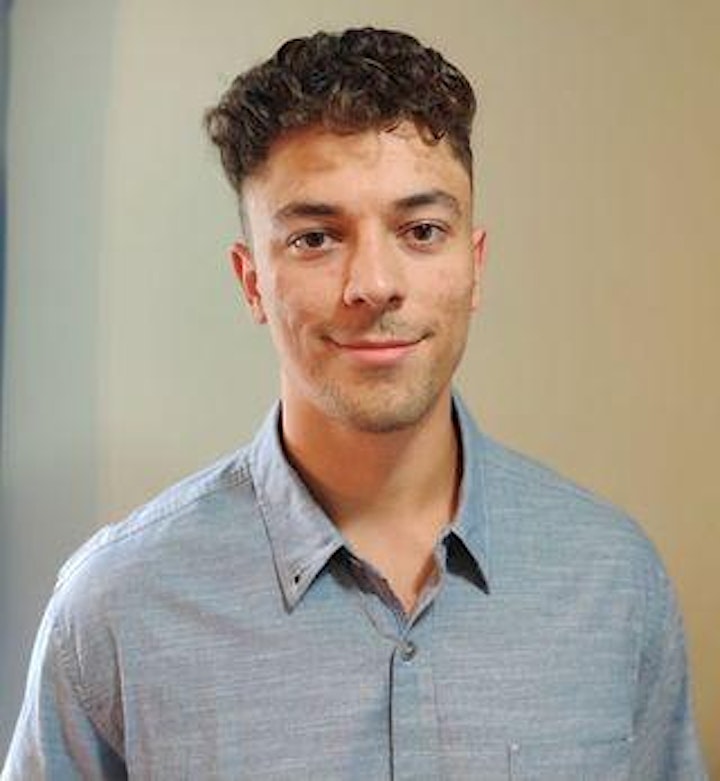 ➡ One of our incredible student speaker is Martin Dimitrov! Martin is a third year student at Carleton University in the Computer Science Honors program with a specialization in software engineering.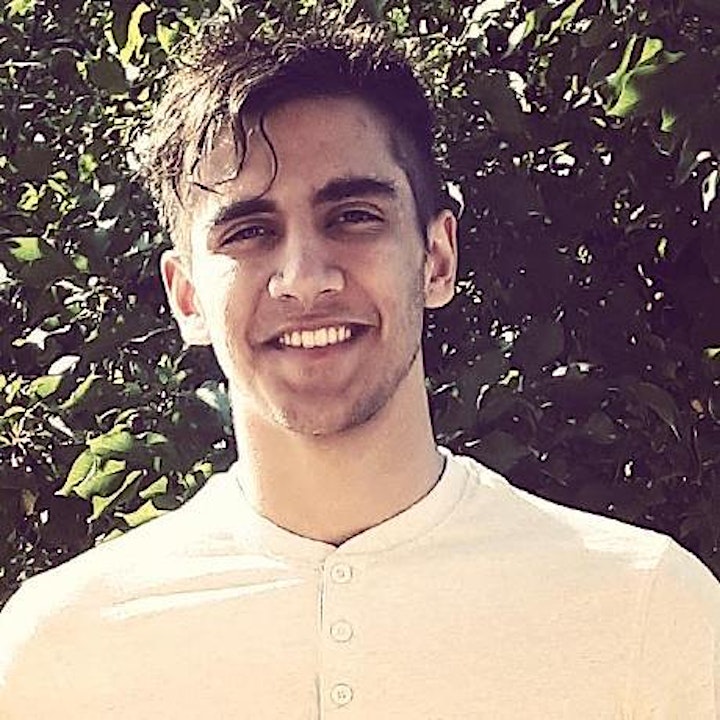 ➡ Sanat Nayar is a 4th year Computer Engineering student University of Ottawa. He has worked as an intern at Nokia, Qlik, Nuance Communications and just completed my 4th internship at Kinaxis. He has worked mostly in AI and Data Science and has also been working as a part-time researcher at the Ottawa Hospital for over a year now.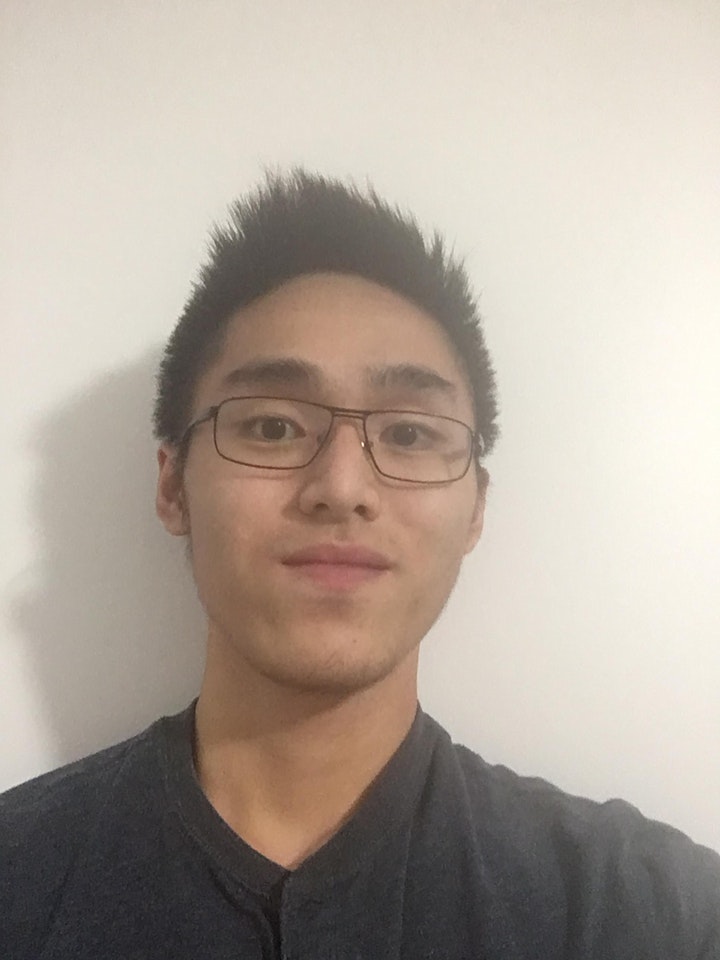 ➡ Alvin Dai is a first-year Computer Science student at the University of Waterloo. He is currently working on his first co-op term as a software developer at Cisco.
➡ Matthew Haines is also a first-year computer science student from the University of Waterloo. He will be sharing his experience studying in one of the most competitive programs in Canada with Alvin.
Organizer of Youth STEM Business Conference 3 - Software Technology