About this Event
Throughout the duration of 2 days, enjoy a multitude of workshops where you can develop essential personal skills, and get educated on topics that are rarely covered in school curriculums e.g financial literacy, goal planning, and personal development.
If you are Registering for this session, you are committing to 2-days of workshops (4 in total) two workshops on Tuesday June 23 (11am-1pm) and two workshops on Wednesday June 24 (11am-1pm).
for more information, Contact Shanique Reid (sreid@esbgc.ca) or Erica Franklyn (efranklyn@esbgc.ca) OR send us a Direct Message on IG @esbgc_youth
Why are we doing it?
As the Youth Council of ESBGC, we strongly believe in the power teenagers hold, and the real change that can come from education and awareness. This Youth Summit strives to deliver this message in a fun and interactive way during these trying times. While we are all bound to the comfort of our homes, it is the perfect time to join the fun and lighthearted conferences that allow for networking, friendships, and obtaining life-changing information.
Why should you register?
As we develop into adults, it is imperative that we grasp a sense of responsibility and take positive action in our lives, whether that be to improve your own life or have an impact on others in our communities.
Workshop that will be offered
1 Mental Health During Quarantine
2 Smart Goals
3 Meditation
4 Financial Literacy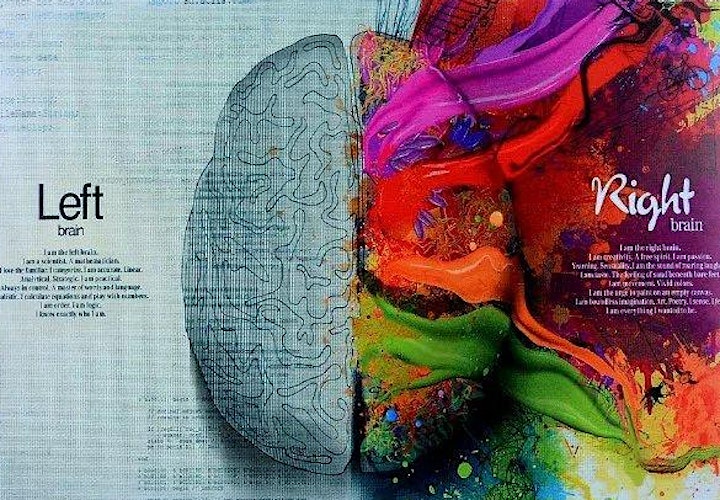 Mental Health During Quarantine
Quarantine can really be a blow to a lot of us since we're stuck inside, and this can really do a toll on our mental well-being and overall happiness. Join us for our workshop - Mental Health During Quarantine - to learn useful skills and information on what you can do to keep yourself occupied and healthy both physically and mentally during not only quarantine, but also for the rest of your life !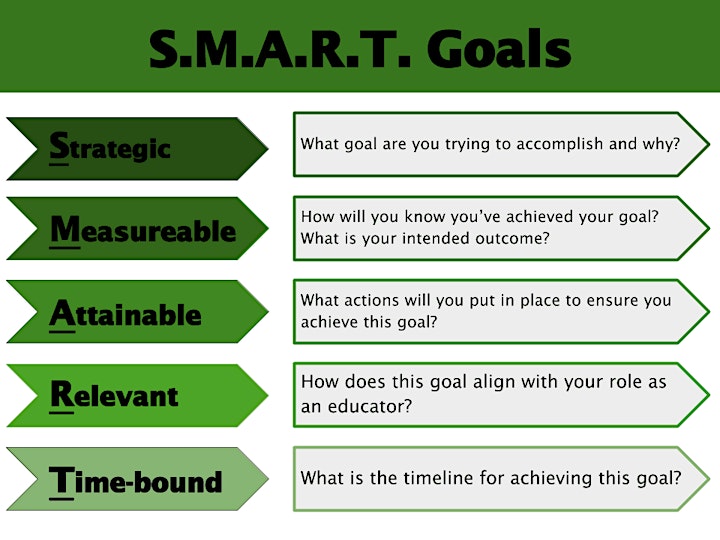 SMART Goals - A Reality Check
It is fair to assume that most teenagers often lack motivation--don't worry that includes us- and find it difficult to foresee the future. This workshop hopes to reiterate the importance of goal planning and the easily accessible resources available to us that can help guide the process of becoming a productive person.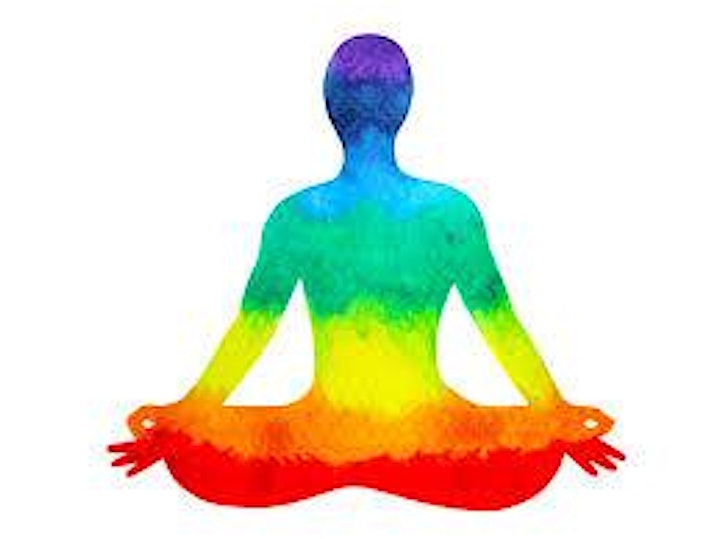 Stress can really take a toll on our well being and not having a way to destress can be even worse. But by participating in this workshop you find different ways to meditate and destress with the resources and information that we provide you to help with the meditation process.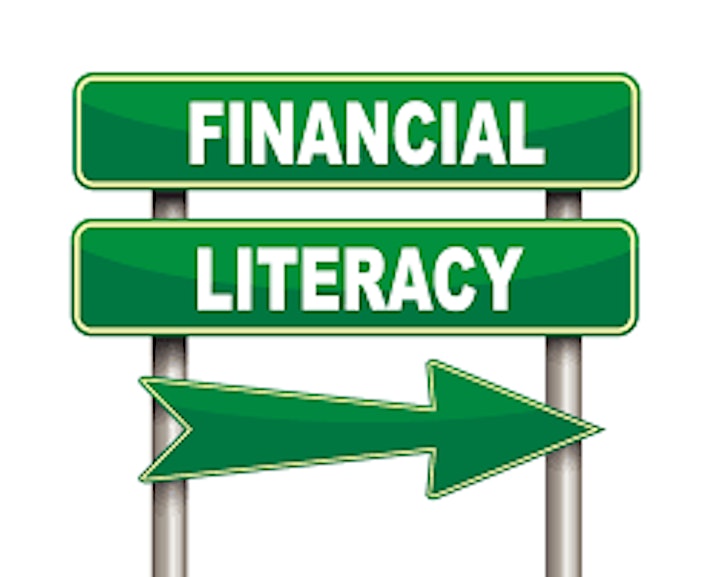 There is a common misunderstanding that average and ordinary folks can't become millionaires.
That couldn't be farther from the truth.
The fact is , you have the power to accumulate wealth beyond your dream.Many people who have never earned a six-figure income become financially independent. How do they do it ? Doesn't it take a high-level job with a big salary ? Or a large inheritance ? or winning the lottery ?The answer is no. No matter what your income level, you can achieve financial securityIf you take the time to learn a few simple principles about how money works. It's up to you. You have the power to change your life forever