Youth Wellness Hubs Ontario - Webinar #2 for youth and families

Tuesday, 29 August 2017 from 11:30 AM to 12:30 PM (EDT)
Event Details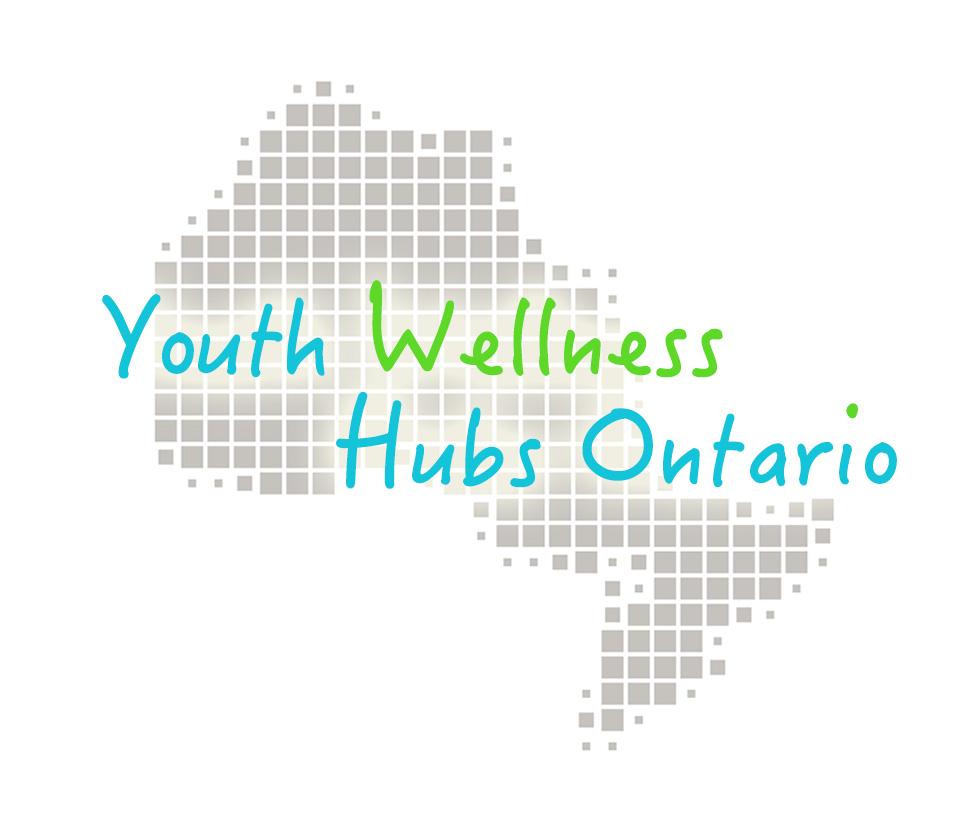 YOU'RE INVITED!

The province of Ontario is committed to improving services for young people through integrated youth service hubs. These hubs will be places where young people aged 12-25 can receive walk-in, one stop access to mental health and addictions services, as well as other social and employment supports under one roof.
We're hosting a service hub planning webinar with youth and family members to help us learn more about:
What types of services these hubs should offer
What the spaces should look like
How we can support young people in accessing and benefiting from the hubs
This webinar is scheduled for Tuesday, August 29, 2017 from 11:30 AM to 12:30 PM. The focus of the webinar is to share back what was heard at the in-person sessions and see if the findings resonate with you, and if anything is missing.
We hope you will join us on August 29th! 
Key messages about the integrated youth service hubs:
The government of Ontario has committed to supporting implementation of 9 integrated youth service hubs across the province.
These hubs will provide integrated mental health and addiction services, together with primary care and community and social services for youth between the ages of 12 to 25.
CAMH's Provincial System Support Program (PSSP) and the Ontario Centre of Excellence for Child and Youth Mental Health will be providing backbone support to assist in implementing youth hubs in community sites across the province.
The youth integrated service hub initiative will increase timely access to services for youth located in selected communities with particular attention to the needs of First Nation, Métis and Inuit youth.