Description
►THE EVENT
The Calgary Chapter of Young Professionals in Energy (YPE) is pleased to announce the Future Leaders Dinner, for a second consecutive year.
This is a unique opportunity to create meaningful connections with the next generation of energy leaders while enjoying an elegant dinner at Calgary's landmark building, The BOW. The event will feature inspiring speakers and captivating entertainment.
►DETAILS
Registration starts at 5:30pm
Pre-reception and welcome cocktail starts at 6:00pm
3-course dinner, entertainment and speakers start at 7:00pm
Cocktail Formal Attire is requested.
►GIVING BACK
As part of YPE's focus on community involvement, proceeds raised at the Future Leaders Dinner will be donated to United Way Calgary and Area. We have chosen United Way as our community partner because their Gen Next program aligns with YPE's commitment to provide high quality social and educational opportunities for Calgary's youth, while promoting philanthropy in our city.
►EVENING SPEAKERS
The Future Leaders Dinner will unite our members around YPE's three foundational pillars: networking, education, and community involvement.

As such, the evening will feature keynote speakers with outstanding personal and professional achievements who believe in and promote the value of networking to create stronger communities and, most importantly, who have faith in the next generation of professionals to lead the future of our industry and city.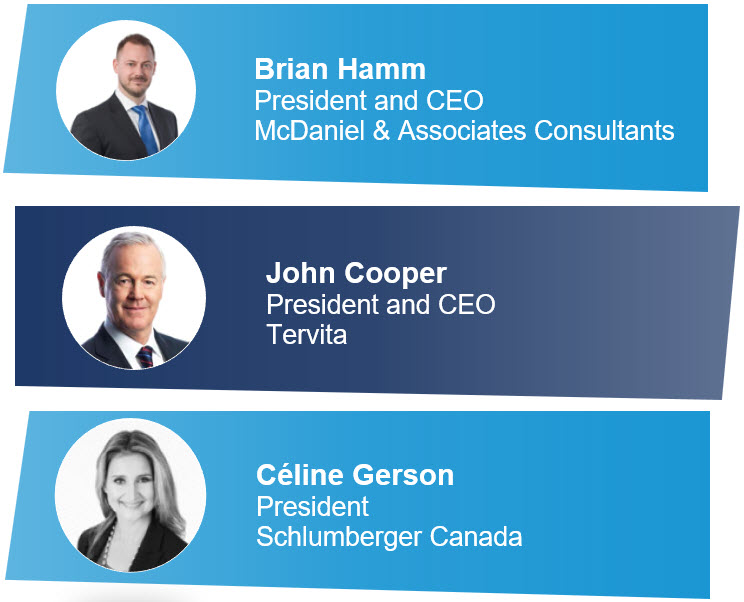 ►OUR SPONSORS & PARTNERS
Partner Level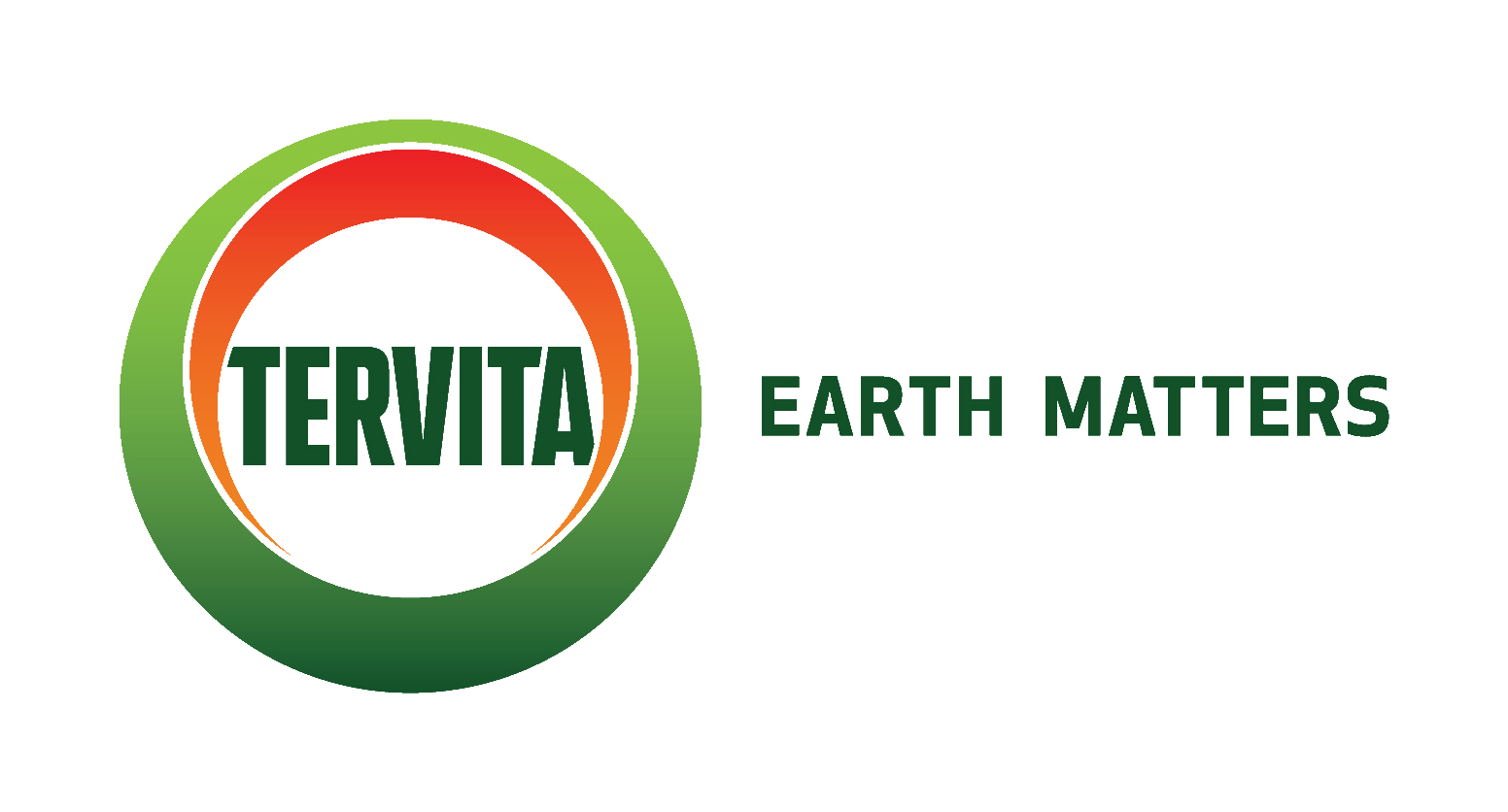 Tervita is a leading environmental and waste solutions provider with over three decades of experience. We provide a comprehensive suite of services including, waste processing, management and disposal services, as well as environmental remediation and metals recycling. Our dedicated employees are trusted sustainability partners to a variety of industries including oil and gas, construction, and mining. Safety is our highest priority: it influences our actions and shapes our culture.
Cocktail Reception Sponsor
Validere delivers the most advanced quality intelligence for O&G companies to know true product quality in real-time and optimize logistics and trading. Active deployments across leading producers and midstream organizations are yielding significant cost savings and revenue enhancements.
Supporter Level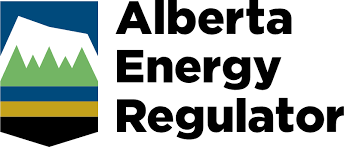 The Alberta Energy Regulator, AER, ensures the safe, efficient, orderly, and environmentally responsible development of hydrocarbon resources over their entire life cycle. This includes allocating and conserving water resources, managing public lands, and protecting the environment while providing economic benefits for all Albertans.

ATB Financial is Alberta's largest home-grown financial institution. Established in 1938, ATB is made up of a network of 173 branches, 143 agencies, a Customer Care Centre and two Entrepreneur Centres. ATB's 5,065 team members help more than 730,000 customers in 244 Alberta communities. ATB has been named the third best place to work in Canada by Glassdoor and one of Canada's top 100 employers for young people by Mediacorp.
MORE YPE SUPPORTERS

►PHOTO AND VIDEO DISCLAIMER
By entering the premises, you consent to photography, audio recording, and/or video recording, and release, publication, exhibition or reproduction of these materials to be used for promotional purposes (including but not limited to event photos, advertising, web content, social media), or any other purposes by YPE Calgary and its affiliates or representatives. You release YPE Calgary, its partners, and each and all persons involved from any liability connected with the taking, recording, digitizing, or publication of photographs, computer images, video and/or sounds recordings from any event affiliated with YPE Calgary.

By entering the premises, you waive all rights you may have to any claims for payment or royalties relating to the exhibition, streaming, webcasting, televising, social media publishing or other publication irrespective of whether a fee for admission or sponsorship is charged. You also waive any right to inspect or approve any photo, video, audio recording or other publication taken by YPE Calgary. Photos shared on social media by YPE Calgary or its affiliates or representatives may be re-shared and downloaded by others.