YPE Toronto - A Conversation with Peter Gregg and Deputy Minister Serge Imbrogno

Thursday, 22 February 2018 from 5:30 PM to 8:30 PM (EST)
Event Details
Please join us Thursday, February 22 at 5:30 p.m. for a moderated discussion between Peter Gregg, President & CEO of the Independent Electricity System Operator (IESO), and Serge Imbrogno, Ontario's Deputy Minister of Energy, on implementation of Ontario's 2017 Long-Term Energy Plan (LTEP), market transformation and renewal, overall energy sector modernization, and related topics.
As a follow-on from our successful LTEP event with Minister Thibeault in November, this event will explore the LTEP's practical implications in more detail. The IESO was directed to submit an LTEP implementation plan to the Ministry of Energy by January 31, 2018, detailing steps and initiatives to support Indigenous capacity and leadership, encourage an innovative energy sector, and deliver a flexible and efficient system, such as:

identifying and supporting innovative demonstration projects, including strategically paired distributed energy resources and smart-grid technologies, virtual net-metering demonstration projects, and using electricity to create hydrogen; and
reviewing market rules, industry codes, regulations, and planning processes, in coordination with the OEB, to respond to changing policy, market, and system needs and to align with the LTEP's objectives.
Mr. Gregg and DM Imbrogno's conversation will encompass LTEP implementation, as well as the challenges and opportunities facing a rapidly changing sector. The conversation will be moderated by YPE Toronto's President, Mabel Fulford, a Senior Associate in ICF's energy and climate group. A networking reception will follow the discussion. 
Space is limited, so be sure to buy your ticket early.
Waitlist policy: If tickets sell out, a waitlist will be made available on this page (above). After signing up, you will be notified via email if a ticket becomes available - if you do not claim the ticket within 1 day or the time period specified in the email, the ticket will be released to someone else.
Tickets are only available to YPE members.
To take advantage of our FREE membership, click here and select Toronto.

Please be advised that photographs and video may be taken at this event for use in YPE Toronto marketing materials, the YPE Toronto website, social media channels, and other YPE Toronto publications and communications. By registering for this event, you consent to YPE Toronto photographing and using your image and likeness. 
Speaker Biographies: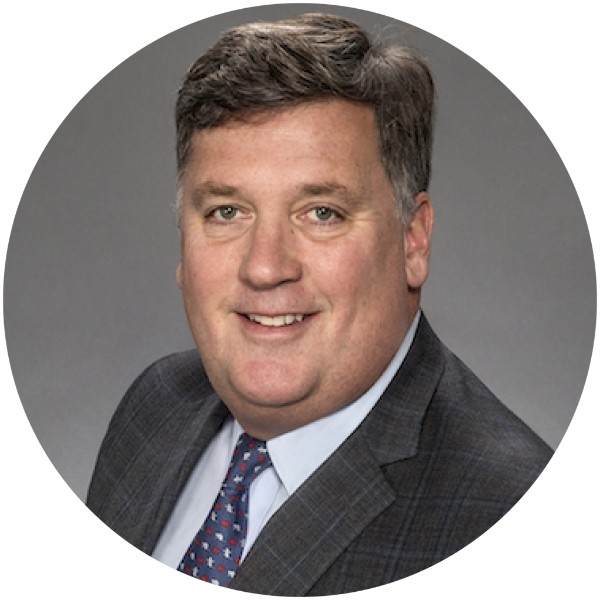 Peter Gregg is President and Chief Executive Officer of the Independent Electricity System Operator. Under Mr. Gregg's leadership, the IESO oversees the safe and reliable operation of Ontario's bulk electrical system and market, the province's energy planning and procurement, and works with its partners to guide conservation efforts across the province.
Mr. Gregg is an experienced leader in Ontario's electricity sector. As the President and CEO of Enersource from 2014 to 2016, he was integral in the merger of four of Ontario's largest local distribution companies to create Alectra Energy Solutions Inc., the second largest municipally-owned utility in North America. Prior to this, Mr. Gregg served as COO at Hydro One Networks, overseeing effective power distribution across Ontario. Throughout his career, he's been recognized for his leadership abilities and in 2015 and 2016 received the Ontario Energy Association's "Leader of the Year Award".
Mr. Gregg currently serves on the Council of Independent System Operators and Regional Transmission Organizations, which supports sustainable and reliable electric power delivery to millions of consumers across the continent. He is on the Member Representatives Committee of the North American Electricity Reliability Corporation. He also sits on the Board of Directors of the Canadian Electricity Association and of the Electrical Safety Authority, where he chairs the Audit Committee.
Mr. Gregg received a Masters of Business Administration from the Ivey School of Business and holds the Institute of Corporate Directors ICD.D (Certified Director) designation.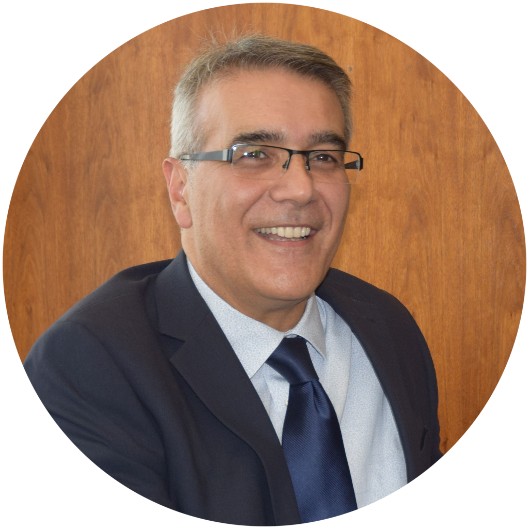 Serge Imbrogno was appointed Deputy Minister of Energy, effective April 2, 2012. Serge has an extensive background in economic and electricity policy. Prior to his appointment, Serge was Assistant Deputy Minister of the Corporate and Electricity Finance Division in the Ontario Financing Authority since March 2008. He has been a member of the Board of Directors of the Ontario Electricity Financial Corporation since April 2008. Serge has also held senior positions at the Ministry of Finance, in the former ministries of Industry, Trade and Technology and Consumer and Commercial Relations and at the Regional Municipality of Hamilton-Wentworth. Serge has a BA (Honours) in economics and history from McMaster University and a Master of Arts in economics from the University of Western Ontario.
THANK YOU TO YPE TORONTO'S SPONSORS
Gigajoule sponsors

Event sponsor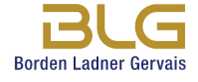 When & Where

Borden Ladner Gervais LLP offices (Bay Adelaide Centre East Tower)
22 Adelaide St W., 34th floor
Toronto, Ontario
Canada

Thursday, 22 February 2018 from 5:30 PM to 8:30 PM (EST)
Add to my calendar