YPE Toronto - Minister Glenn Thibeault: Ontario's Long-Term Energy Plan

Tuesday, 28 November 2017 from 5:30 PM to 8:30 PM (EST)
Event Details
We are excited to announce that Ontario's Minister of Energy, Hon. Glenn Thibeault, will be joining YPE Toronto for a discussion on the province's 2017 Long-Term Energy Plan.

The 2017 Long-Term Energy Plan (LTEP), Delivering Fairness and Choice, was released on October 26th and is the result of one of the most extensive consultation processes the Ministry of Energy has ever undertaken. The publishing of an LTEP is required of the Minister of Energy pursuant to the Energy Statute Law Amendment Act, 2016 (Bill 135) and outlines the policies, plans and priorities of the Government of Ontario respecting energy. This central document will shape the evolution of the province's energy sector over the coming years and have an impact on all aspects of our industry. As young professionals, the themes of innovation, market reform and climate change in particular within the LTEP will be issues that we will all engage with in some way over the course of our careers.
Join us on November 28th, 2017 at 5:30 p.m. to meet Ontario's Minister of Energy, Hon. Glenn Thibeault. The Minister will share his thoughts on the LTEP and on where the energy sector is headed in Ontario, and will answer questions from YPE members in a Q&A session. A networking reception will follow the Minister's remarks.

Space is limited to 100 attendees, so be sure to buy your ticket early.
*UPDATE: Capacity increased to 160 to accommodate high demand!
Waitlist policy: you will be notified via email if a ticket becomes available - if you do not claim the ticket within 1 day or the time period specified in the email (less than 1 day starting Nov 26), the ticket will be released to someone else.
Tickets are only available to YPE members.
To take advantage of our FREE membership, click here and select Toronto.

Speaker Biography: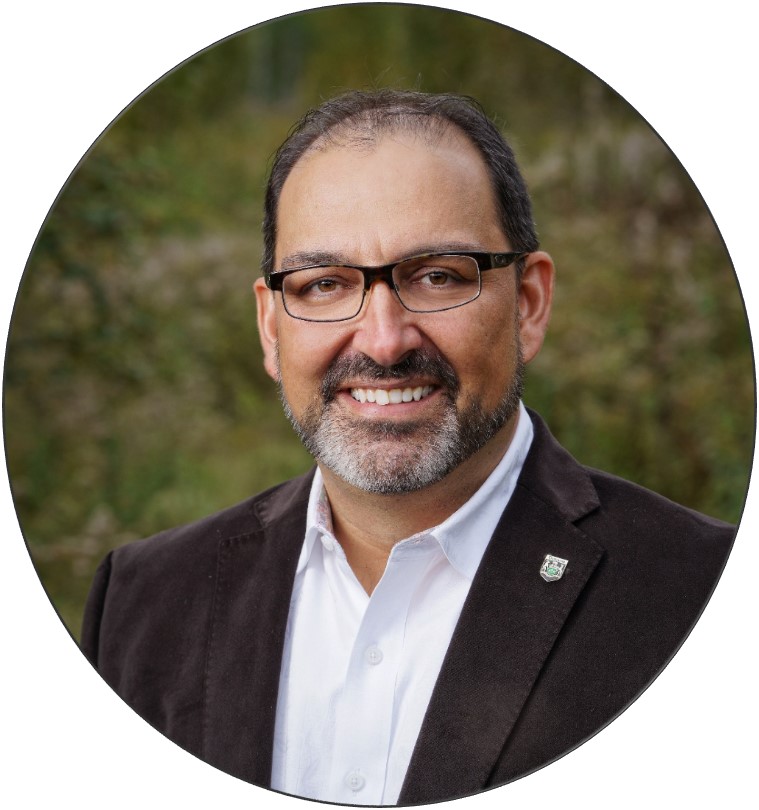 Glenn Thibeault was first elected to the Ontario legislature in 2015 as the MPP for Sudbury.
He was appointed Ontario's Minister of Energy in June 2016. As Minister of Energy, Glenn is focused on ensuring all Ontarians have access to an affordable supply of clean, reliable energy. In October 2017, Glenn launched Ontario's 2017 Long-Term Energy Plan: Delivering Fairness and Choice. The 2017 Plan outlines the Ontario government's investments to date and how they plan to continue building an energy system with fairness and choice for people across the province.
He previously served as Parliamentary Assistant to the Minister of the Environment and Climate Change, focusing on bringing forward the Climate Change Action Plan. Prior to entering provincial politics, Thibeault was the Member of Parliament for Sudbury and the Executive Director of the Sudbury United Way.
As a director with the United Way, he led many successful campaigns in support of community development. He has also been a volunteer with many not for profits, as well as with minor hockey and football leagues as a coach and official.
Thibeault was born and raised in Sudbury, and is a graduate of Cambrian College. He lives in Sudbury with his wife, Yolanda, and their two daughters.

THANK YOU TO OUR SPONSORS FOR THIS EVENT
Gigajoule sponsors

Kilojoule sponsors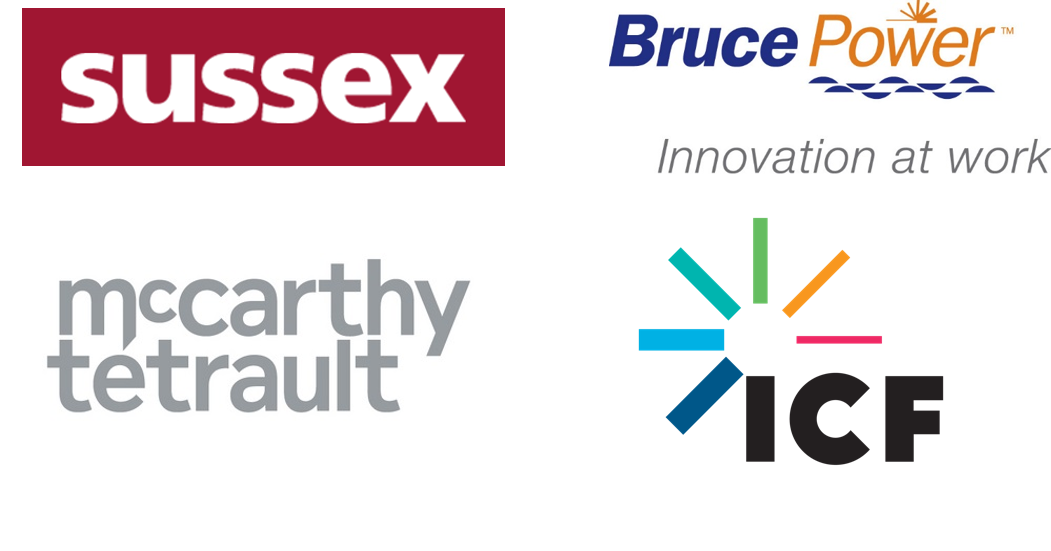 When & Where

McCarthy Tétrault LLP offices (TD Tower)
66 Wellington St W., 53rd floor
Toronto, Ontario
Canada

Tuesday, 28 November 2017 from 5:30 PM to 8:30 PM (EST)
Add to my calendar