Description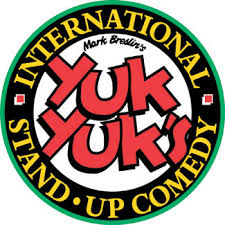 Join us on Saturday April 28th 2017 for some fantastic stand up comedy featuring the absolutely wonderful Kerry Unger.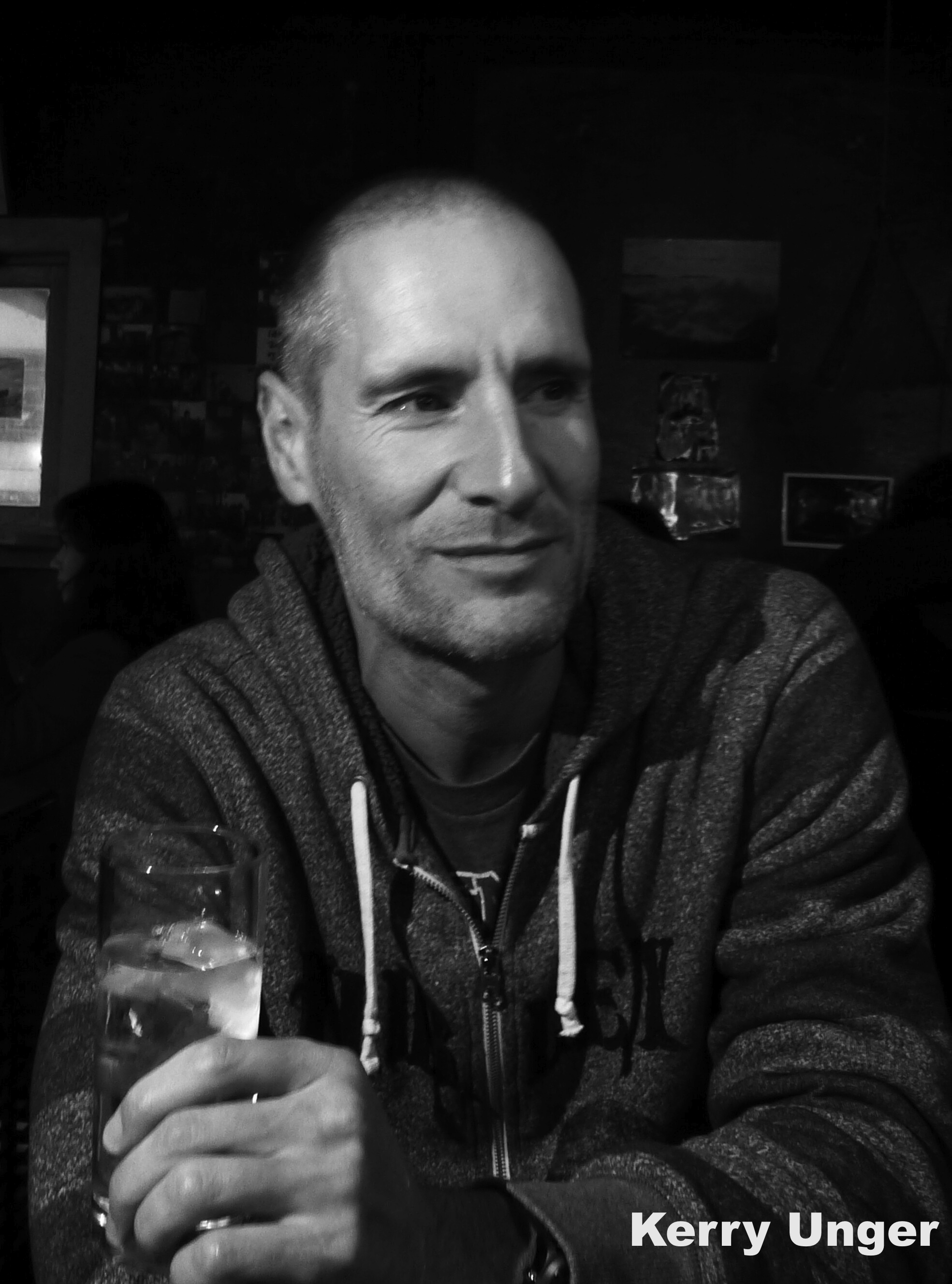 Biography
Over the past fifteen years Kerry Unger has established himself as one of Canada's top comedy acts. His likability has won the approval of audiences across North America, while his originality has won the respect of his peers. His stand up is relevant and accessible to all. In addition to being funny, Kerry is also ruggedly handsome, and at six foot three is able to reach things most other comics can only dream of.
Kerry currently resides in Edmonton. He is a pisces who enjoys reading, long walks, and world travel. Aside from comedy, Kerry is a published cartoonist, and a singer/ songwriter.
Impressive achievements
Kerry has appeared at several comedy festivals including the Just For Laughs Festival in Montreal as part of the prestigious "New Faces of Comedy" Showcase. He has made several appearances on national television. For two seasons he was the head writer and a cast member of "Gutterball Alley", which was a terrible program on the Comedy Network. His stand-up was showcased in an hour long "Comedy Now!" special on CTV. "Aha! But what about radio?" you say. Well there's the 2 tapings of CBC's "Madly Off In All Directions", and he's also a regular on the XM Satellite Radio's comedy channel. He was also the subject of a feature article in Reader's Digest, the most widely read magazine in the world! His cartoons have been published internationally by several magazines, including regular contributions to "The CFL Magazine", and "The U.S. Army Magazine". His songs, including such hits as "Not the Father" combine heart wrenching lyrics with stunning guitar virtuosity, and that really impresses the chicks.
Also back by very popular demand and opening for Kerry will be the extremely polished and funny Matt Foster. Matt was here on New Years Eve as the show M.C. and returns as a featured opener for this event.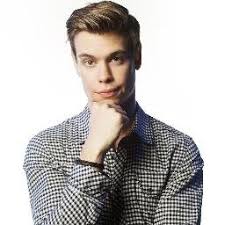 The Master of Ceremonies that will get everyone warmed up and laughing will be the very funny Keith Robot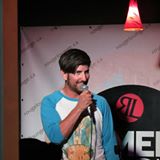 You can purchase a Comedy Show Ticket for $ 25 or you can purchase a Prime Rib Dinner Buffet Ticket and Show Ticket for $ 49.00 The ticket prices include GST.

Dinner and Bar Service will begin at 5:30 PM and the show will start at 7:00 PM.
Don't want to drink and drive? Then take the elevator home. Buy our Take the Elevator Home package and you will receive 2 Dinner Buffets, Comedy Show for 2 and an overnight stay at the Pomeroy Inn and Suites for 2 which also includes a full hot breakfast buffet in the morning on Sunday.