Yukata Party 2017- Calgary Kimono Club - Annual 5th Cerebration!

Saturday, 29 July 2017 from 5:00 PM to 8:00 PM (MDT)
Event Details
Calgary Kimono Club hosts 5th annual Yukata Party! Yes, its cerebration!
(English information follows after Japanese)
カルガリー・キモノクラブ 第5回記念 ゆかた会〜金魚たちの宴
お気に入りの浴衣・甚平で、カルガリーの夏を楽しみましょう!
ドアプライズも用意してありますので、奮ってご参加ください!
(多方面から協賛をいただいております! 豪華豪華!!)

お見逃しのないように早めにチケットをご購入ください。

日時:7月29日(土)5PM〜 ディナー
場所: KABUKU ダウンタウン
住所:#103, 414 3 ST SW
会費
大人:$45 お一人様・ディナー&日本酒1杯 (税金・チップ・チケット発券手数料込)
子供:$15 お一人様・ディナー&ポップ1本 (税金・チップ・チケット発券手数料込)
*ハッピーアワーメニュー有

チケットのお問い合わせはYumikoまで。
FB メッセージか、CalgaryKimonoClub@gmail.com へご連絡ください。

注1:イベントで撮影された写真は、ウェブサイトとフェイスブックに掲載されることがありますので、掲載をご希望されない方は、その旨をお伝え下さい。
注2:ドレスコードは、浴衣、あるいは、甚平です。それ以外のお召し物でお越しの方は、入場をお断りいたしますので、予めご了承ください。チケット代金の返金はいたしません。
浴衣・甚平の購入・着付けサービス:Nanao Kimono : http://www.nanaokimono.com/
浴衣のレンタル・着付けサービス:Chichi Kimono Dressing : chichikimono@gmail.com
-----------------------------------------------------------------
Dress up in your favorite Yukata or Jinbei!
(Dress Code: Yukata or Jinbei ONLY, please read "Note 2")
Come out and Win a door prize!!
Please purchase your ticket before sold out!

Date: July 29 Sat, 5PM Start (dinner)
Venue: KABUKU Downtown
Address: #103, 414 3 ST SW
Price: 
Adult: $45 for dinner & one glass of sake, per person (Tax, Tip, Ticket fee Included)
Kid: $15 for kids dinner & one bottle of pop, per person (Tax, Tip, Ticket fee Included)
*Happy Hour Menu will be offered

Please contact Yumiko for your ticket!
FB message or CalgaryKimonoClub@gmail.com

Note 1: Photos at the event will be post on website and FB. Please let us know if you would like to be excluded on photos. 

Note 2: Dress Code (Yukata or Jinbei ONLY) is strictly affected. NO Japanese inspired outfit, NO partial japanese wear, NO alternatives allowed. Person who dose not follow the dress code will be refused to enter to the venue. Ticket will not be refunded.
If you are not sure Yukata or Jinbei, please send picture of attaire what you are thinking to ware before buying ticket)

Yukata, Jinbei Purchase, Dressing service:Nanao Kimono : http://www.nanaokimono.com/
Yukata Rental, Dressing service:Chichi Kimono Dressing : chichikimono@gmail.com
Dress Sample Image: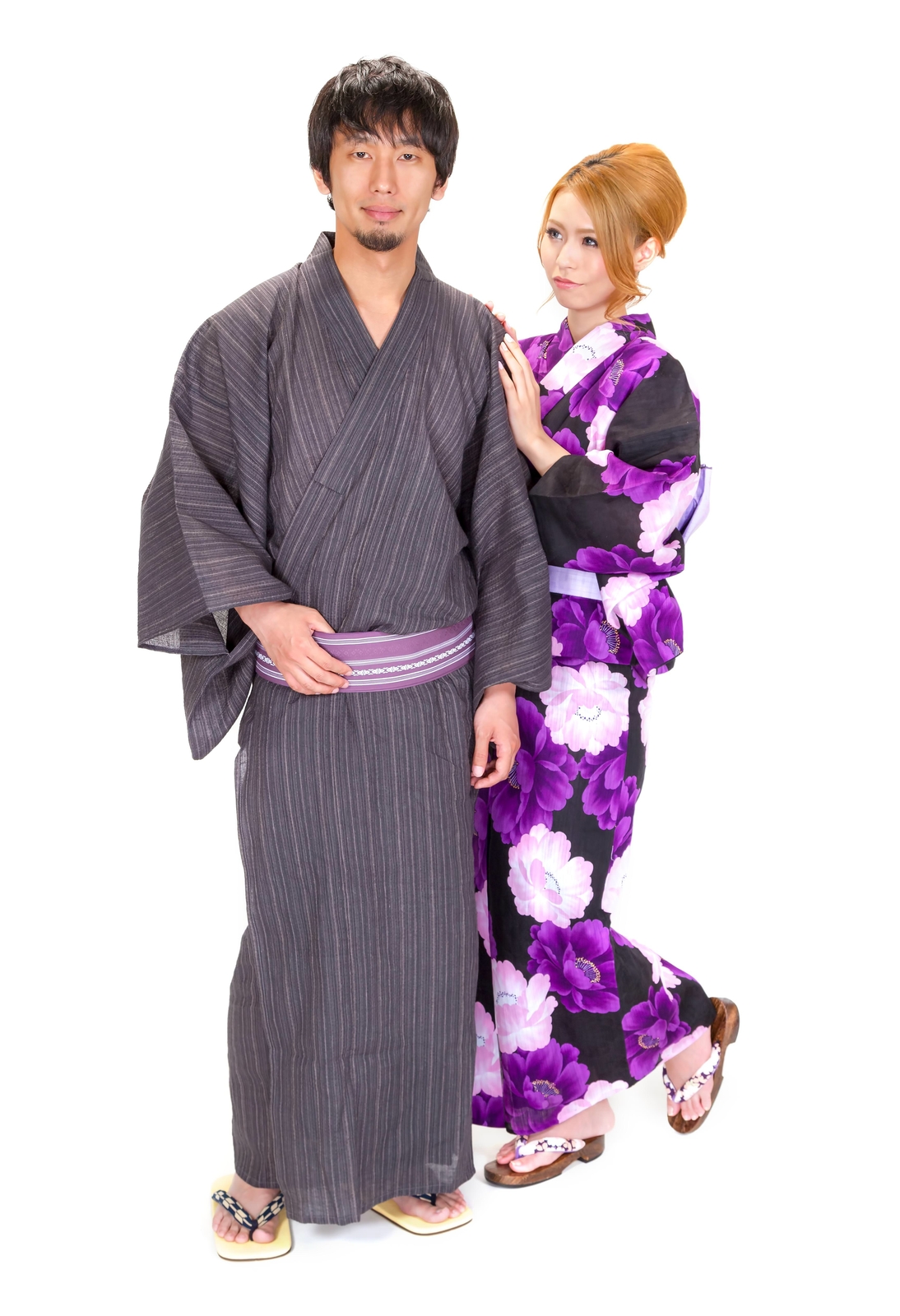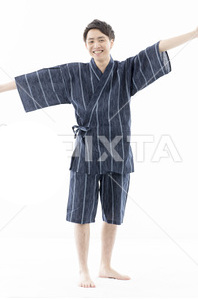 When & Where

KABUKU Japanese Restaurant
#103, 414 3 Street SW
Calgary, AB T2P 1R2
Canada

Saturday, 29 July 2017 from 5:00 PM to 8:00 PM (MDT)
Add to my calendar
Organizer
Calgary Kimono Club is a Kimono Community in Calgary Alberta. 
Dress Code is always KIMONO!! 
Please join to our social event and have fun!!!