Description
Our November YVR Bloggers event will be at a brand new location: CoLabs Penthouse, an amazing creative venue space in downtown overlooking the North Shore Mountains, Coal Harbour, and Downtown Vancouver on Thursday, Nov 14, 2013 from 6-9 pm. Wait until you see the view! :)
Our November keynote speaker is YouTube & Vlogging Expert Josh Rimer from Josh Rimer who will share some tips on Video Blogging. Josh has several million views on his YouTube Channel, over 16,000 subsribers, and once had the most discussed YouTube video of all time.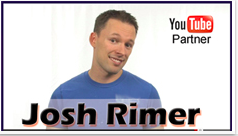 In addition, our superpanel of PR Specialists including Sandra Garcia from Conscious PR, Cynnamon Schreinert from Hartley PR, and Lindsay Nahmiache from Jive Communications, Kaare Long from Acue Creative Consulting, and Kris Roxas from Incredible Wind will be sharing their insights on how bloggers can approach and work with PR companies.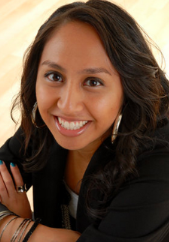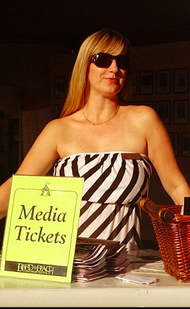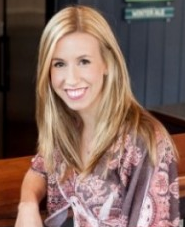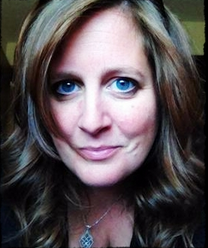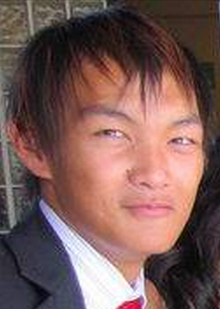 Our featured blogger this month is Michelle Partridge who will be sharing about her eco-blog GreenKick as well as some giving us some insights into green living.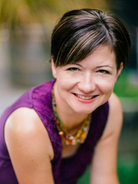 Lastly, Dianne David, Vancouver's best known Movement Story Teller, will be doing a special performance for our YVR Bloggers Group!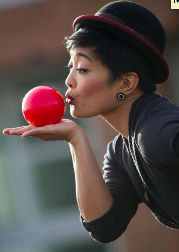 If you would like to sponsor this event by having a table to promote your products or services, please contact Ricky@DaddyBlogger.ca

This event is limited to 100 people so please get your ticket as soon as possible to ensure that you can attend. Our last event was sold out within one week and we had over 150+ on the waiting list. We look forward to seeing you at our YVR Bloggers Blogup! :)

Event Sponsors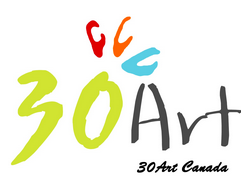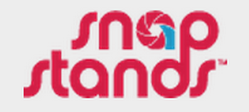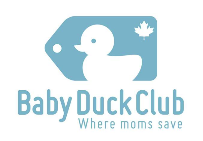 Media Sponsors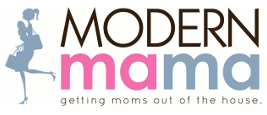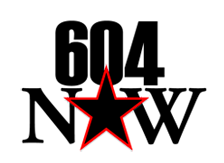 Food Sponsors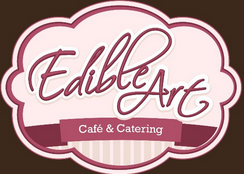 Website Sponsor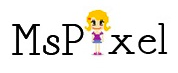 See you at our YVR Bloggers event!