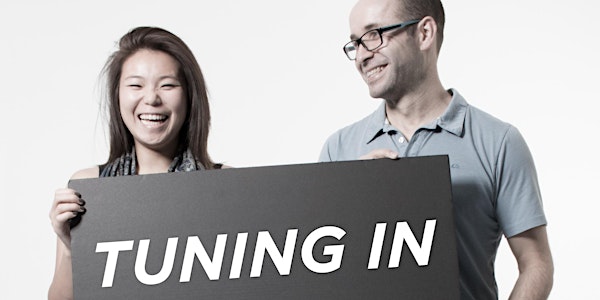 YWCA 2018 AGM - Tuning In: Examining Trends on Millennials, Masculinity and...
Event Information
Location
UBC Robson Square
800 Robson Street
Vancouver, BC V6Z 3B7
Canada
Description
Please join us on Wednesday, June 20 for YWCA Metro Vancouver's Annual General Meeting. We are excited to welcome Shachi Kurl, Executive Director of the Angus Reid Institute, to deliver a keynote that will examine trends on millennials, masculinity and gender equality.
---
Agenda
5:45pm Refreshments, doors open to public
6:15pm Keynote Speech by Shachi Kurl, Executive Director, Angus Reid Institute
6:40pm Q&A with Michelle Sing, Interim CEO, and Lori Boland, Culture Shift Project Lead, YWCA Metro Vancouver
---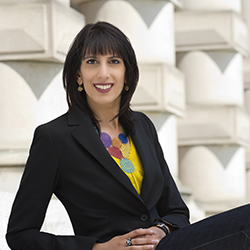 Shachi Kurl is the Executive Director of the Angus Reid Institute and an award winning reporter. Kurl can be found offering analysis on CBC's "At Issue," Canada's most-watched political panel, as well as in The Globe and Mail, National Post and the Ottawa Citizen. At the Institute—one of North America's premier nonpartisan, not-for-profit research and public opinion polling organizations—Kurl works to further public knowledge, debunk myths, and contribute to debate and discussion in meaningful ways, enhancing the understanding of issues that matter to Canada and the world.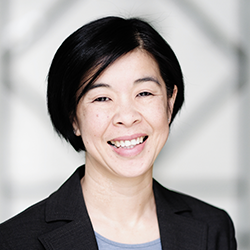 Michelle Sing, Interim CEO, YWCA Metro Vancouver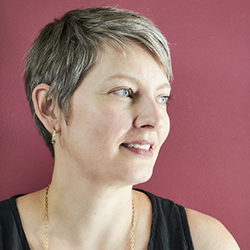 Lori Boland, Culture Shift Project Lead, YWCA Metro Vancouver

Questions? Contact ecloma@ywcavan.org | tel 604 895 5822
Date and time
Location
UBC Robson Square
800 Robson Street
Vancouver, BC V6Z 3B7
Canada