Description
The Ghomeshi Verdict: What's Next?
Let's Talk About Changing the System
Join us for the YWCA Annual General Meeting and a Panel Discussion where we will explore the fallout from the Jian Ghomeshi verdict to understand how legal, policing and community systems can better support survivors of sexual assault and violence.
Agenda

4:30 - 5:00PM Registration
5:00 - 5:45PM YWCA Annual General Meeting
5:45 - 6:15PM Refreshments
6:15 - 7:30PM Public Event | Panel Discussion: The Ghomeshi Verdict*
*Only interested in attending the Public Event? No problem! Feel free to join us for refreshments first.
Panelists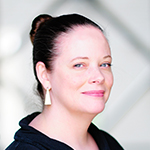 Lisa Rupert | Director of Housing Services and Violence Prevention
YWCA Metro Vancouver
Lisa is the director of housing at YWCA Metro Vancouver, where she oversees eight housing communities for low-income single mothers and their children. For over 20 years, Lisa has advocated for policies to support women leaving abuse. Lisa has created and implemented programs and been an active media spokesperson and a dedicated volunteer for housing and violence prevention.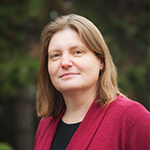 Janine Benedet | Associate Professor and Co-Director
UBC Centre for Feminist Legal Studies
Janine is an Associate Professor and Co-Director of Centre for Feminist Legal Studies at UBC. Her current research focuses on sexual violence against women, including prostitution, pornography and sexual assault. She is a member of the bar in both Ontario and British Columbia.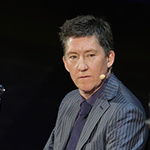 Lorimer Shenher | Author and former VPD Detective
Lorimer joined the Vancouver Police Department as a constable in 1991, and undertook numerous undercover assignments in drug, sex work and homicide files. He took a leave from the VPD in 2013. Lorimer is also the author of That Lonely Section of Hell: The Botched Investigation of a Serial Killer Who Almost Got Away, a memoir of working on Vancouver's Missing and Murdered Women file.
Questions? Contact mlau@ywcavan.org / 604 895 5852