YYC Lunch & Learn Leadership Competencies for Green Building Advocates
Description
It takes more than your credential with LEED to convince clients to adopt green building measures, or to overcome inertia in your own organization. What competencies do you need to engage clients or senior managers? This lunch hour seminar is an interactive learning event designed to identify the skillsets required for success as a change agent. Whether you're an emerging professional or seasoned green warrior, this presentation is for you.
Andrée Iffrig - DIRTT Environmental Solutions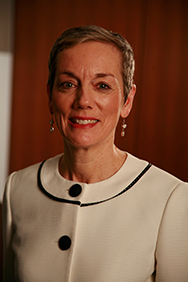 Andrée Iffrig is a LEED AP and Sustainability Associate with the International Society of Sustainability Professionals. She is the Leader – Sustainability at DIRTT Environmental Solutions. She taught leadership development for several years and has a passion for empowering others as green building champions.
Lunch & venue generously sponsored by