Z-Day 2014

Saturday, March 15, 2014 from 10:00 AM to 6:00 PM (EDT)
Event Details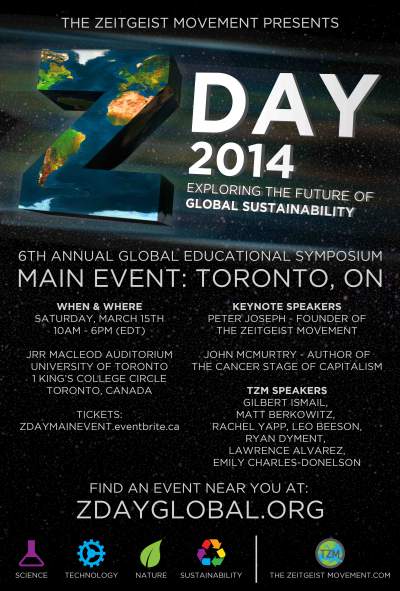 Join us for the Zeitgeist Movement's annual Awareness Day packed full of amazing speakers and outstanding subjects. Peter Joseph, founder of the Zeitgeist Movement and creator of the Zeitgeist film series will be in attendance as well as John McMurtry, author of 'The Crisis Stage of Capitalism' and star of 'Zeitgeist: Moving Forward'.
Keynote Speakers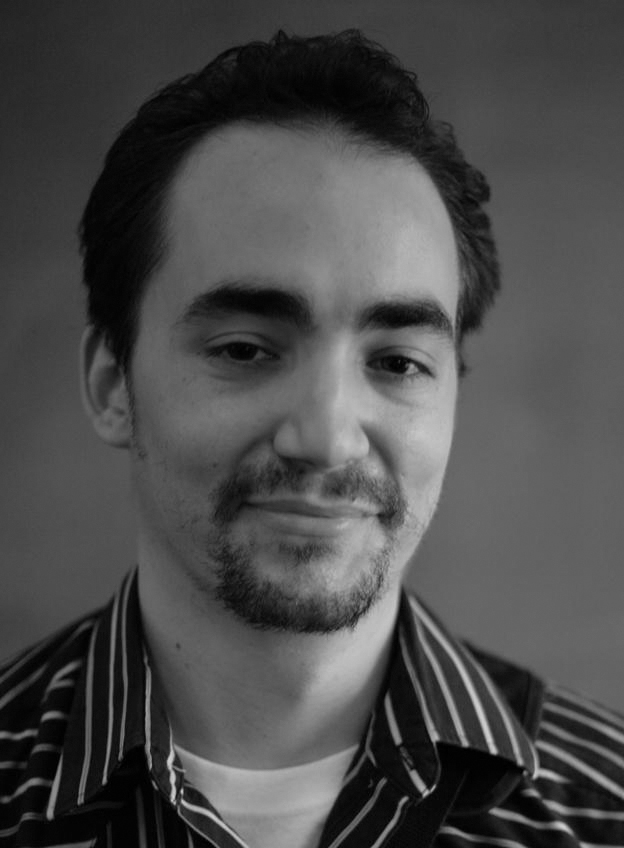 Peter Joseph, filmmaker, musician and activist. Peter is the founder of the Zeitgeist Movement, and creator of the Zeitgeist film series and online web series "Culture in Decline". Peter also founded and curates the annual Zeitgeist Media Festival for the arts and is on the Advisory Board/Steering Committee for "Project-Peace on Earth".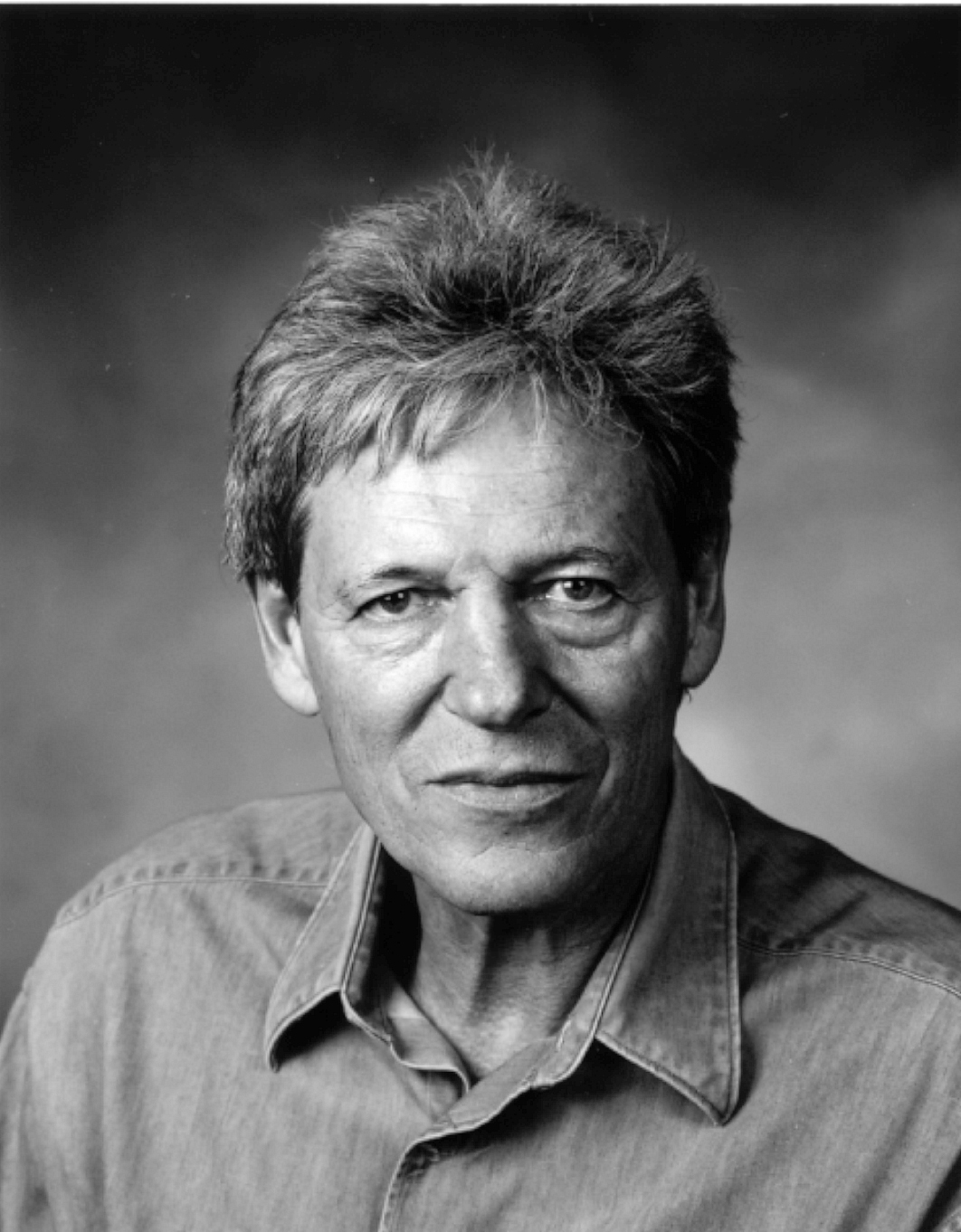 John McMurtry, author of "The Cancer Stage of Capitalism". PhD and Fellow of the Royal Society of Canada, Canada's highest academic honour. The long-guiding thread of his work is the deep-structural study of social value systems across domains and cultures. Dr. McMurty's work was featured in "Zeitgeist: Moving Forward", released in 2011 and his Keynote talk is entitled: Winning the War of the World.
Zeitgeist Movement Speakers: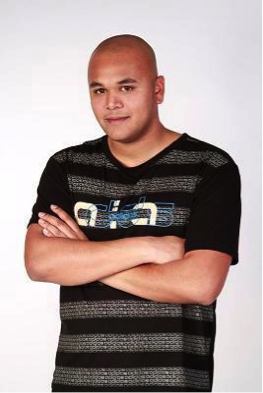 Gilbert Ismail, Global Chapters Coordinator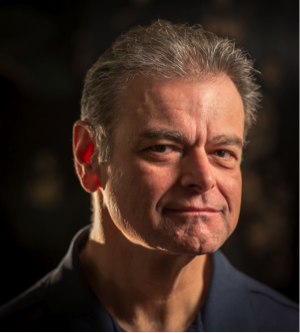 Larry Mayer, Zeitgeist Toronto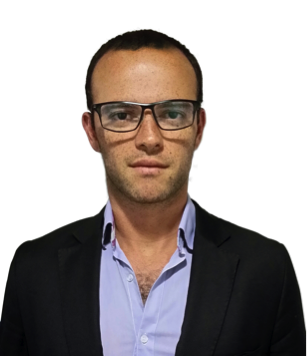 Leo Beeson, Zeitgeist Columbia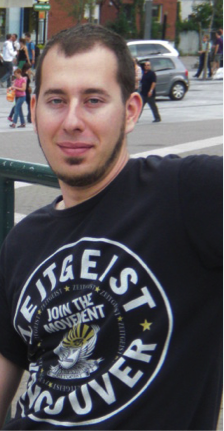 Matt Berkowitz, Zeitgeist Vancouver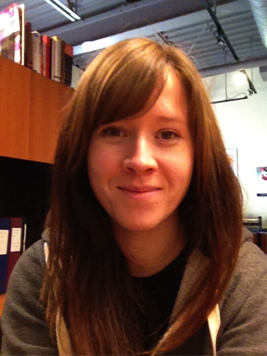 Rachel Yapp, Zeitgeist Vancouver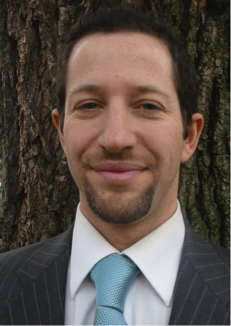 Ryan Dyment, Zeitgeist Toronto

Emily Charles-Donelson, Zeitgeist Toronto
Special Guests: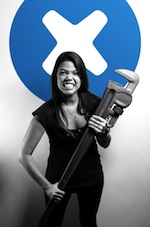 Cait Emma Smith is an advocacy writer and outreach representative for iFixit an online repair community that creates open sourced repair manuals for everything. In addition to overseeing relationships among iFixit's partners, she has written articles for GOOD Magazine and iFixit.org. She is best known for her continuing article series, the "Female Fixoholic." Cait received her B.A. in English Literature at Loyola University New Orleans and is finishing her M.A. in English at California Polytechnic State University. She also teaches Creative Writing at the San Luis Obispo Juvenile Hall.
 Lawrence Alvarez, President of the Institute for a Resource-Based Economy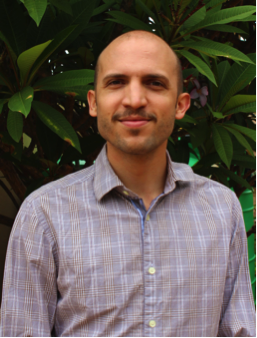 Lawrence Alvarez is the President of IRBE, and co-founder of the Toronto Tool Library. Lawrence is an energetic speaker, delivering talks on 3D printing, education, and the sharing economy. Lawrence grew up in Zimbabwe, has lived in Botswana, Canada, South Africa and Argentina and has travelled extensively through Southern Africa. His passion lies in exploring human relationships and our shared experience. 
Explanation for cost of Event:
The Zeitgeist Movement is a volunteer-run, non-profit organization and only charges a fee for its events to cover its costs. Fees are put towards venue and event expenses, speaker travel costs, speaker accommodation and promotions. If the cost of this event represents a barrier to attending please contact us at outreach@zeitgeist-toronto.com to get your ticket. If this event generates more funds than anticipated, funds will be used for future Zeitgeist Toronto events including documentary screenings, speakers and promotions.
Speaker Schedule
Speaker

Topic

Time

MC

Intro

10 to 10:10

Ryan Dyment

How to Starve A Beast

10:15 to 10:30

Lawrence Alvarez

The Power of Tools and Talk

10:35 to 10:50

Cait Emma Smith

Let's Fixit – How Repair Manuals can Repair the World 

10:55 to 11:10

Jacob Kearey Moreland

Super Seeding the Movement

11:15 to 11:30

Break

Break

11:30 to 11:45

Gilbert Ismail

Activism in the Zeitgeist Movement

11:50 to 12:05

Leonard Beeson

The Workplace as Vehicle for Socioeconomic Transformation

12:10 to 12:25

Emily Charles-Donelson

In the Age of Participation: Moving #zeitgeist Forward

12:30 to 12:45

Lunch

Lunch

12:45 to 1:30

Matt Berkowitz

A Science of Morality and Society

1:35 to 1:50

Rachel Yapp

Fear: What is it Good For?

1:55 to 2:10

Larry Mayer

So Your Chapter Wants to Do a Project

 

2:15 to 2:30

Break

Break

2:30 to 2:40

Peter Joseph

Origins and Adaptations, part 2

2:45 to 3:30

Break

Break

3:30 to 3:40

John McMurtry

Winning the World of the War

3:45 to 5:00

Q&A

Questions addressing John first, followed by a general Q&A

5:00 to 6:00
When & Where

JJR MacLeod Auditorium
University of Toronto
1 King's College Circle
Toronto, ON M5S 3G4
Canada

Saturday, March 15, 2014 from 10:00 AM to 6:00 PM (EDT)
Add to my calendar
Organizer
The Zeitgeist Movement is a global sustainability activist group working to bring the world together for the common goal of species sustainability before it is too late. Divisive notions such as nations, governments, races, political parties, religions, creeds or class are non-operational distinctions in the view of The Movement. Rather, we recognize the world as one system and the human species as a singular unit, sharing a common habitat.