Description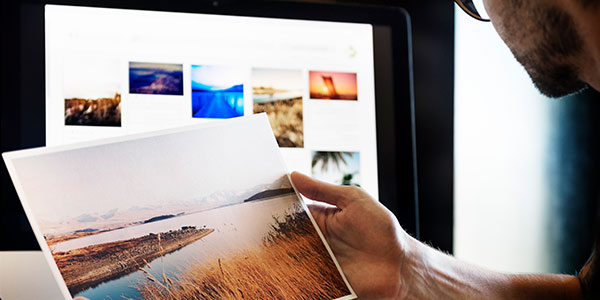 You started an online store using Shopify or Etsy. Now it's time to get some eyeballs on it. So how can we work on boosting the online presence of your store, and get the sales numbers up in time for the holidays?
This session will connect you with other creatives who are working on the same issues. We'll also take a deep dive into some foundations of online marketing.
What's on the agenda:
Introducing to your one-page marketing plan
Getting real about the concept of sales
Developing your marketing strategy and sticking with it
Gameifying your efforts with Analytics
Understanding Facebook Ads and Pixel Tracking for conversions
Becoming realistic about social media marketing and time management
Developing your strategy for accountability
What to expect:
You will walk out of this session with a clearer picture of what it's going to take to bring your online shop to the next level. You will have to option to make new friends with people who are going through similar issues as you, and will hopefully keep in touch with them.
Space is limited to under ten people, so secure your space by registering now. All participants must buy a ticket in advance.
About the Venue: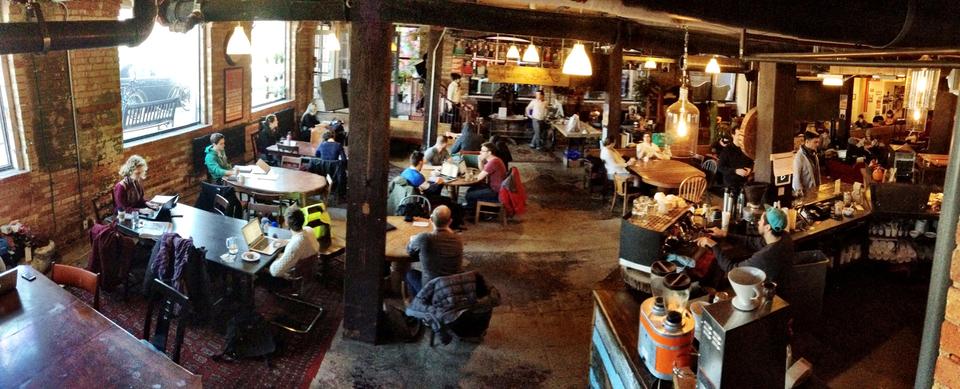 This workshop is taking place in "June's Room" at the Centre for Social Innovation, Annex location (720 Bathurst St.). This is conveniently located near Bathurst station on the TTC subway line.
About the Organizer:
The Confident Creatives series was started to create a community around topics such as sales, money and self-promotion. We want to make these concepts easier to work with so you can focus on building successful ventures.
About the Facilitator:
Elliott Fienberg started Spaghetti Lab to help educate younger audiences about experimental technology. He is a graduate of OCAD University's Digital Futures Initiative, where he studied business strategies that speak to the future of art and design. As a workshop organizer, he is the creator of the Soundhackers Meetup, which has taken place in Toronto, Berlin and Algonquin Park.