Description
In this 11-week after school program on Fridays from 2:40 pm to 4:10 pm, we explore the fun and exciting world of 3D coding and Virtual Reality! Note, there are no classes on Oct 25 (PD Day).
The program offers students an enticing way to learn how to code while creating their own VR world using C3D, a browser-based VR programming app for K-12, which uses cutting-edge web VR technology. Students will learn how to place an object using 3D coordinate and make a variable to animate it. They will also be introduced to the concept of user testing and user experience. VR headsets and smartphones will be available for students to check their creating in immersive 360 VR. As an outcome of the program, students will take home not only fundamental coding knowledge, but also their own Virtual Reality world to share with family and friends. We will also briefly cover 3D design and 3D printing (students can take their 3D models they create in Tinkercad and move to their programmable 3D VR environment of c3d.io).
To provide a high instructor to student ratio and to provide a very engaging experience, we are limited to a maximum of 10 children in this program. Registration priority will be given to students at Caulfeild Elementary. If there are extra spots available then kids from the community will be eligible to register.
The program is intended for Grades 4 to 7. Grade 3 students with a strong interest in our program and with some basic typing skills may also participate.
A laptop or chromebook is required for this program. If your child doesn't have one to bring, we have laptops available for rental for the duration of the program ($25).
Note: We cover a lot of material in a short time and require participants to be respectful of their instructors as they would their daytime teachers and to not disrupt other participants through bad behavior . We reserve the right to exclude kids from our program that are disruptive that prevent the other participants from learning. In this case, a refund will be issued on a prorated basis. For any behavioural issues, we will first attempt to address with the participant and then with the parent if necessary. This is a rare occurance but where there are behavioral problems, in order for the experience to be enjoyable and educational for the other participants, we reserve the right to limit access to this program.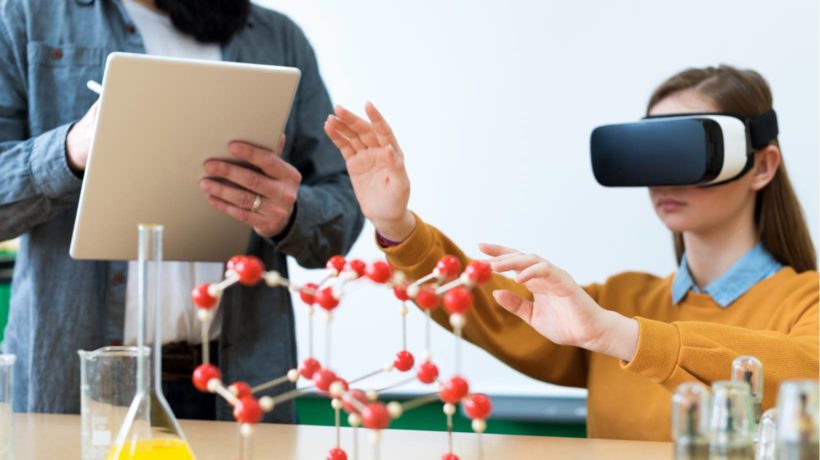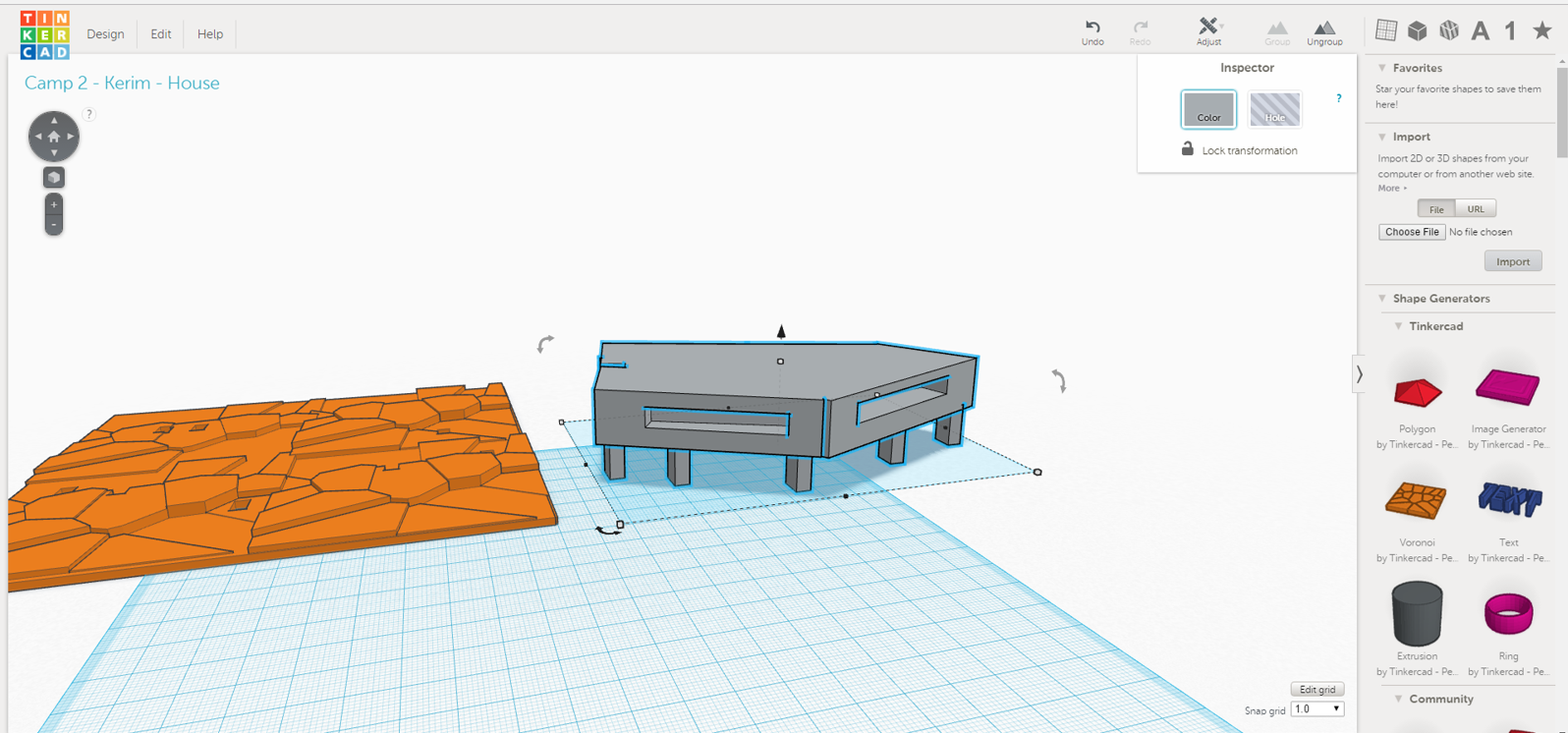 From an idea and 3D design...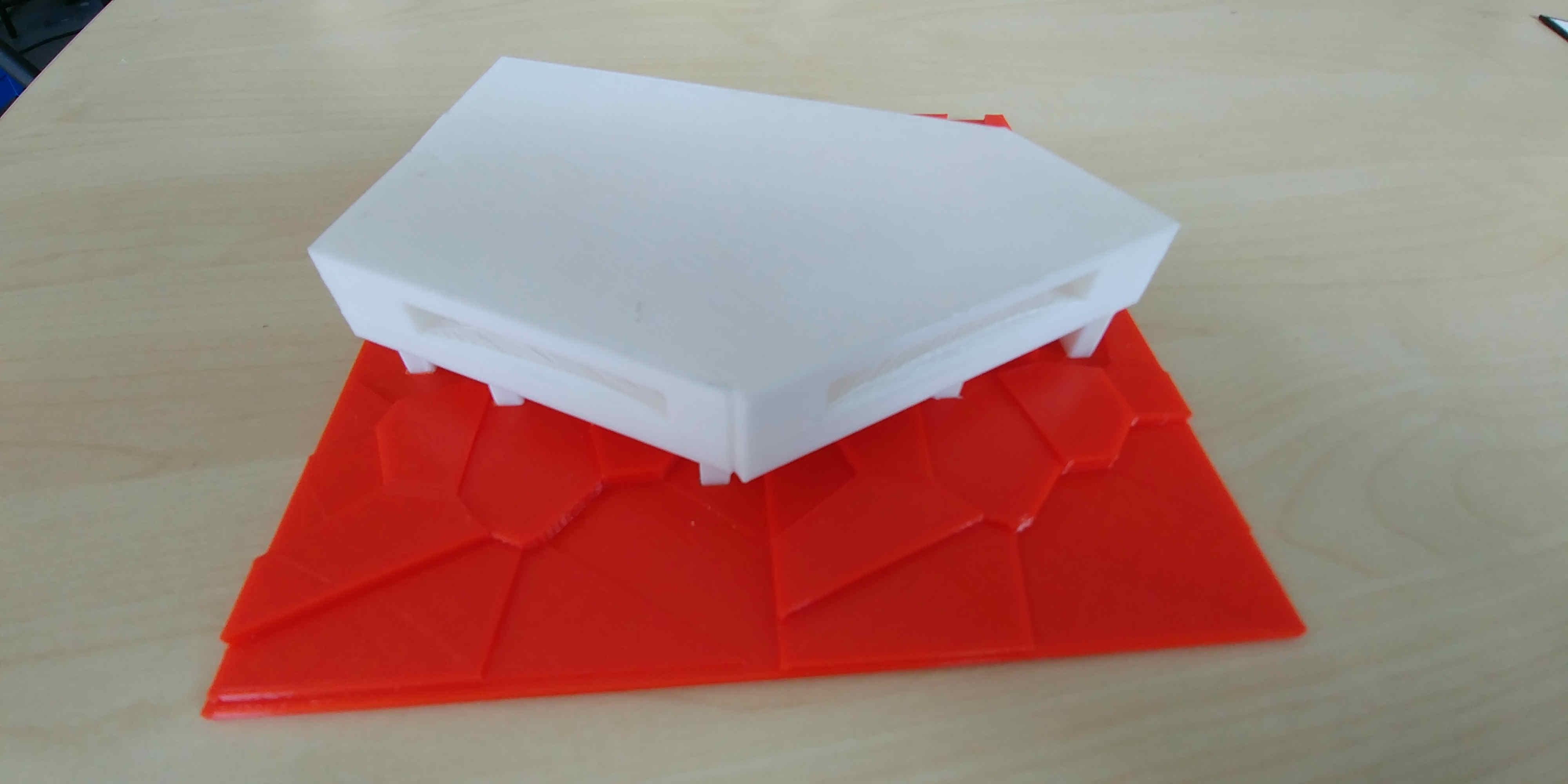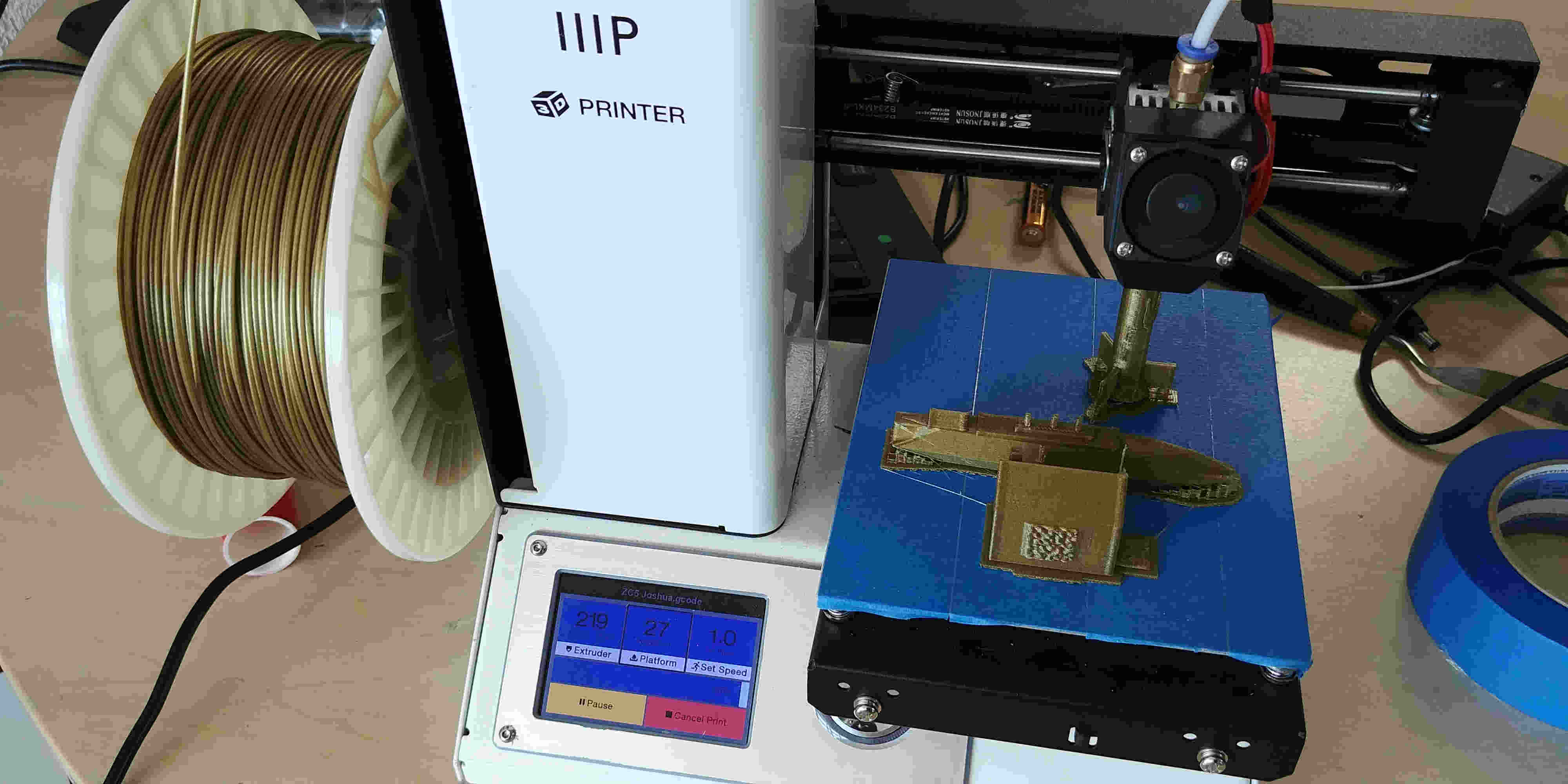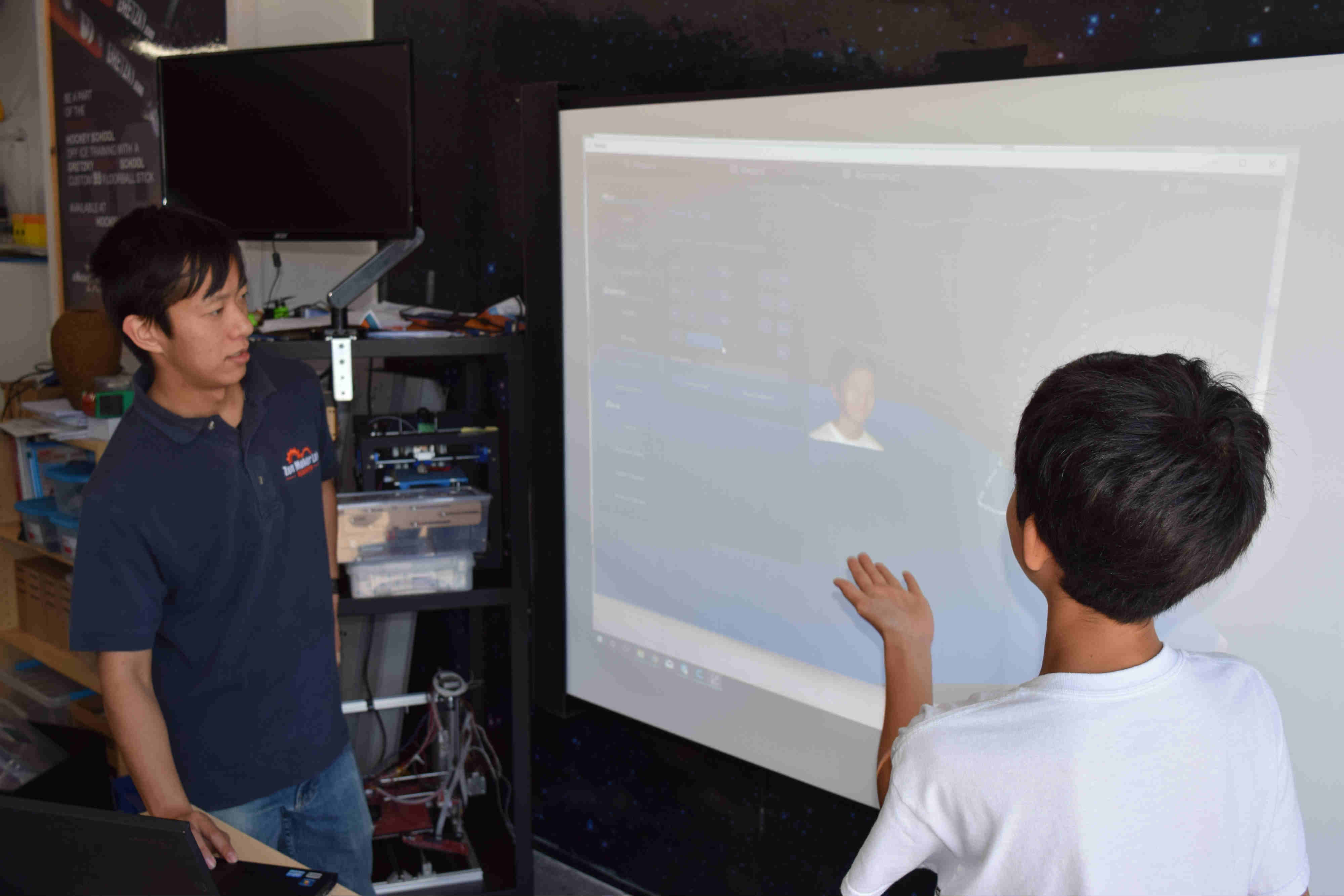 To a programmable 3D VR environment!