Description
In this 6-week after school program on Thursdays from 2:40 to 4:10 pm, we explore the fun and exciting world of 3D design and 3D printing! The program is intended for Grades 1 to 3.
This program emphasizes making and creativity and teaches important skills such as 3D design, 3D printing, coding, electronics, industrial design, and entrepreneurship. With various hands-on projects and activities, we apply problem solving skills. The sessions will be hands-on focused and are popular with boys and girls.We come in our Maker Lab2Go van and roll in a bunch of cool equipment such as 3D printers, 3D scanners, VR headsets and more. Participants will learn how to use 3D design tools and to 3D print the models they develop. Registration includes all supply costs.
To provide a high instructor to student ratio and to provide a very engaging experience, we are limited to a maximum of 10 children in the Zen Maker Club per semester. Registration priority will be given to students at Gleneagles Elementary. If there are extra spots available then kids from the community will be eligible to register.
For kids that have been in the Zen Maker Club after school program before or similar programs we will provide them with more advanced activities to work on. For the most experienced students, we can help them learn more about 3D printer maintenance and repair (e.g. troubleshooting a filament jam) so they can potentially be helpers in the school or their community (e.g. local library with a 3D printer).
To model a real life industry context, our approach is cross disciplinary and how the design, technology and entrepreneurship components intersect is as important as going deep into one particular topic. Participants that continue on with the Zen Maker Club will get an opportunity to advance to more sophisticated and challenging levels of the topics and will discover which areas are of most interest to them. We will also briefly mention the kinds of careers the various topics can lead to.
We have different projects and curriculum based on the experience of the participants. If your child has taken our program before we will ensure they advance on to more advanced levels.
Note: We cover a lot of material in a short time and require participants to be respectful of their instructors as they would their daytime teachers and to not disrupt other participants through bad behavior . We reserve the right to exclude kids from our program that are disruptive that prevent the other participants from learning. In this case, a refund will be issued on a prorated basis. For any behavioural issues, we will first attempt to address with the participant and then with the parent if necessary. This is a rare occurance but where there are behavioral problems, in order for the experience to be enjoyable and educational for the other participants, we reserve the right to limit access to the Zen Maker Club.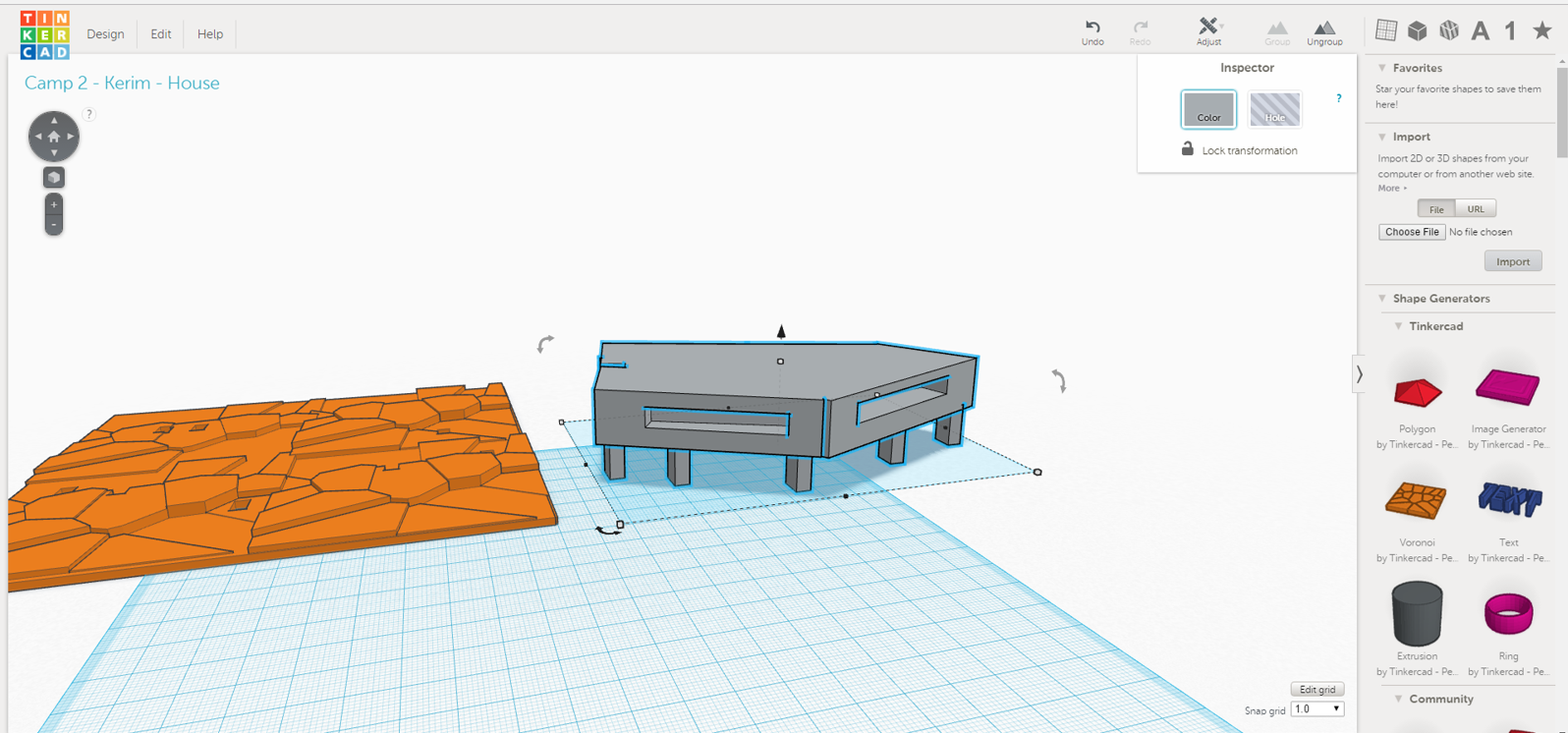 From an idea and 3D design...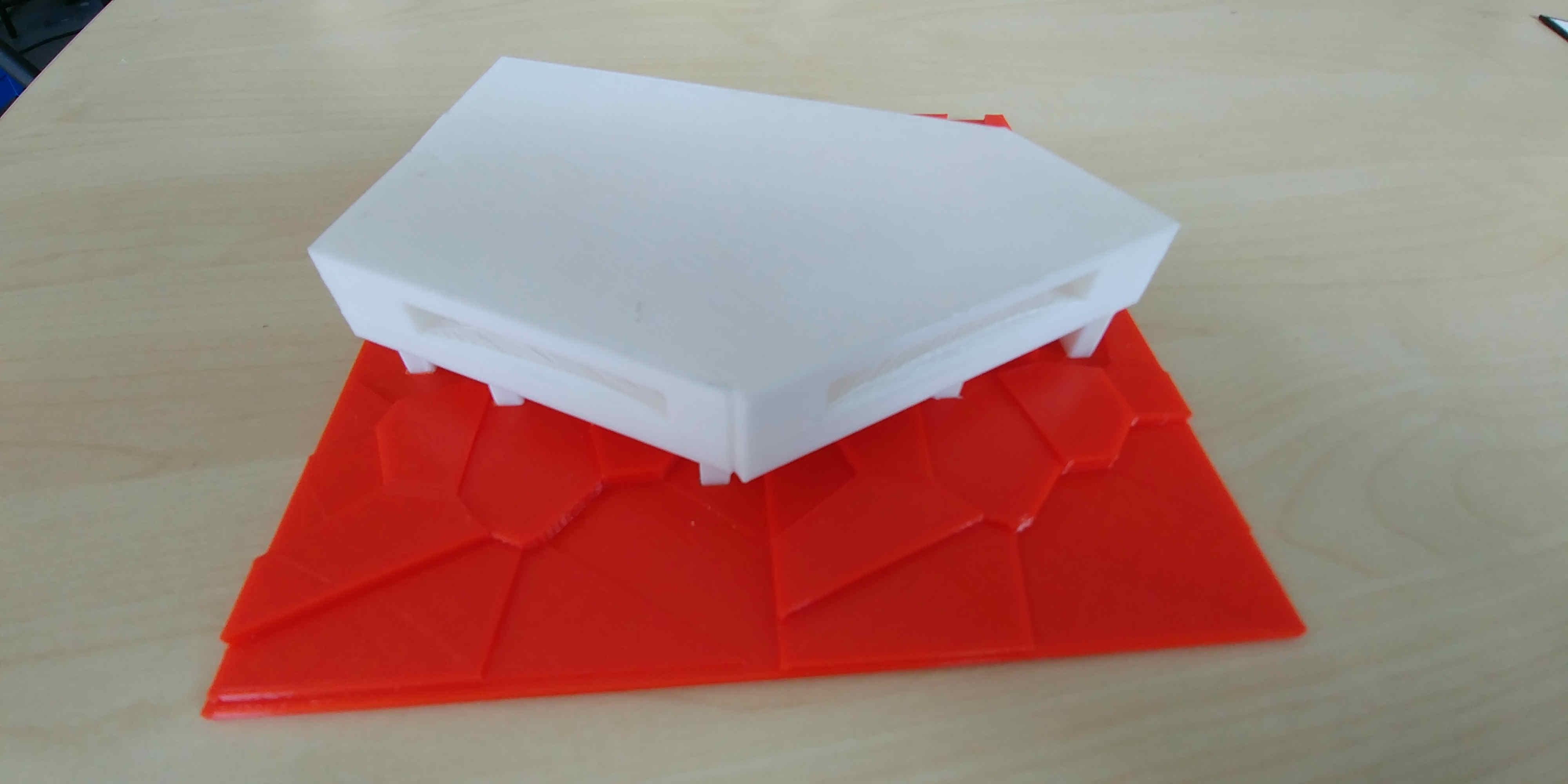 To a 3D print!
A laptop or chromebook is required for this program. If your child doesn't have one to bring, we have laptops available for rental for the duration of the 12-week program ($30).