Zen Maker Club - Design, Technology & Entrepreneurship - After School Progr...
Description
In this 13-week after school program on Wednesday from 2 pm to 3:30 pm, we explore the fun and exciting world of design, technology and entrepreneurship! This program emphasizes making and creativity and teaches important skills such as 3D design, 3D printing, coding, electronics, industrial design, and entrepreneurship. With various hands-on projects and activities, we apply problem solving skills. The sessions will be hands-on focused and are popular with boys and girls.We come in our Maker Lab2Go van and roll in a bunch of cool equipment such as 3D printers, VR headsets and more. Participants will learn how to use 3D design tools and to 3D print the models they develop. Registration includes all supply costs.
To provide a high instructor to student ratio and to provide a very engaging experience, we are limited to a maximum of 12 children in the Zen Maker Club per semester. Registration priority will be given to students at Caulfield Elementary. If there are extra spots available then kids from the community will be eligible to register.
For kids that have been in the Zen Maker Club after school program before or similar programs we will provide them with more advanced activities to work on. For the most experienced students, we can help them learn more about 3D printer maintenance and repair (e.g. troubleshooting a filament jam) so they can potentially be helpers in the school or their community (e.g. local library with a 3D printer).
Entrepreneurship - A thread throughout the program is coming up with a product idea and using some of the tools and technologies from the program to design and build the product idea in addition to commercializing it. For the younger participants, this will be done at a basic level. For the older participants it will be emphasized more.
To model a real life industry context, our approach is cross disciplinary and how the design, technology and entrepreneurship components intersect is as important as going deep into one particular topic. Participants that continue on with the Zen Maker Club will get an opportunity to advance to more sophisticated and challenging levels of the topics and will discover which areas are of most interest to them. We will also briefly mention the kinds of careers the various topics can lead to.
The program is intended for Grades 4 to 7. Grade 3 students with a strong interest in our program and with some basic typing skills may also participate.

We have different projects and curriculum based on the experience of the participants.
Note: We cover a lot of material in a short time and require participants to be respectful of their instructors as they would their daytime teachers and to not disrupt other participants through bad behavior . We reserve the right to exclude kids from our program that are disruptive that prevent the other participants from learning. In this case, a refund will be issued on a prorated basis. For any behavioural issues, we will first attempt to address with the participant and then with the parent if necessary. This is a rare occurance but where there are behavioral problems, in order for the experience to be enjoyable and educational for the other participants, we reserve the right to limit access to the Zen Maker Club.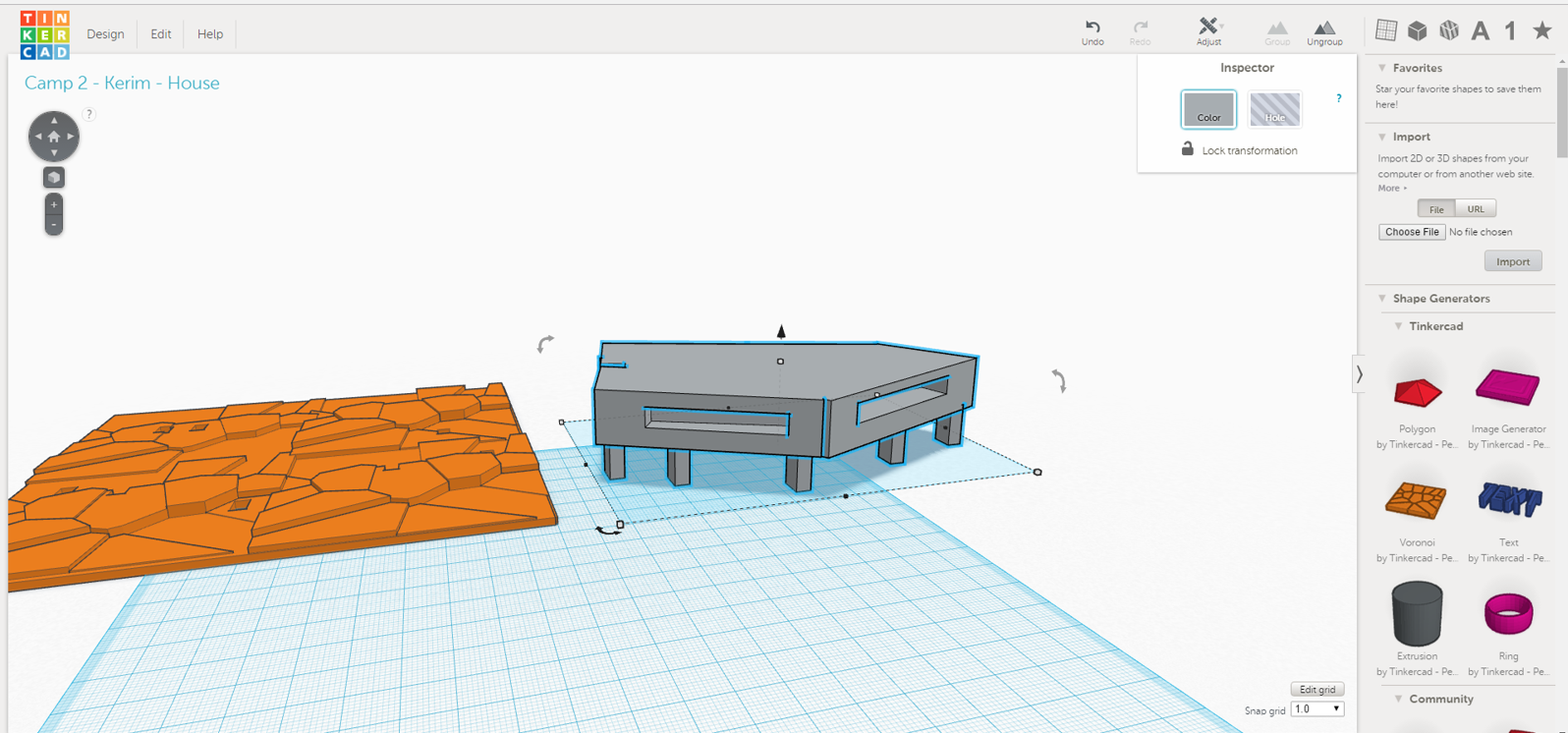 From an idea and 3D design...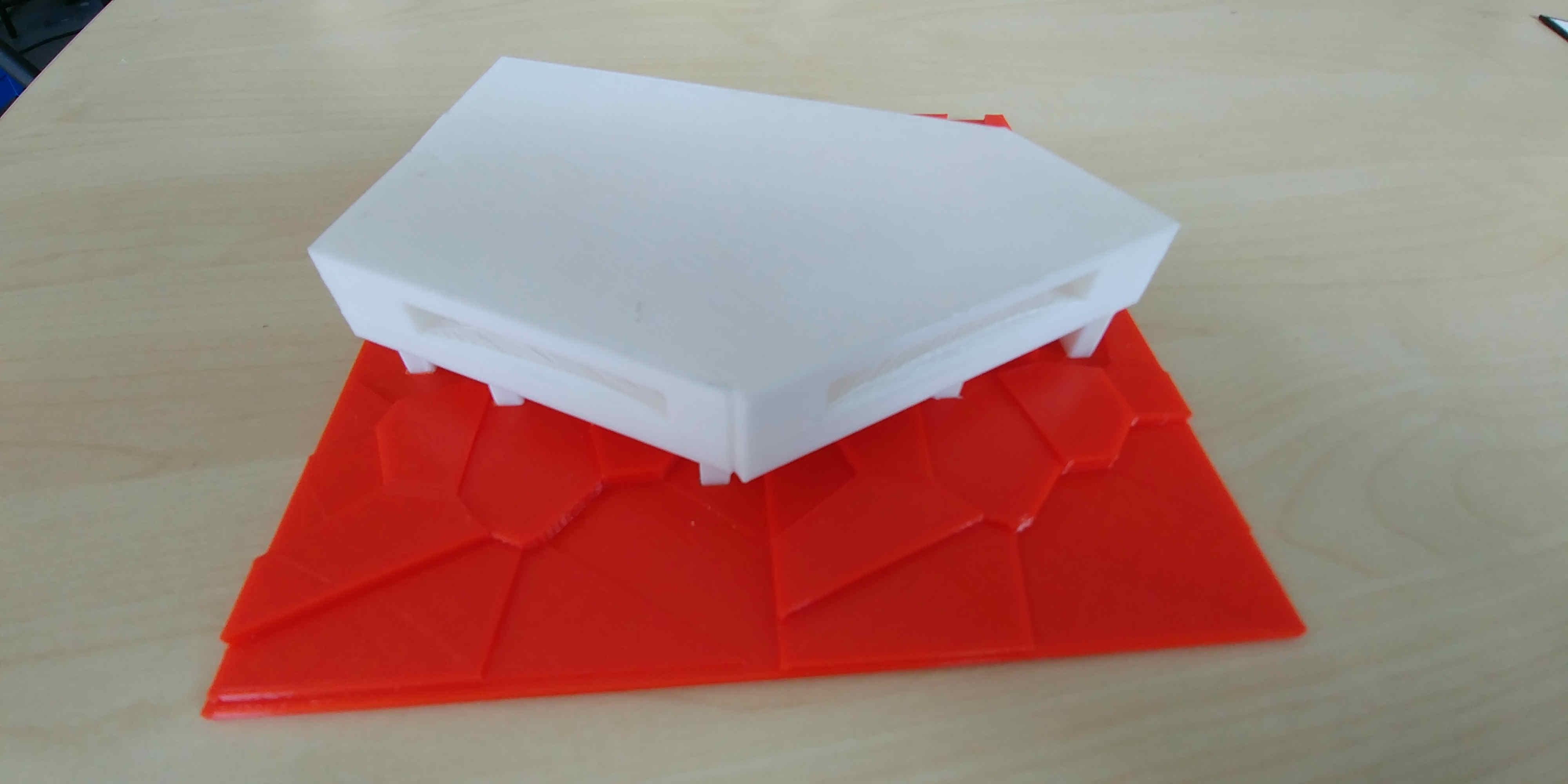 To a 3D print!
A laptop or chromebook is required for this program. If your child doesn't have one to bring, we have laptops available for rental for the duration of the 12-week program ($30).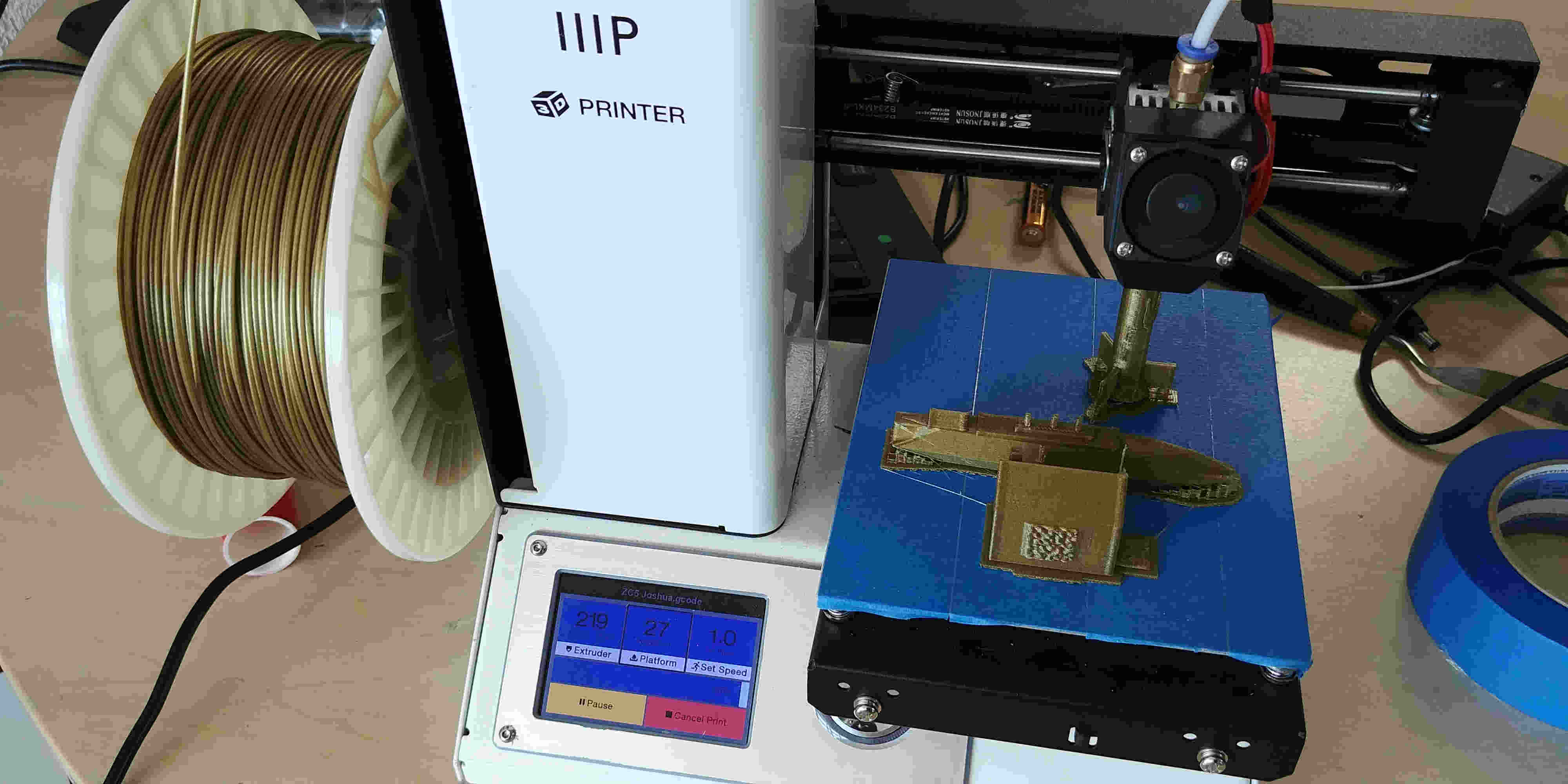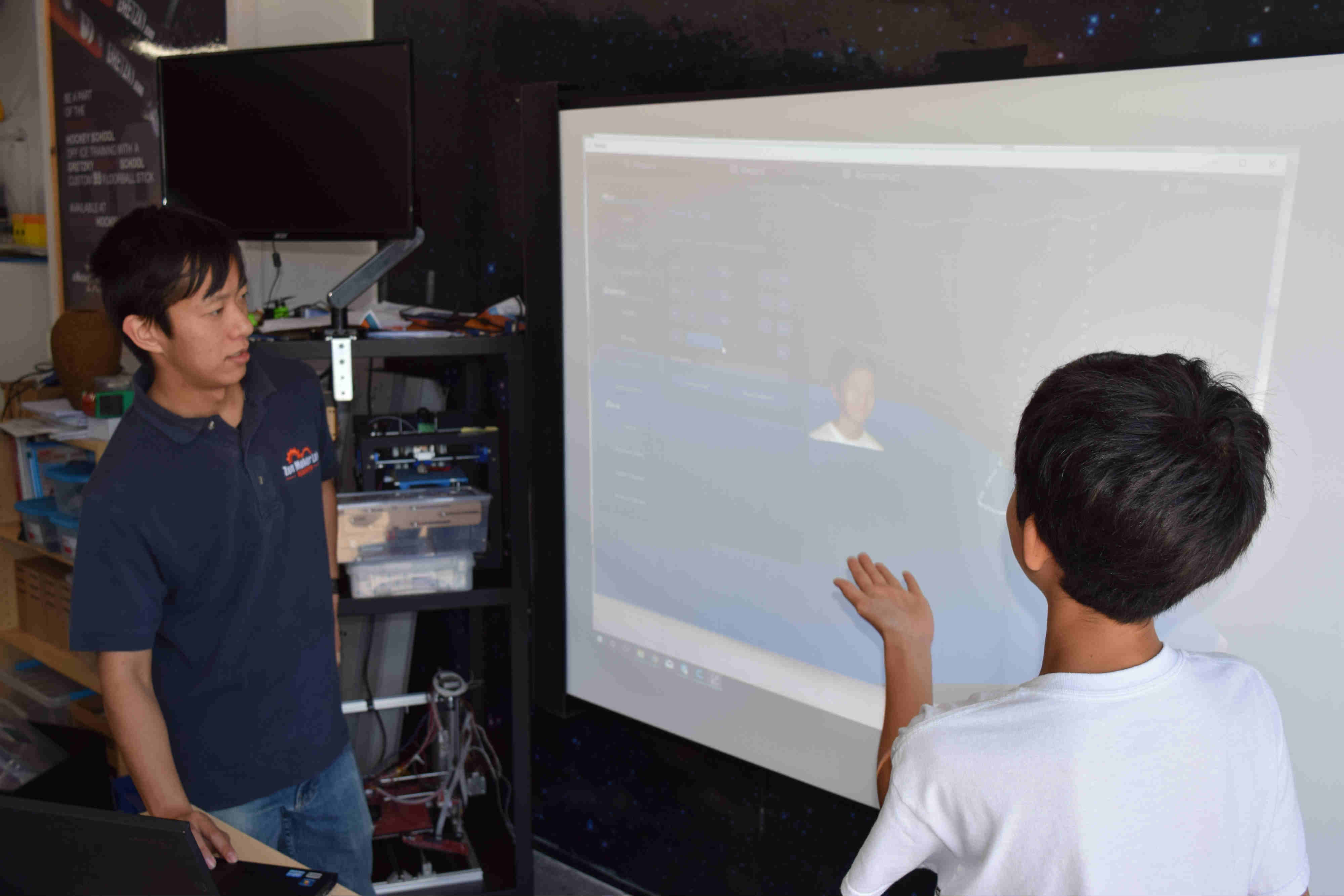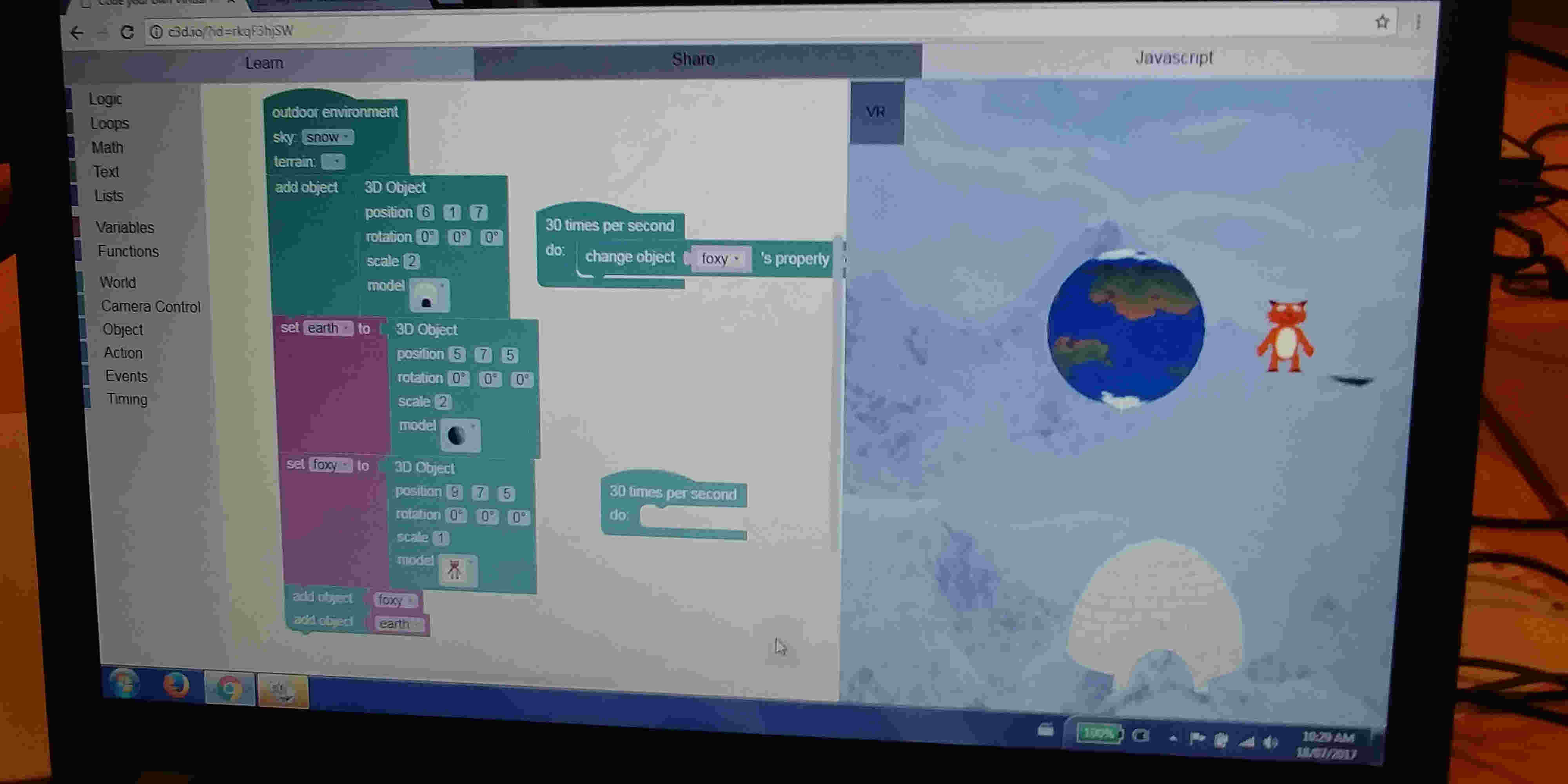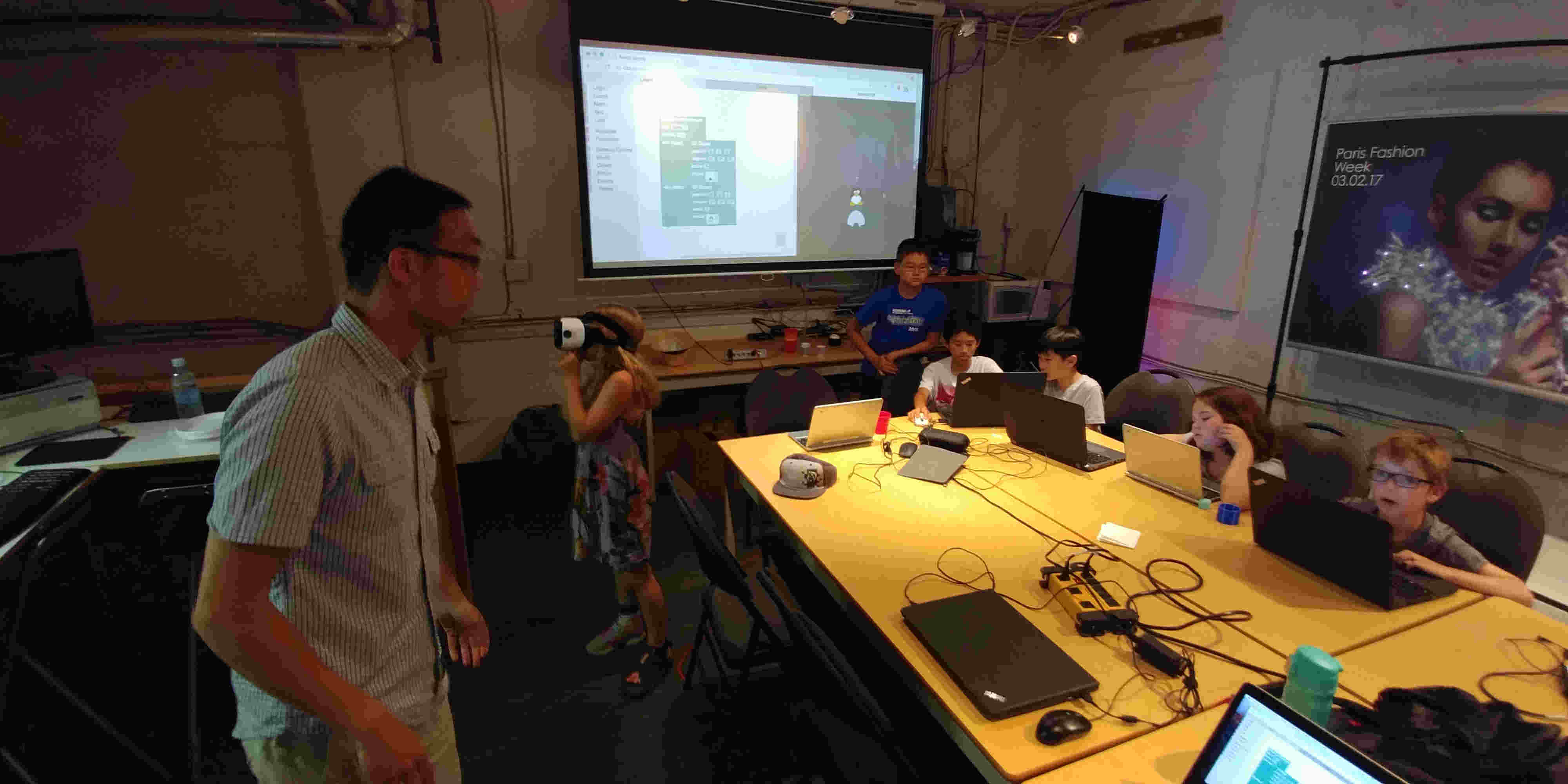 Note: Parents can optionally purchase a microbit. We will be using in the program and your kids would likely benefit to take it home with them at the end of the program.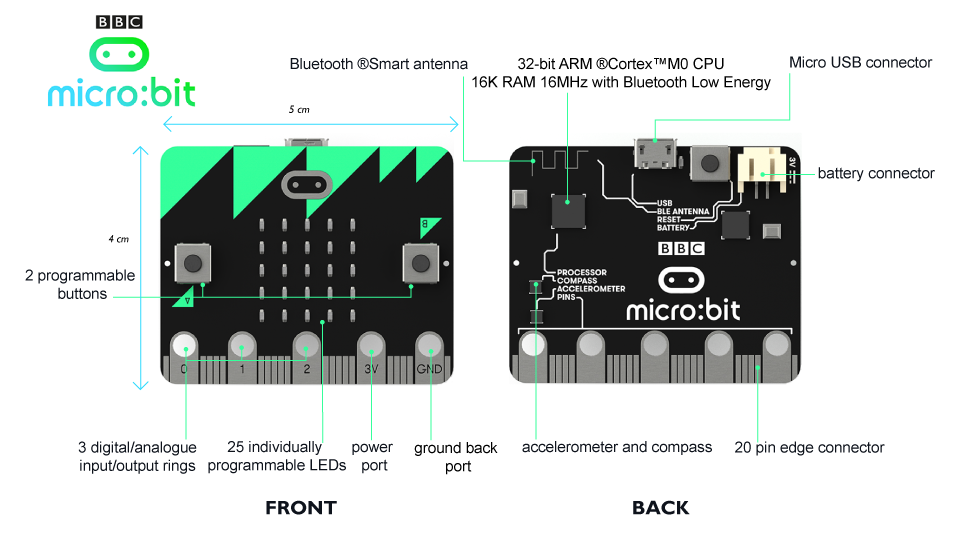 Microbit Features
Microprocessor: 32-bit ARM® Cortex™ M0 CPU
A 5×5 LED matrix with 25 red LEDs to light up and can display animiated patterns, scrolling text and alphanumeric characters
Two programmable buttons. Use them as a games controller, or control music on a smart phone
On-board motion detector or 3-AXIS digital accelerometer that can detect movement e.g. shake, tilt or free-fall
A built-in compass, 3D magnetometer to sense which direction you're facing and your movement in degrees
Bluetooth® Smart Technology. Connect the micro:bit to other micro:bits, devices, phones, tablets, cameras and other everday objects
20 pin edge connector: This allows the micro:bit to be connected to other devices such as Raspberry Pi, Arduino, Galileo and Kano through a standard connector
Micro-USB controller: This is controlled by a separate processor and presents the micro:bit to a computer as a memory stick
Five Ring Input and Output (I/O) including power (PWR), ground (GRD) and 3 x I/O
System LED x 1 (yellow)
System push button switch x 1
Read values from sensors and control things like motors or robots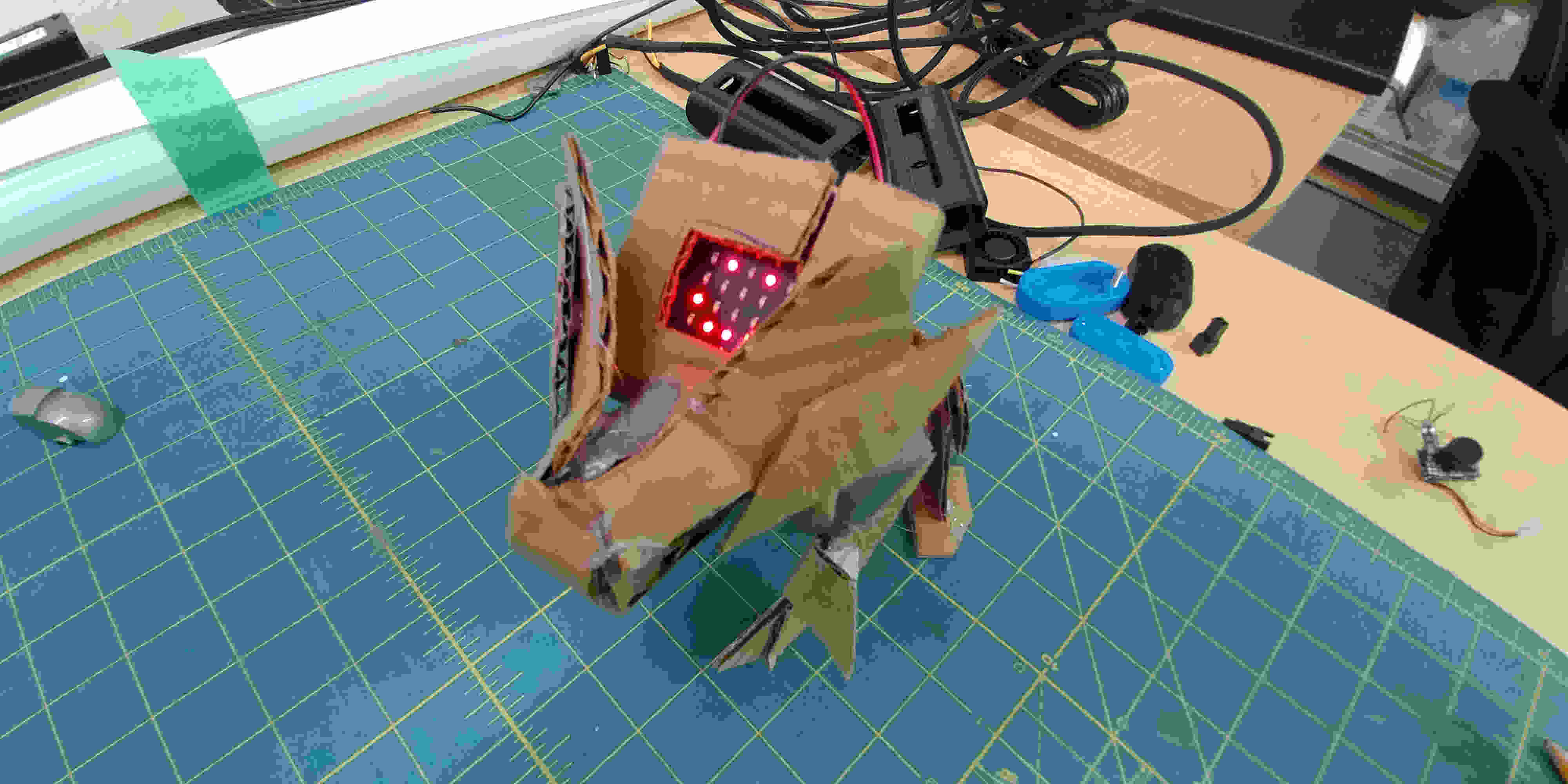 Sample of custom designed microbit pet!