Description
In this 8-week after school program on Mondays from 2:45 pm to 4:15 pm from Jan 13 to March 9, 2020, we explore the fun and exciting world of electronics! Note, there are no classes on Monday, February, 17th, 2020 due to the Family Day stat holiday. This program is intended for students in Grades 4-7.
A real jump start to STEM and the applied sciences; Zen Maker Lab's electronics program gets students working hands-on with real electronic components. We focus on learning practical skills to stimulate an interested in making things and encouraging asking questions. The program introduces participants to electronics, circuits, LED Lights and a fun hands-on project. Throughout the sessions students will work on a final project they can take home: a 3D designed and 3D printed toy with a LED light embedded in it. For students that have taken this program before, they will be provided more a more advanced project and materials to work on. Registration includes all supply costs.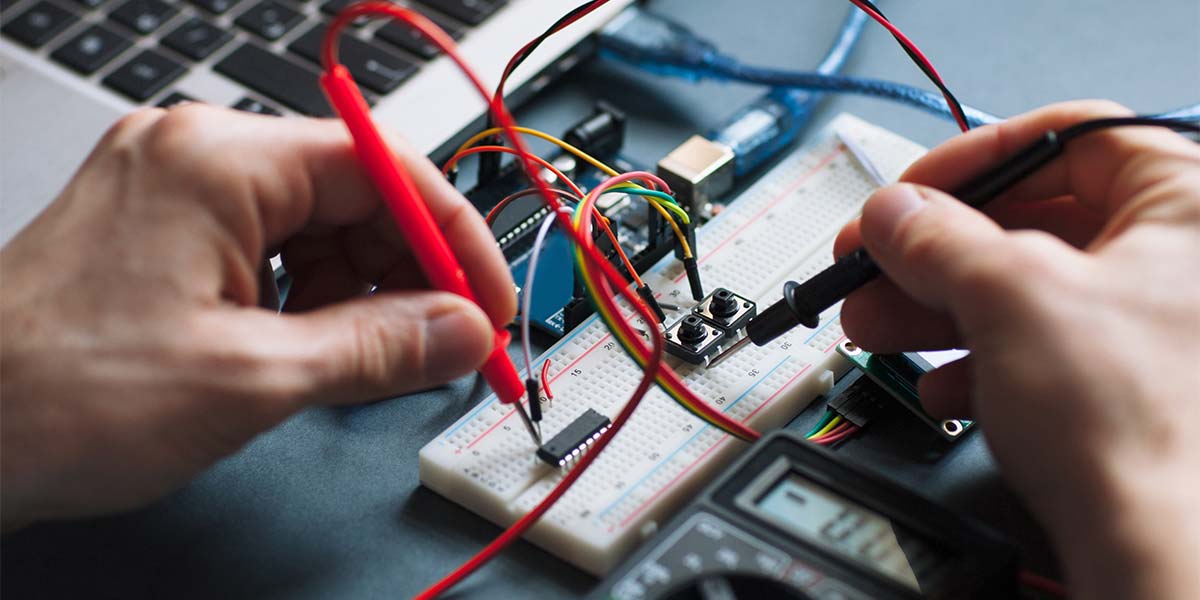 To provide a high instructor to student ratio and to provide a very engaging experience, we are limited to a maximum of 12 children in this program. Registration priority will be given to students at Gleneagles Elementary. If there are extra spots available then kids from the community will be eligible to register.
The program is intended for Grades 4 to 7. Some exceptions can be made for kids in Grades 3 with strong interest and some experience.
A laptop or chromebook is required for this program. If your child doesn't have one to bring, we have laptops available for rental for the duration of the program ($25).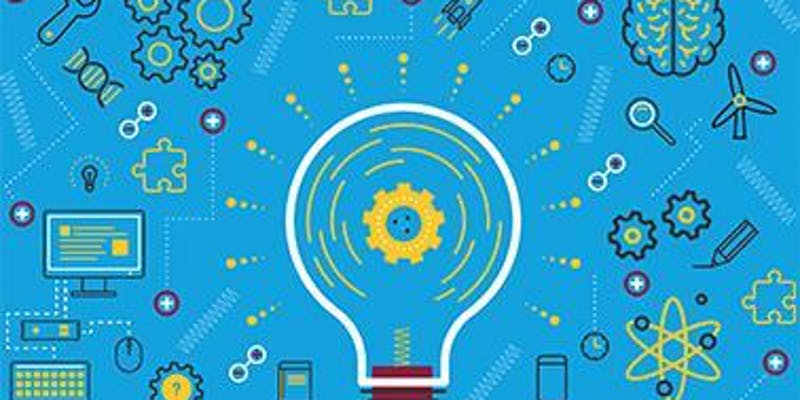 Note: We cover a lot of material in a short time and require participants to be respectful of their instructors as they would their daytime teachers and to not disrupt other participants through bad behavior . We reserve the right to exclude kids from our program that are disruptive that prevent the other participants from learning. In this case, a refund will be issued on a prorated basis. For any behavioural issues, we will first attempt to address with the participant and then with the parent if necessary. This is a rare occurance but where there are behavioral problems, in order for the experience to be enjoyable and educational for the other participants, we reserve the right to limit access to this program.