Description
Zen Maker Lab Summer 2020 Camp - Week 4 Sampler

This Summer, Zen Maker Lab, will once again be hosting our unique maker camps where kids will learn about science, technology, engineering, art and math while building a cool project!
For the last four years, our camps have sold out with kids coming from across the Lower Mainland and we anticipate the same this year so best not to wait until the last minute to register!

From art, 3D design and 3D printing, to electronics and Python coding, from Raspberry Pi and Minecraft, augmented reality and robotics to an engineering project, your kids will be introduced or expand their existing skills in this important area.
No experience necessary! It's a great way for your child to have fun while learning some really useful skills, helping prepare them for the future.
Programmable Remote Control Car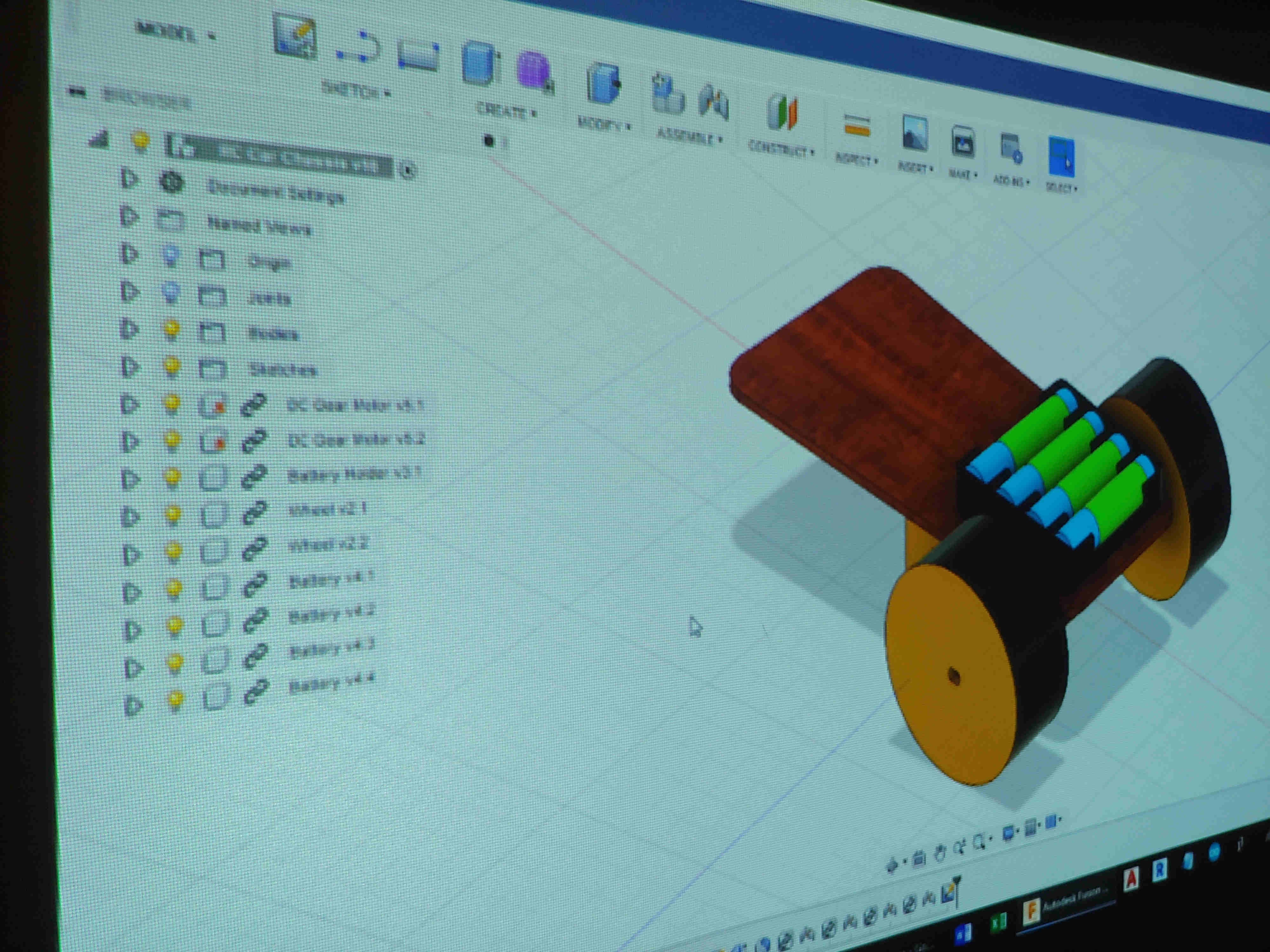 Participants in the Week 4 Sampler Camp will build a remote control car that they can take home and that they can visually program.
This year we will be adding in some Augmented Reality and VR demos and overview including 3D, hologram animations of how the project kits are assembled.
Already taken one of our maker camps?
For kids that have already taken one of our sampler camps, not to worry, we modify the materials covered each year and can adjust the difficulty level to an appropriate level for your child's age and experience.
Week 1, 2, 3 & 4 Samplers
The material covered in each of our three sampler maker camps is different so kids are welcome to enroll in more than one week.
Here are the main projects being built each week:
Week 1 Sampler - Programmable MP3+ player
Week 2 Sampler - Programmable LED Nightlight
Week 3 Sampler - Programmable LED Clock

Week 4 Sampler - Programmable Remote Control Car
Maker Badges
This year we will be awarding maker badges to participants as they aquire the various maker tech skills and as they complete projects so kids and parents can keep track of what they have learned and where they are headed and which projects would be a good match for their skill level.
Zen 247 Community Innovation Hub
Because the camp is being held at ZEN 247, an innovation centre that includes a maker lab, digital printing and media centre, and hardware startup tech incubator, your child will have access to technology, equipment and a unique "real life" tech environment. They can get a feel of what it's like working in a tech space.
Whether it is building a full colour model in our industrial powder 3D printer or printing 3D designs in our 3D printer farm, or laser cutting parts for projects, or printing posters on large format printers, we get a lot of comments like "best camp ever" and "this is the coolest place there is!".
Industry Instructors
Our camps are taught by industry leaders that are active in their fields and that are passionate about introducing kids to cutting edge technology. You can see our instructors page for more details.
We also have a high instructor to student ratio with at least one instructor and one helper for every eight kids. Kids will have fun while learning some valuable skills in a fun and safe environment.
Cool Things to Take Home
As part of the camp, participants will receive a 3D printed torso of themselves from a scan (approximately 4 cm tall), a 3D digital file of their torso scan, a 3D printed object that they design from a 3D modeling tool (approximately 4 cm tall), and a laser cut sign as well as their main project for the week they build.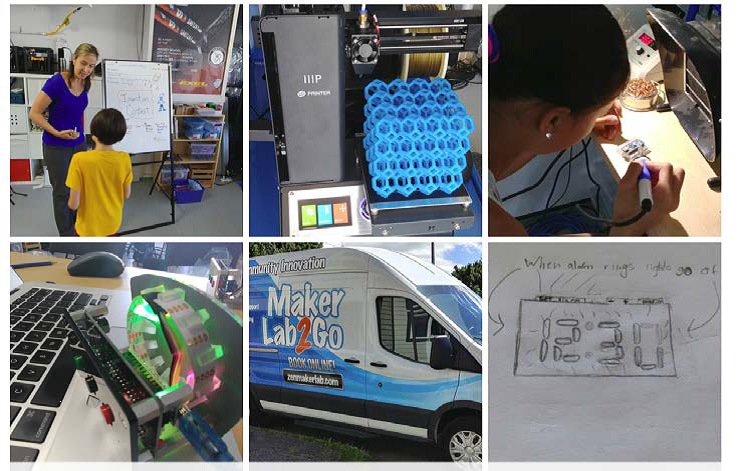 Details:
We are just a 15 minute sea bus ride from downtown and a short walk from the seabus station. We are also very accessible from Highway 1 and the Main Street exit.
Laptops
Laptops can be rented for $30 a week or children can bring their own laptop.
Breaks & Exercise
During breaks, kids will get good exercise in the nearby park and learn an innovative sport, floorball, in partnership with the BC Floorball Association and Floorball Plus.
Ages & Experience
Our sampler camps are for kids 8 to 12. We divide the kids into groups based on age and experience level and keep a close eye on the dynamics to make sure everyone is having fun and enjoying the projects, being challenged in an empowering and age appropriate way.
For older kids 13 to 17, we have a Build your Own 3D Printer, Fusion 360, and Young Entrepreneurs camp (please see our zenmakerlab.com website for details).
Boys and Girls
Our camps appeal to both boys and girls and we encourage everyone to try out the various areas of science, technology, engineering, art and mathematics. There is something for everyone, not just the more "technical" oriented kids.
Siblings
If you are registering more than one child from the same family in one of our camps, you can get a 10% discount off your registration. When registering, you can use the discount code "sibling" (without quotes) to get this discount for all of your children you are registering.
Friend Referrals
If your child refers a friend or friends, both you and your friend can use the code "friend" to get a 10% discount off your registrations. When using this discount code, please just send us an email afterward to info@zenmakerlab.com to let us know which friend you were referred by or that you referred.
Supplies
Supplies that kids are required to use will be included in the cost of the camp (approximately $75 worth of supplies per child). There are some optional items that parents can purchase for their kids if they like such as the the BBC Microbit microcontroller ($35).
Additional Questions
If you have additional questions, you can reach us at 855-936-6253 (1-855-ZEN-MAKE) or email us at info@zenmakerlab.com. Our website at zenmakerlab.com also includes information about other programs we offer such as after school programs, PD days and monthly memberships to our maker space.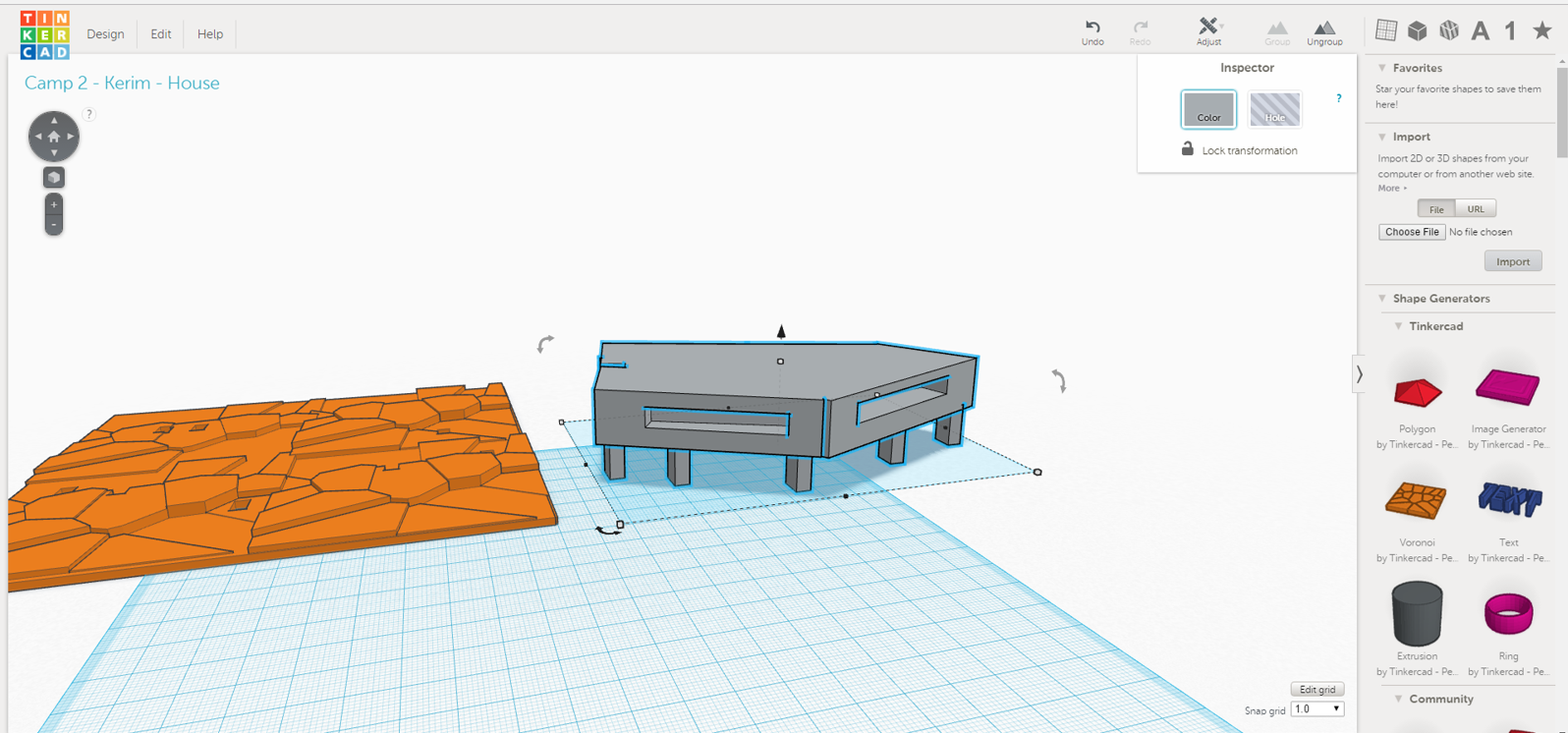 From an idea and 3D design...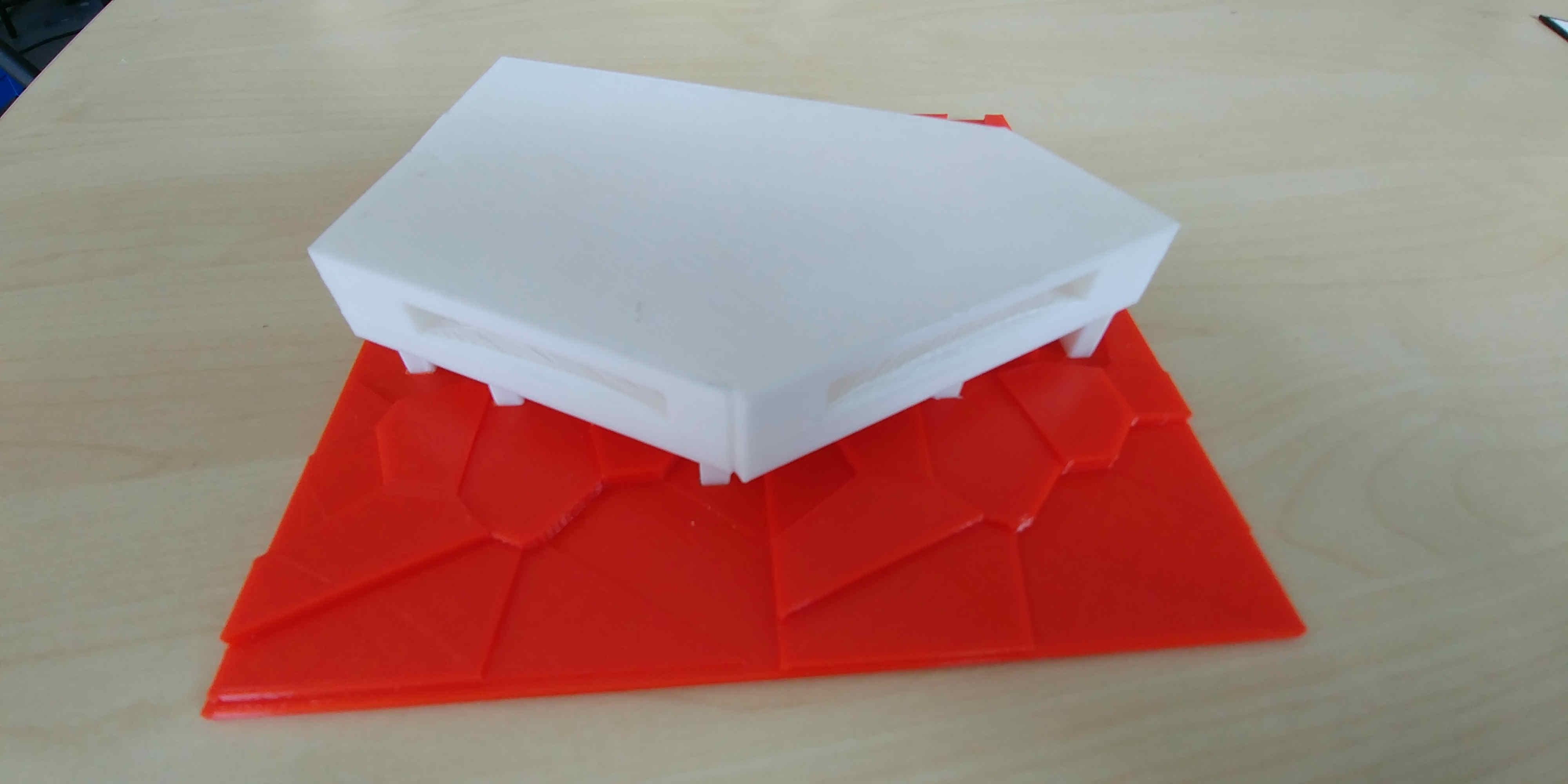 To a 3D print!
A laptop (Mac or PC is fine) or chromebook is required for this program. If your child doesn't have one to bring, we have laptops available for rental for the duration of the camp for $30.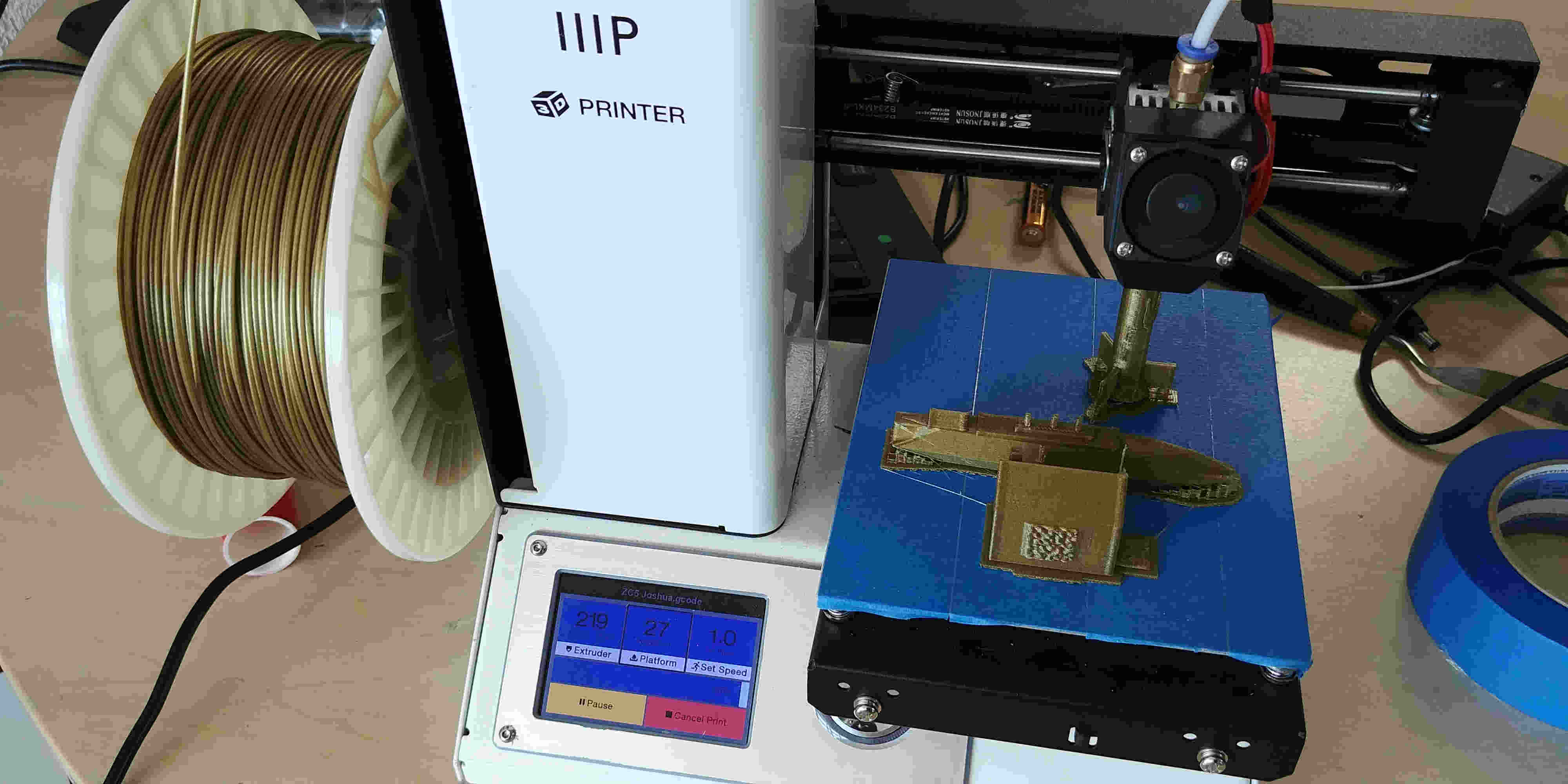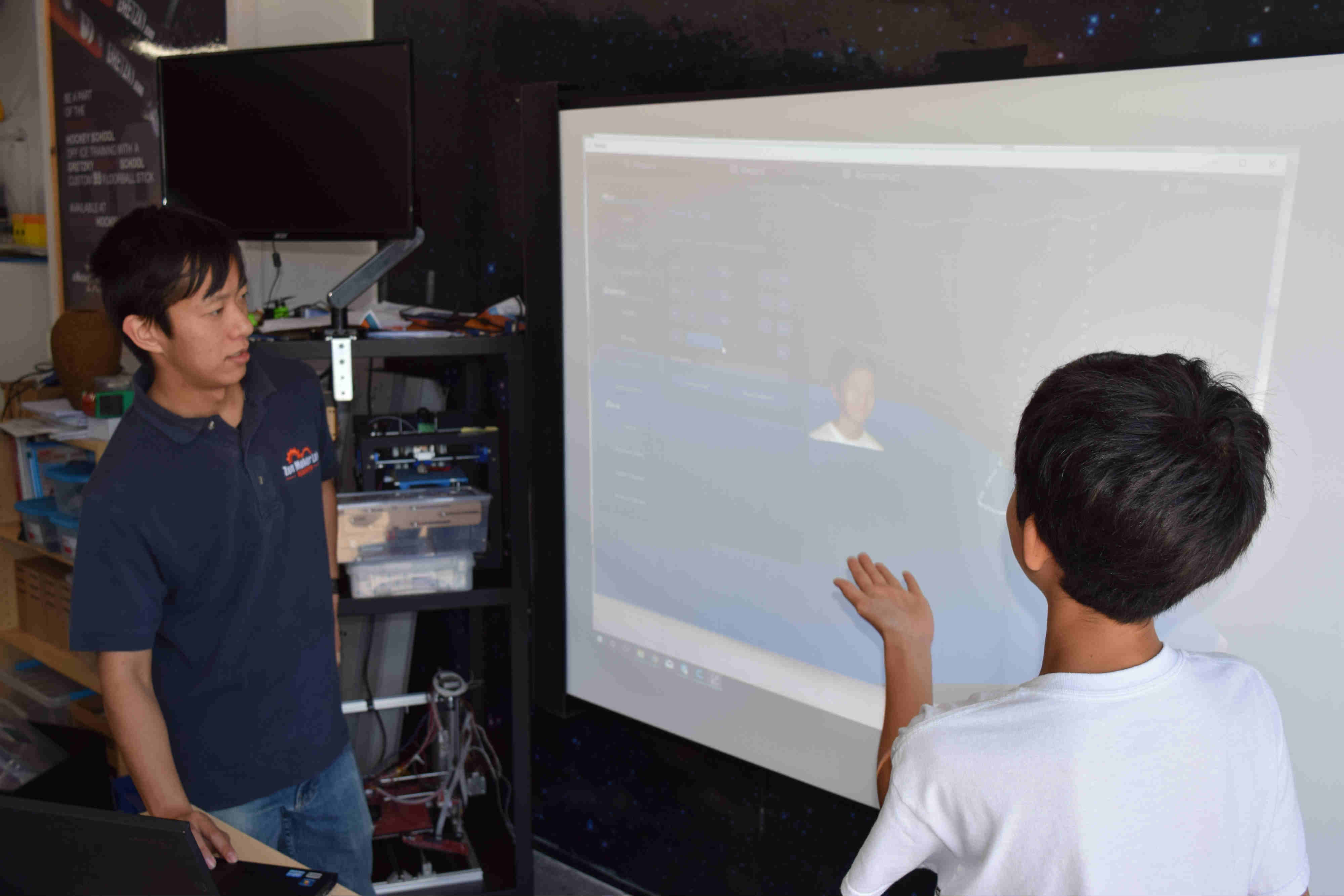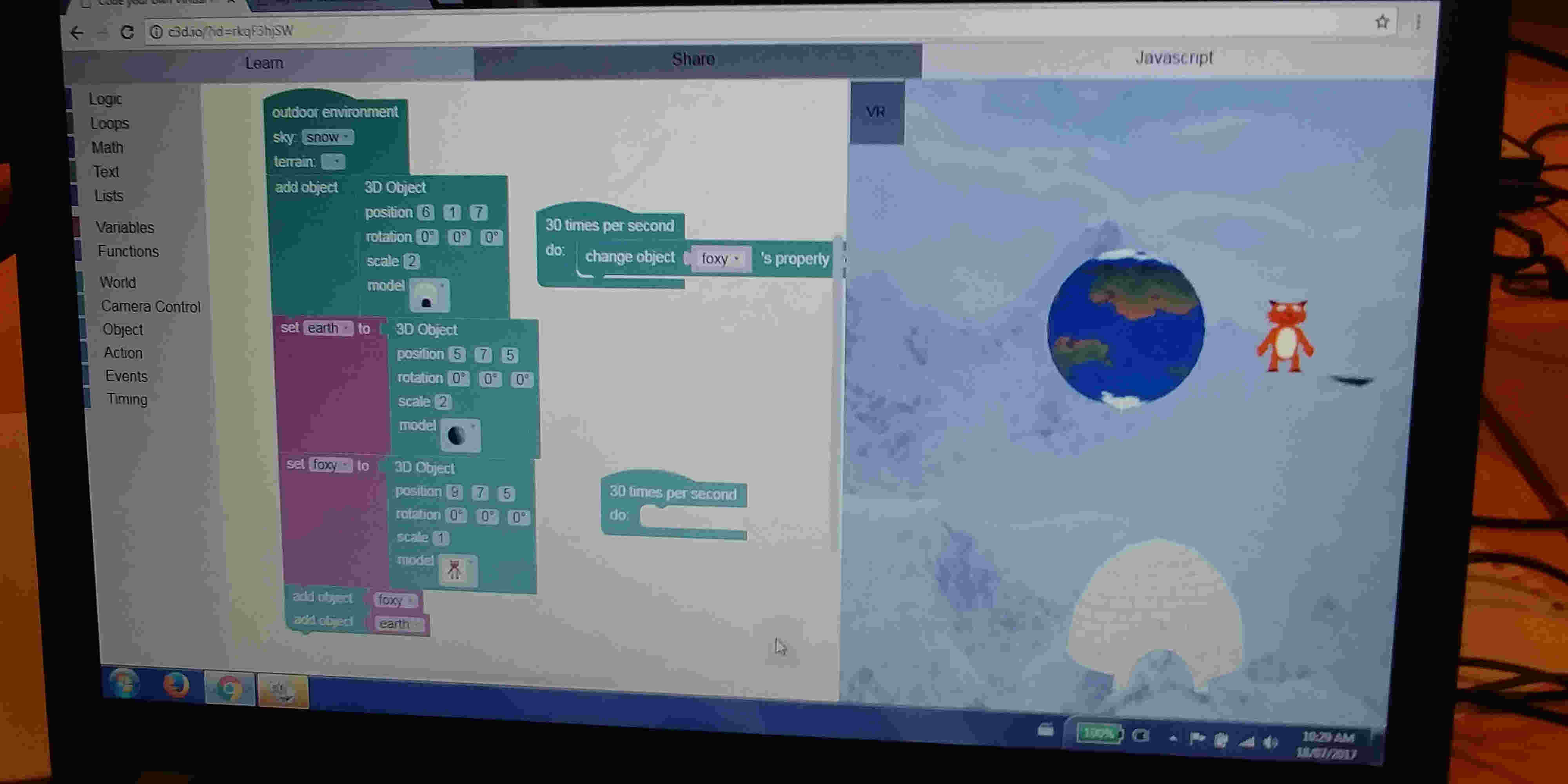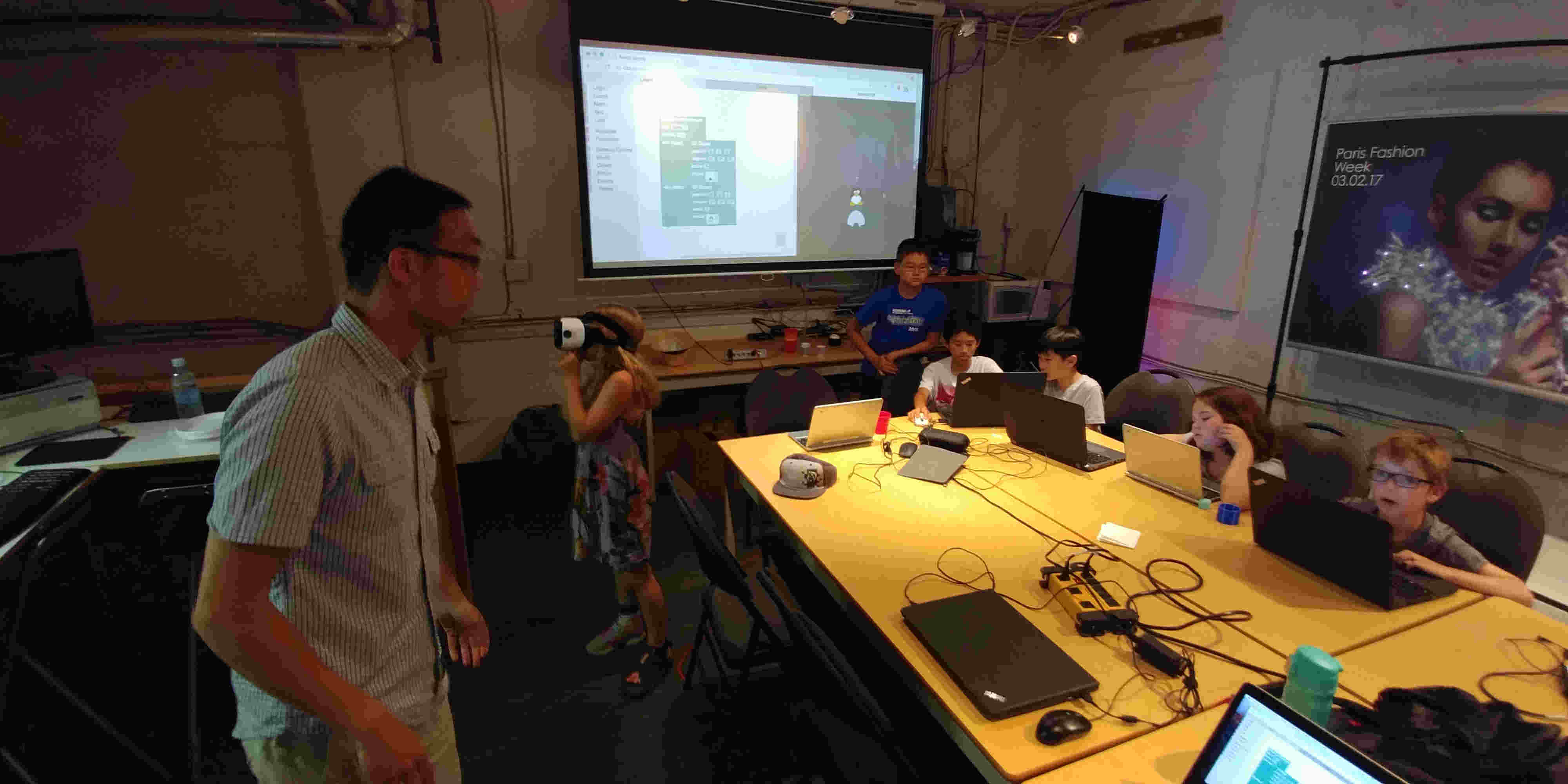 Note: Parents can optionally purchase a microbit. We will be using our own in the camp but if you would like your child to have one to take home we have some for sale.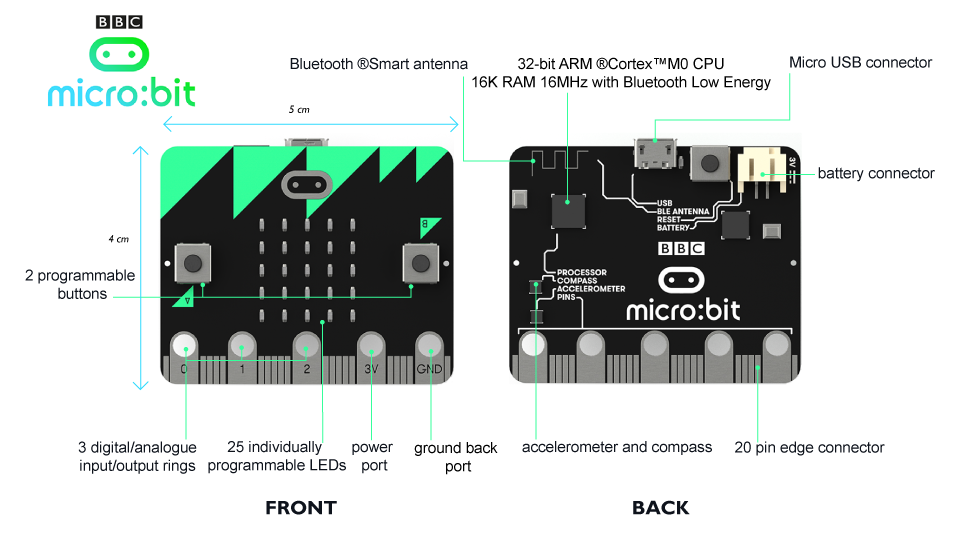 Microbit Features
Microprocessor: 32-bit ARM® Cortex™ M0 CPU
A 5×5 LED matrix with 25 red LEDs to light up and can display animiated patterns, scrolling text and alphanumeric characters
Two programmable buttons. Use them as a games controller, or control music on a smart phone
On-board motion detector or 3-AXIS digital accelerometer that can detect movement e.g. shake, tilt or free-fall
A built-in compass, 3D magnetometer to sense which direction you're facing and your movement in degrees
Bluetooth® Smart Technology. Connect the micro:bit to other micro:bits, devices, phones, tablets, cameras and other everday objects
20 pin edge connector: This allows the micro:bit to be connected to other devices such as Raspberry Pi, Arduino, Galileo and Kano through a standard connector
Micro-USB controller: This is controlled by a separate processor and presents the micro:bit to a computer as a memory stick
Five Ring Input and Output (I/O) including power (PWR), ground (GRD) and 3 x I/O
System LED x 1 (yellow)
System push button switch x 1
Read values from sensors and control things like motors or robots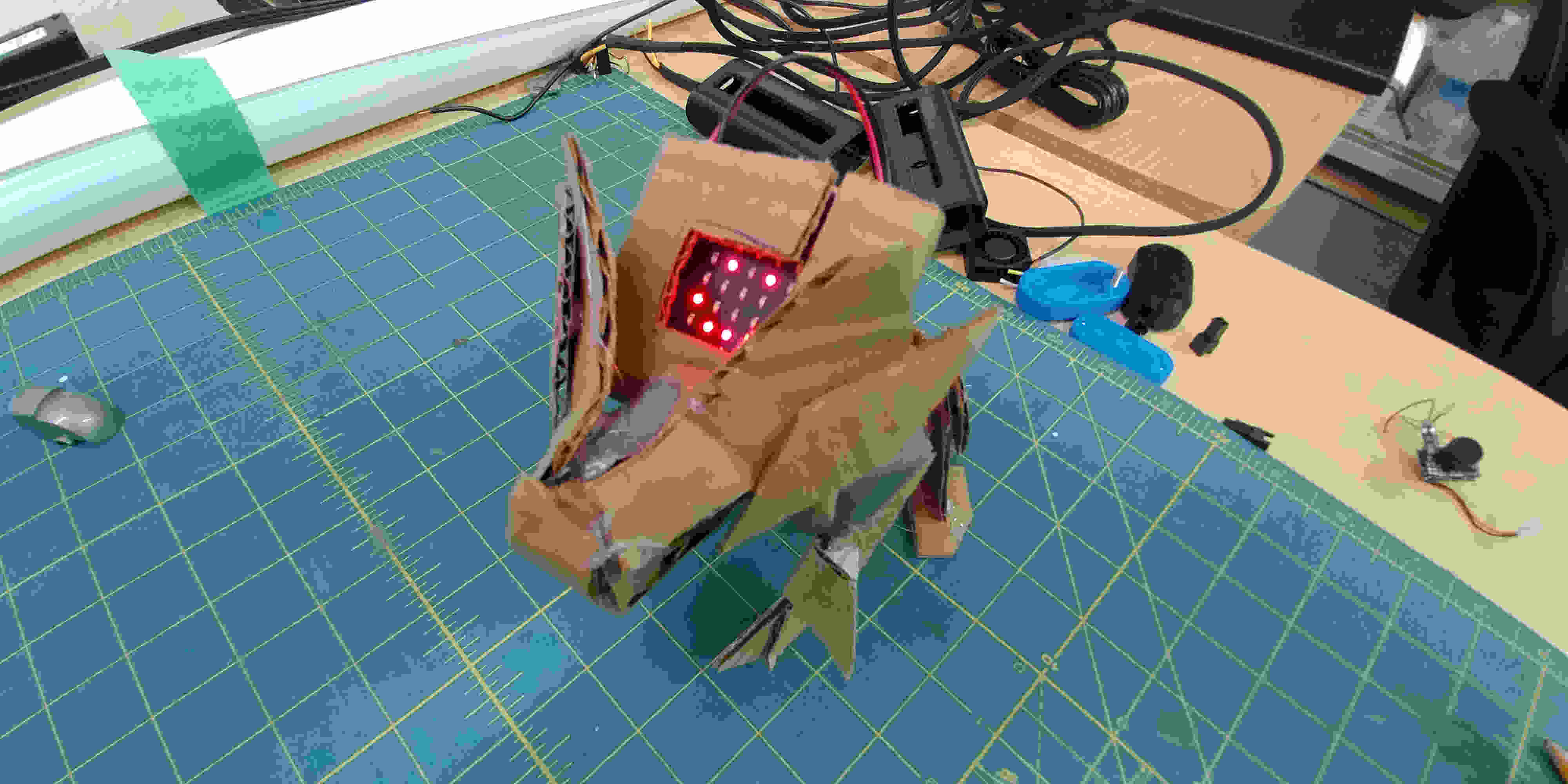 Sample of custom designed microbit pet!