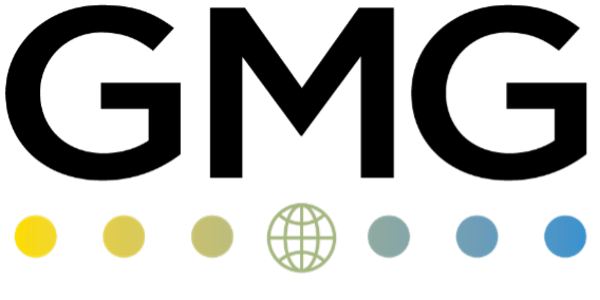 Zero Entry Mining: Roundtable
Critical discussions on requirements for deploying a zero-entry mining operation.
About this event
Purpose of the Roundtable
Global Mining Guidelines Group (GMG) is holding two roundtable events on Towards Zero Entry Mining. These events provide the opportunity to have critical discussions on the key priorities for advancing autonomous mining to achieve improvements to safety, productivity, and performance, and define a strategy to drive collaboration to address these priorities.
Zero-entry mining refers to having no people located in the mining area where the autonomous equipment is operating. The size of an autonomous operating zone can vary from site to site, ranging from one combined load and dump area to encompassing the entire mining operation. This topic is an emerging and future-looking discussion in the Autonomous Mining Working Group. This is still a visionary concept to many, but it may be closer to reality than it seems.
Why Participate
As the informed voices of the mining and metals industry, we need your input to provide direction to the GMG Working Groups to make sure our project plans reflect your needs. Please spread the word about these events around your company.
What to Expect
Roundtables are discussion-based events where participants will share their input on a series of questions, typically about their priorities, challenges, and future vision from an industry perspective. Come prepared to share your thoughts, opinions, and priorities on the topic.
Alternative Times
We are offering two roundtable events to accommodate the varying time zones around the globe. As such, a person will only need to register for one of the two Autonomous Mining – Toward Zero Entry Mining roundtables. Registration for the other date is available through the link below.
September 20, 2022 | 8:30-10 am PDT / 11:30 am-1 pm EDT / 12:30-2 pm CLST / 5:30-7 pm CEST