Description
SUSTAINABLE LIVING Series
Zero Waste Approaches to Enriching Your Holidays (NEW 3:30 p.m. SESSION)
Join us at the Reep House as we kick off this joyful season with an eco focused discussion on how to have MORE this holidays by creating LESS trash!
How could your celebrations look if you considered the earth, oceans and air in every decision you make surrounding the holidays? With a just pinch of planning, it truly is so easy to reduce the amount of household trash you and your family create this busy season. Plus, you will save lots of money by producing less waste! Come for a lively seminar on ways to enhance your holiday traditions with a zero waste mindset. There will be simple hacks and tips to reduce the environmental impact of gifts, meals, parties, decorations and more. Come prepared with your list of obstacles to zero waste this December and as a group we can brainstorm solutions!
AGENDA
Our original early afternoon workshop has filled up, so we're offering a second session following the first presentation and the Reep Open House:
Reep Open House: 2:30 p.m.
Presentation: 3:30 p.m.
Q&A: 4:00 p.m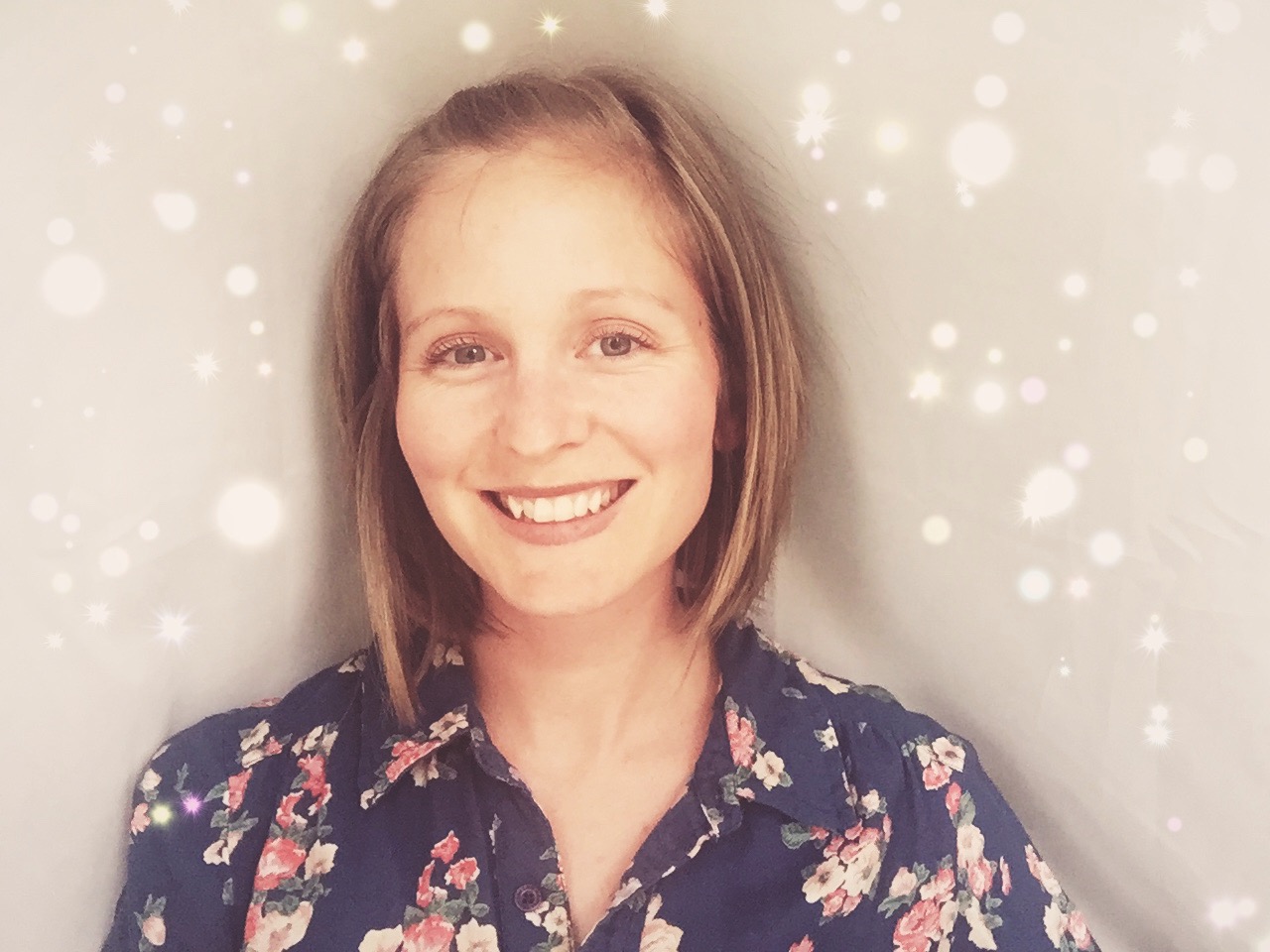 Trish Jane is a full fledged "zero waster" ever since making the commitment on July 1, 2017. For more details follow her on Instagram @zerowastetrish. While it has only been a few months, her environmental journey started quite early in life with numerous upcycling projects, thrifting, and an interest in home remedies. She attended the University of Waterloo and graduated with a planning degree which helped to strengthen her understanding of sustainability. However interesting urban planning may be, her real passion is natural health. And so, in 2005 Trish got a job at a health food store and has worked passionately ever since to best assist her customers on their journey to good health. She has attended hundreds of seminars and learning sessions on all things from maca to magnesium and is also a Registered Holistic Nutritionist (RHN) as certified from the Canadian School of Natural Nutrition (CSNN). Trish is currently a senior staff member at the locally owned store Fiddleheads Health & Nutrition, where she works part time as she also has a two year old daughter at home. Thankfully, her husband and toddler are very supportive of the zero waste journey and now have a mason jar on the counter as their household garbage pail.
PARKING NOTE:
We encourage the use of active transportation such as walking or biking. The house is just off the Iron Horse Trail and we have a bike rake.
It is also easily accessible by GRT bus routes that use Queen and have stops near Mill St. If you drive, please consider carpooling with others you know are attending.
Since the house only has a few parking spots, we have arranged for parking spaces at the Schneider Haus lot around the corner off of Queen.