Zero Waste living is easier than you think!
About this event
Join us Thursday, September 30th at 7:30 pm for a virtual Zero Waste Challenge kickoff event aimed at helping you learn skills and strategies to decrease your waste and implement the 5 Rs of Zero Waste Living. For this year's event, we welcome three Zero Waste community champions to the virtual stage: Shefaza Esmail, Patricia Huynh and Elysha Schuhbauer. Each presenter will teach you a Zero Waste skill, with a live Q&A period to follow! Event details will be communicated after registration.
Presentation Topics
Topic #1: Reducing Food Waste with Shefaza
Shefaza will discuss two ways to address "unavoidable" food waste at home: making your own soup stock from vegetable scraps and composting at home using red wriggler worms. Both approaches allow for a better understanding of personal dietary choices and food waste habits.
Topic #2: Making Your Own Skincare Products with Patricia
Patricia will discuss how to use products you may have at home (or can buy zero waste) to make your own skincare products. During the presentation, she will cover lotion bars and lip balm, but Patricia will discuss other products as well!
Topic #3: Mending Your Clothes with Elysha
Elysha will demonstrate some mending techniques that can easily be done by hand to help extend the life of your favourite clothes. They'll also discuss the merits of different types of textiles and how you can build your wardrobe with mendability in mind.
Our Speakers
Shefaza Esmail (she/her) has a background in environmental engineering and has since diversified her academic interests to focus on the interdisciplinary nature of sustainability topics, such as food production, organic waste, and soil degradation. Through her research she has had various opportunities to tackle complex environmental problems, one of which was investigating the diversion of organic waste and the use of compost in urban agriculture in Tanzania.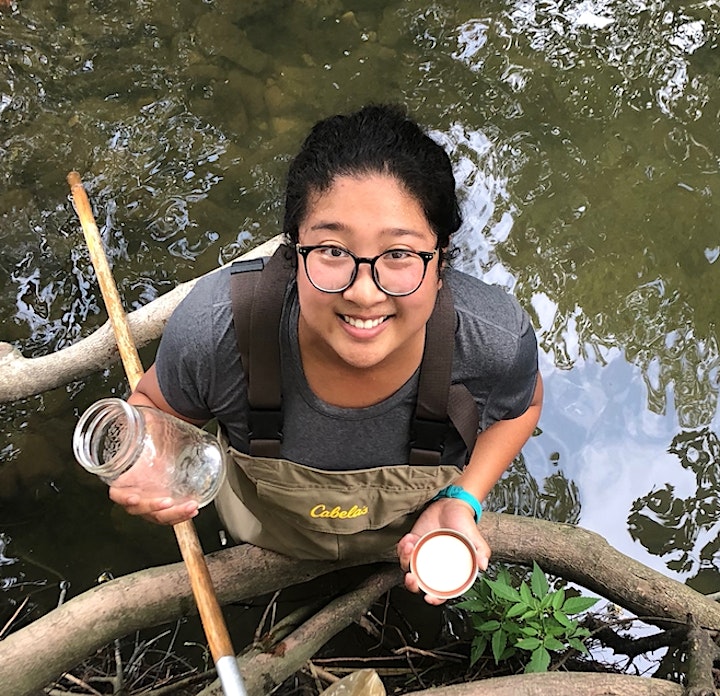 Patricia Huynh (she/her) is a biologist, a PhD candidate, and a soap maker. Patricia's hobbies include gardening, houseplants and being outdoors.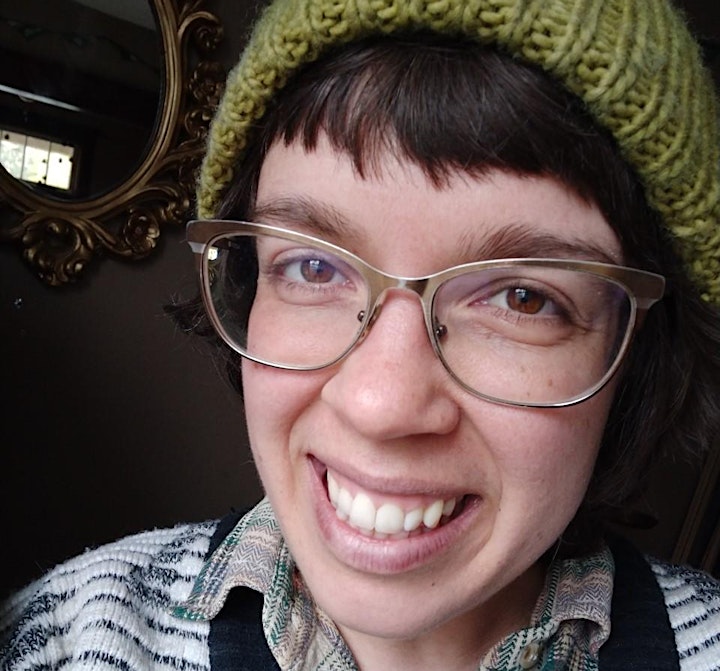 Elysha Schuhbauer (they/she) is a maker, mender, fixer, and the force behind the mending and upcycling project Worth Mending. Through Worth Mending, Elysha works primarily with reclaimed textiles to design, sew, and sell one-of-a-kind accessories that centre their desire to craft and create while maintaining an intentionally minimal environmental impact. True to the name, Worth Mending also hosts mending workshops & takes on visible mending work by commission.
Organizer of Zero Waste Living: Soup, Soap and Sewing!
Reep Green Solutions is a trusted local charity that has been helping people in Waterloo Region live sustainably for 20 years. Our focus areas are home energy efficiency, water conservation, healthy yards, and waste reduction. We believe that by acting today, we can leave our children a community that is more resilient, vibrant, caring and sustainable.