Description
The City of Vancouver has a long-term vision for the city to achieve the goal of zero waste by 2040. Is going zero waste possible, and can startups make a difference?
With this overarching goal on everyone's minds, we're putting our heads together to discuss the changing face of sustainability in startups. Topics of discussion include what are the challenges around being a startup that helps people be zero-waste, or being a startup that wants to be zero waste? And at the end of the day, can startups really make a difference? We'll also be talking about the City of Vancouver's plan towards 2040, which includes policies and actions to help stimulate, support, and allow Vancouver to become a zero waste community. What role can startups play in helping this city achieve its clean green dreams?
Join us on September 18th for an interactive discussion on zero waste startups, and how it might affect us as consumers in the long run. We'll be welcoming a handful of speakers to share their expertise, and opening discussion up to the audience to share their experience!
AGENDA
5:45pm - 6pm: Doors open, registration
6pm - 6:20pm: Refreshments and mingling. Grab a snack, grab a seat and make yourself at home
6:20pm - 7pm (approx): Panel session; questions and input from the audience are welcome - think of yourselves as bonus panelists!
7pm - 7:20pm - Additional Q&A and room to wrap up the panel discussion
7:20pm - 7:30pm: Social time; grab a drink and carry on the conversations with the people around you

OUR PANEL SPEAKERS: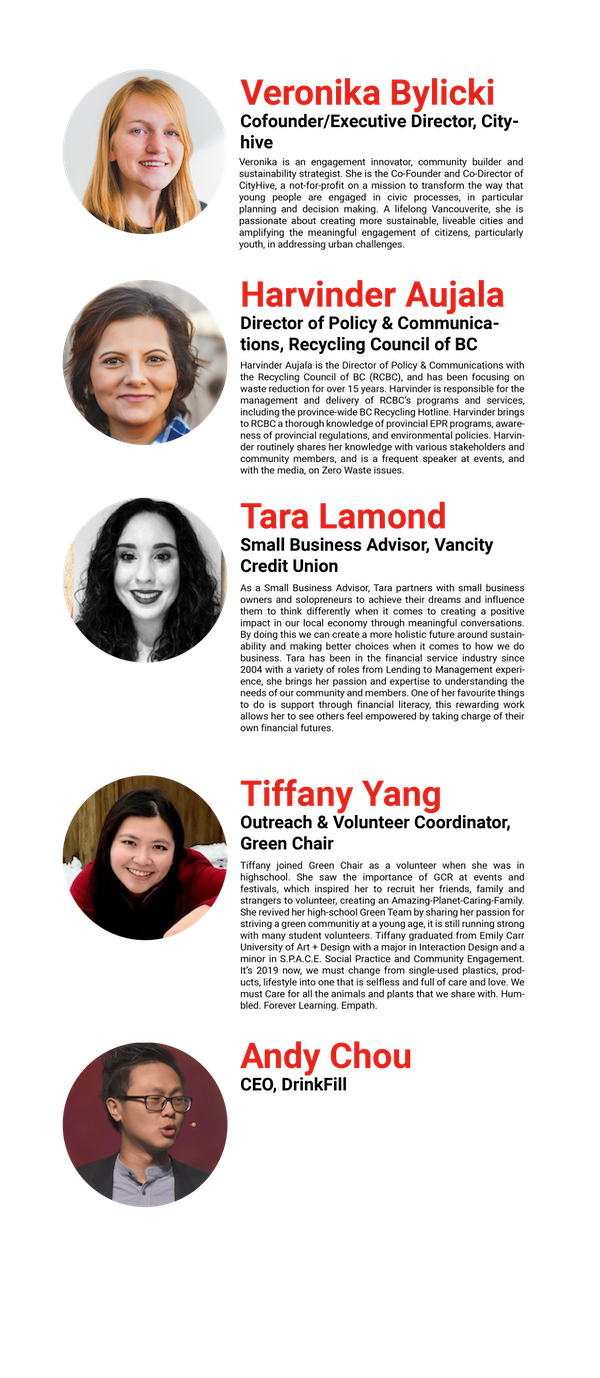 A huge thank you to the Juvalicious team for catering this event!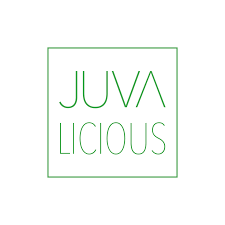 All proceeds from this event go towards The School Fund, helping schools in need in developing countries.