ZION MIDWEEK THURSDAY SERVICE | SERVICES DU JEUDI DE LA MI-SEMAINE DE ZION
ZION MIDWEEK SERVICE|SERVICES DE LA MI-SEMAINE DE ZION School of the HolyGhost - École du Saint-Esprit |worship|word| Louanges|Parole
About this Event
***PLEASE NOTE: This week's Midweek Service (Thursday, December 3rd) has been RESCHEDULED to next week Thursday, December 10th at 7:00 PM.
Join us ! ZION MIDWEEK SERVICES every Thursday at 7:00 p.m. EST
It will be a Powerful time of worship, praise, word and Holy Spirit Release! Pastor Angel will be delivering a Spirit Filled word in a new series titled Prison BREAK!
You don't want to miss it!
It's TIME TO EVACUATE ! REHABILITATE ! & LIBERATE ! in Jesus Name!
**Please NOTE *this is very important*
If you have any of the following symptoms prior to or on the day of any of the 3 services, we kindly ask that you stay home. If anyone attending shows any of such signs, they will be asked to return home for the safety and well-being of all of the other attendees. We appreciate your understanding. Let us move with courtesy and caution as this is pleasing before the Lord.
Blessings.
Zion Admin team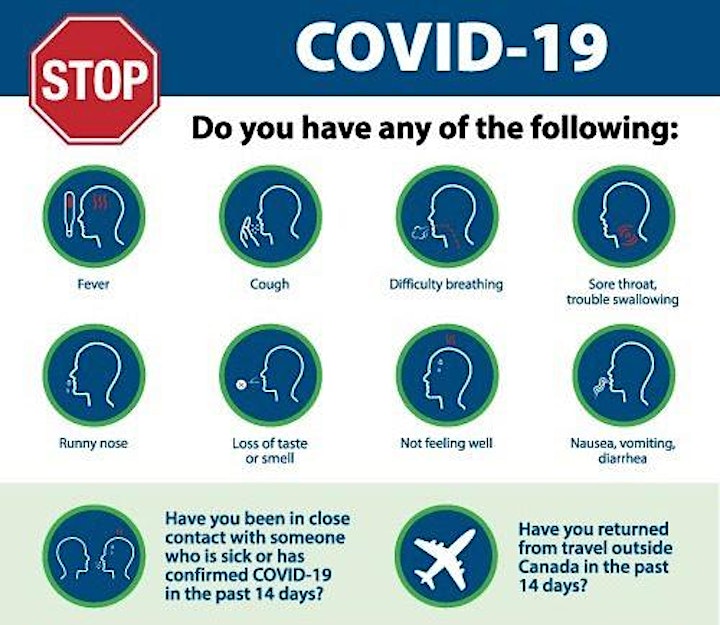 -------
Joignez-nous ! SERVICES DE LA MI-SEMAINE DE ZION à chaque Jeudi à 19h00 EST --
Ce sera un temps puissant de louanges, d'adorations, de la parole de Dieu, ainsi que de la relâche du Saint-Esprit! Pasteure Angel délivrera une Parole remplie d'esprit dans une nouvelle série intitulée Évasion de Prison!
Vous ne voudrez pas la manquer!
Il est temps D'ÉVACUER! De RÉHABILITER! Et de LIBÉRER! Au nom de Jésus!
**Veuillez NOTER *ceci est très important important*
Si vous présentez l'un des symptômes ci-dessus avant ou le jour de l'un des 3 services, nous vous prions de bien vouloir rester à la maison. Si une personne présente l'un de ces signes, elle sera priée de rentrer chez elle pour la sécurité et le bien-être de tous les autres participants. Nous apprécions votre compréhension. Agissons avec courtoisie et prudence car cela plaît au Seigneur.
Bénédictions.
Équipe d'administration de Zion