Description

Celebrate All Hallows' Eve in style!
Sexy corpses, dapper survivors, cute cadavers and HAZMAT tuxedos.
Dress to impress or infect, but we love to party with the living just the same.

Undead DJ Johnny B Goode (top 40 dance hits with classic monster mash anthems), FREE zombie makeup, FREE glam photo shoots, costume contests, prizes, giveaways, appetizers, fully stocked bars
Tickets $30 in advance, $40 at the door
+19 event, Halloween dress code in effect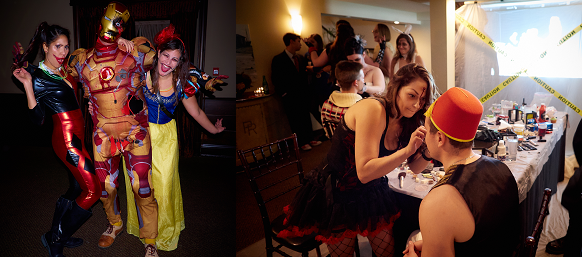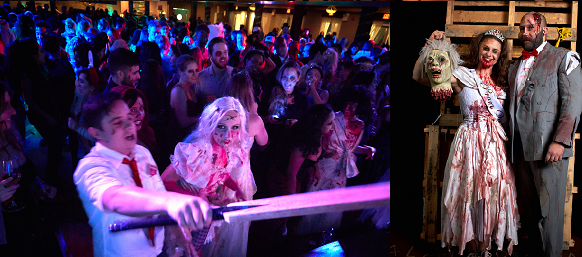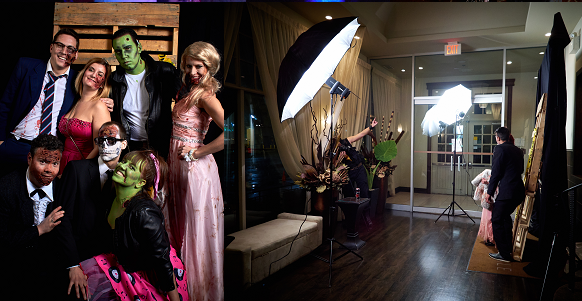 FACEBOOK EVENT PAGE: https://www.facebook.com/events/1422322391431525/
LAST YEAR'S ALBUM: https://www.facebook.com/media/set/?set=a.649399255172795.1073741846.272649286181129&type=3
*Makeup Stations will shut down at 11pm, so come early.
**FREE OVERNIGHT PARKING available north of venue, accross Lakeshore. Lot is not monitored so park at own risk. Palais Royale is not liable for any damages. Don't drink and drive. Leave the car in the lot and it'll still be there the next day.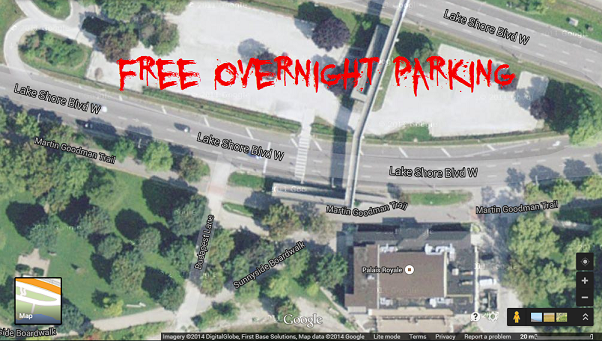 VENDORS
If you wish to have a merch table/advertisment booth setup at this event, it's $60/table. Contact us at zomsurvivalcamp@gmail.com for registraion. Limited space availabe.
Sponsored in part by: