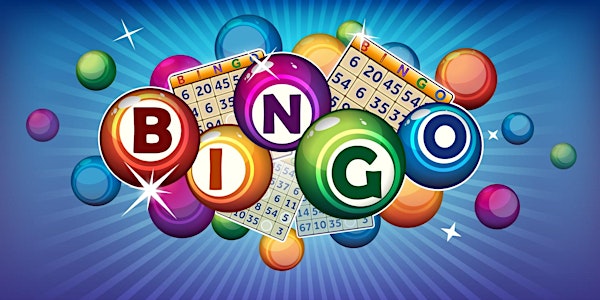 Zoom Literacy Bingo!
Join us on Zoom for 3 games of Literacy Bingo! While families are encouraged to play together, please reserve tickets only for CHILDREN.
About this event
Join us for 3 games of Literacy Bingo -- it's just like normal Bingo but with a literacy twist! Children will be able to practice their number recognition, word recognition, and quick-thinking skills while playing Bingo! Every child will receive a garden themed activity kit along with the Bingo cards and stickers needed for the games! There will be additional prizes for the winners!
Please note that you must be located in London, ON to play these games as there is a kit required to play. Kits must be picked up at Family Centre Argyle (1990 Royal Cres. - located at Lord Nelson Public School) prior to the games.