O My People, Stand before Me in the gap on behalf of your land!!!
About this event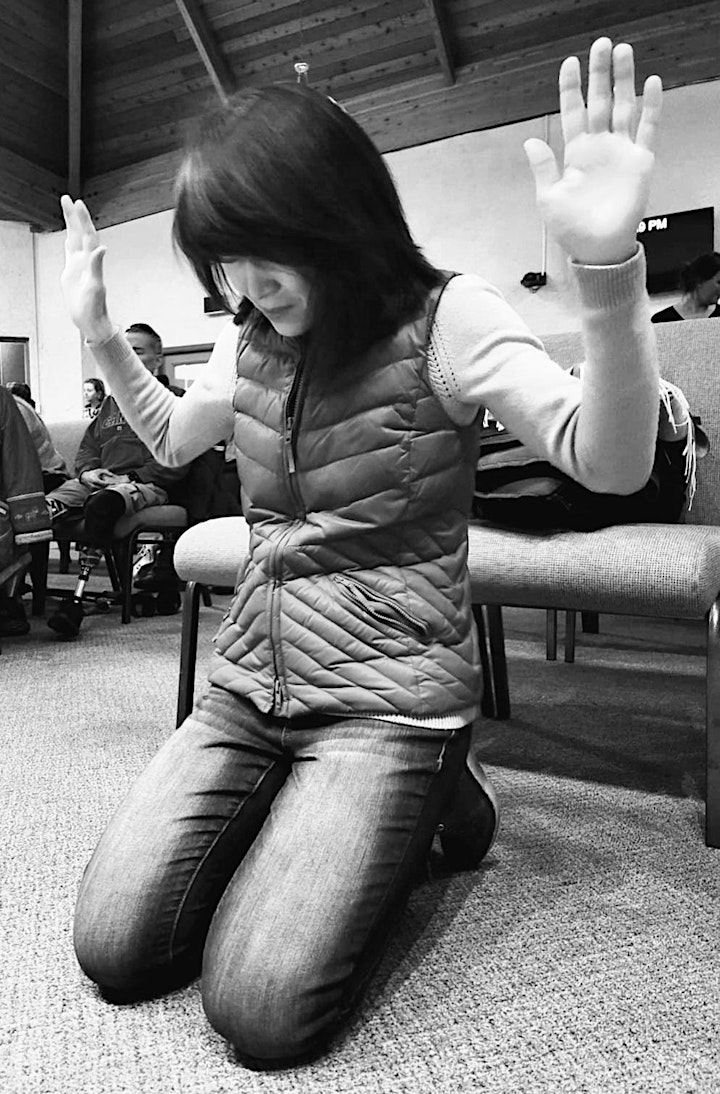 First Friday of each month we rise early to petition before God on behalf of our cities, province, nation and families. For 1 hour, we join in one accord to lift up our voices and cry out to God to forgive us and heal our land, to wake His church and set the captives free throughout the nations.
Psalm 63:1-5 "O God, You are my God; early will I seek You; my soul thirsts for You, my flesh faints for You.."
Join with us the first Friday of each month for Prayer@5 and expect impossible things to happen in our nation. When you've done all you can, stand. Let us rise early to seek His face and stand fully dressed in the armor of our God.
"When justice is done, it is a joy to the righteous but terror to evildoers". Proverbs 21:15
God is assembling an army, invite a friend and register today.
Ruach Ministries
ZOOM link:
https://zoom.us/j/94317553804?pwd=SU5TWWJ0TXk0QThnaUREMzBsR0R0UT09
Meeting ID: 943 1755 3804
Passcode: prayer