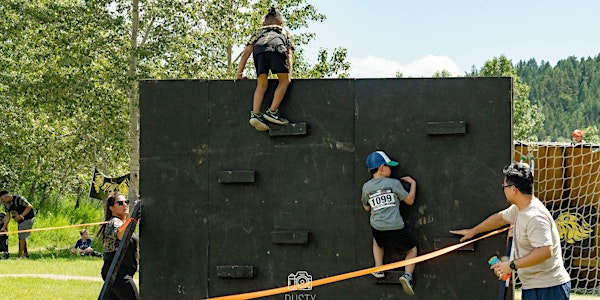 Zulu Kids Challenge Airdrie 2023
Alberta's largest kids only event..up to 4km distance and up to 24 obstacles. Age 4-13yrs eligible. Dare to challenge your little one?
When and where
Location
Nose Creek Regional Park 400 Main st Airdrie, AB T4B 1A4 Canada
About this event
Age categories are
4-7yrs up to 2km and 18 obstacles
8-10yrs up to 3km and 20 obstacles
11-13yrs up to 4km and 20 obstacles
Difficulty increases with each age category. One parent is allow to shadow but CANNOT HELP. Medals are available at the finish line.. no participation medals...meaning they MUST cross the finish line. Any obstacle they cannot do, they can go around it. Can participate alone or as team. Kids under 4yrs with developed motor skills can also participate but under mandated one parent supervision.