Sales Have Ended
Ticket sales have ended
Thank you for your purchase, we look forward to see you at the workshop. If you have any questions, please don't hesitate to contact coordinator at pourmymind@outlook.com
Sales Have Ended
Ticket sales have ended
Thank you for your purchase, we look forward to see you at the workshop. If you have any questions, please don't hesitate to contact coordinator at pourmymind@outlook.com
Have fun, socialize and unleash your creativity!
About this event
As this pandemic increase your household filled with anxiety, stress or depression. Why not take a couple of hours out to allow you to enjoy an activity by creating a fluid art with us. It will encourage you to learn to release emotion into your artwork.
PMM is a social painting event that walks participants through the process of creating a beautiful piece of art using the fluid technique. Art is a valuable tool to help mental health, and painting is therapeutic and calming.
First off you will enjoy 45 minute of Zumba with Wendi from Rockland Ontario. All we need is a beat and sweat away stress before our workshop.
Afterwards you will join our independent instructor from PourMyMind Abstract Arts & Events as she shows you step by step on how to create your own gorgeous individual poured pieces. This workshop will allow you to be super creative, each artwork will be your own unique creation.
These fluid art workshop is suitable for level #1 beginners only and the registration fee covers all the materials to make one poured piece. No prior experience is necessary.
Note: Pours can get very messy so although aprons will be provided, please do not wear clothes you would not want to get paint on. This workshop does involve getting paint on your hands. Your artwork will need a full 72 hours to cure fully so make sure to handle it carefully on the way home!
Reserve your seat today!
Seated are limited.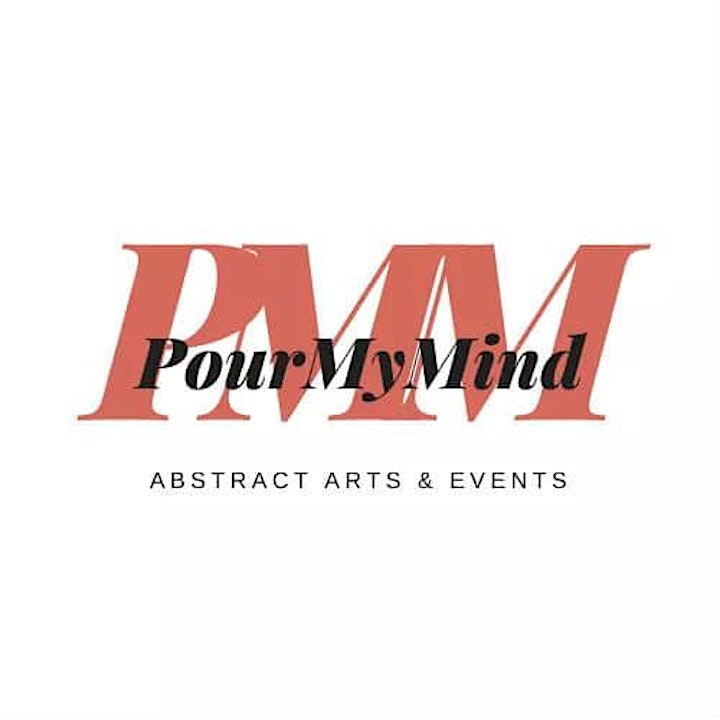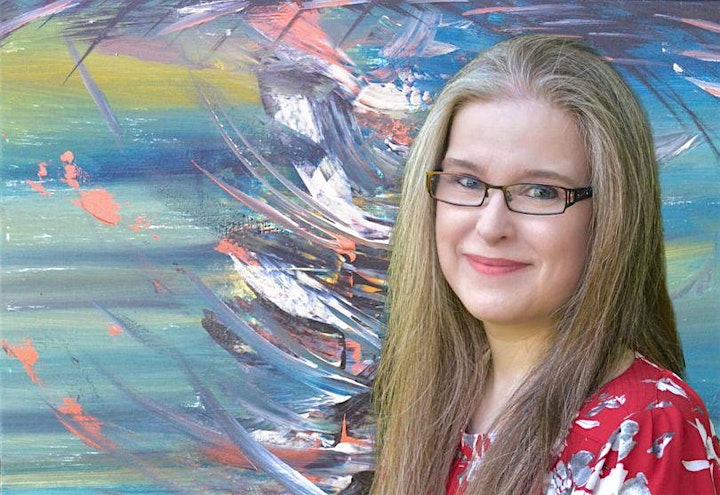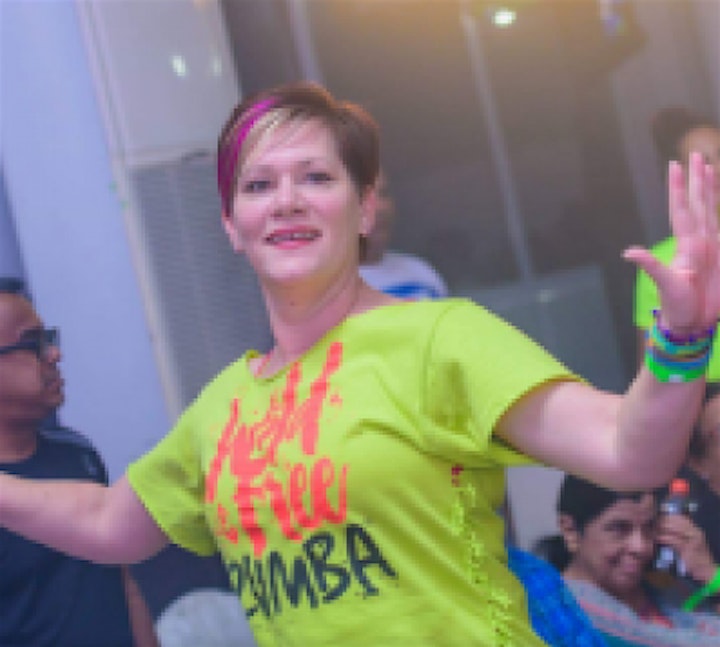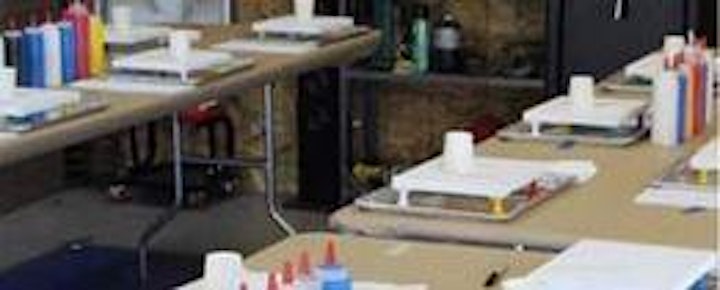 Organizer of Zumba + Fluid Art
I am a self-taught abstract artist born and raised in City of Ottawa. Ever since I was a young, I would immerse myself in creative activities from coloring, drawing, painting, writing poetry and photography. Despite my passion for anything creative and colorful, as I got older, I took a backseat to other interest.
I genuinely believe that "Art is a great therapy for the mind". We all struggle with something in our life, and we all have a story to tell. With my busy schedule, I always manage to find time and to continually to improve on making a difference.
In the year of 2019, I started providing fluid art workshops, this hot new décor trends, that we call these days "Dirty Pour or Pour Painting". By providing these fluid art workshops, not only it helps our community with their own struggles, but it helps my own social anxiety.
​ ​ I love to explore with different textures, techniques and I am happy to share what I learn along my journey. I am hoping, that by sharing, I can inspire you to throw away your fears and get creative.