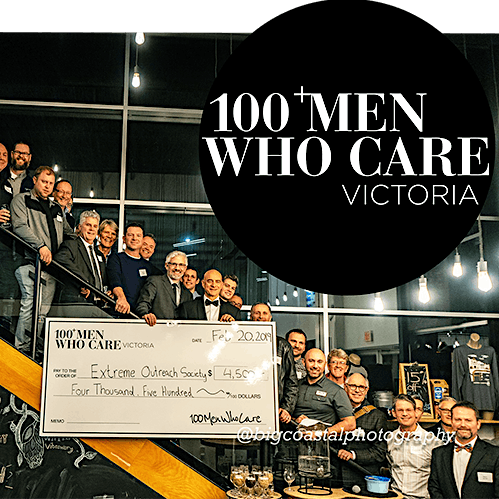 100 Men Who Care Victoria
Giving $100 to your favourite local charity can do good. But just imagine if 99 of your friends also gave $100 to that same charity. That's $10,000. And that makes a real impact, right here, right now!
We're a bunch of guys who want to do good and pass along our good fortune. We come together four times a year, take 1 hour to vote for a local charity, with everyone giving $100.
Sorry, there are no upcoming events