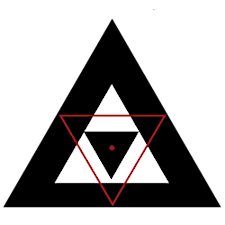 Academy of Tantric Science
Aaron and Alissa are Tantric practitioners and teachers experiencing a Cosmic Partnership with one another. They share a family of 6 children, and operate the Academy of Tantric Science together. 
​
They share a common understanding of the power of relationship as a ground for conscious awakening, breaking through past conditioning, healing toxic shame, and unlocking vital creative power. 
​
More importantly, they share the common interest of supporting and serving others on this path.
Their workshops aim to bridge the gap between traditional Tantra and and the current needs of North American people. They keep it fun and interesting, without forgetting to include the essential elements of Tantra that are missing from so many other teachings.
Sorry, there are no upcoming events