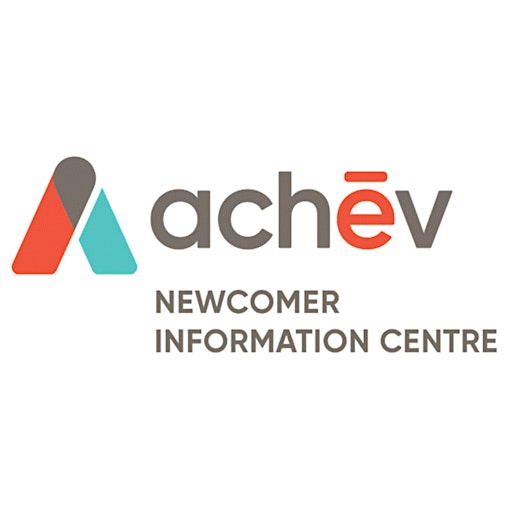 Achēv Newcomer Information Centre - Brampton East
Newcomer Information Centres (NIC) are walk-in information centres funded by Immigration, Refugees and Citizenship Canada to provide free, up to date settlement information and referral for the smooth transition of newcomers to life in Canada.
NIC is open to permanent residents, convention refugees and prospective immigrants. Citizens, temporary residents and refugee claimants can receive basic information and referral and are provided with options based on their eligibility.
NIC provides its clients with personalized information and referral partnering with other community and government programs to assist newcomers with all their settlement needs.
https://achev.ca/success-stories/#1592900345725-792f777d-5cfd
Sorry, there are no upcoming events