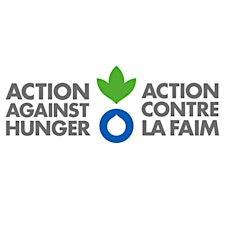 Action Against Hunger
Action Against Hunger is a global humanitarian organization that takes decisive action against the causes and effects of hunger.
For almost 40 years, across nearly 50 countries, we have led the global fight against hunger.
We enable people to provide for themselves, see their children grow up strong, and build
prosperous communities.
We save the lives of children and work with their communities before and after disaster strikes.
We constantly research more effective solutions, while sharing our knowledge and expertise
with the world.
Sorry, there are no upcoming events