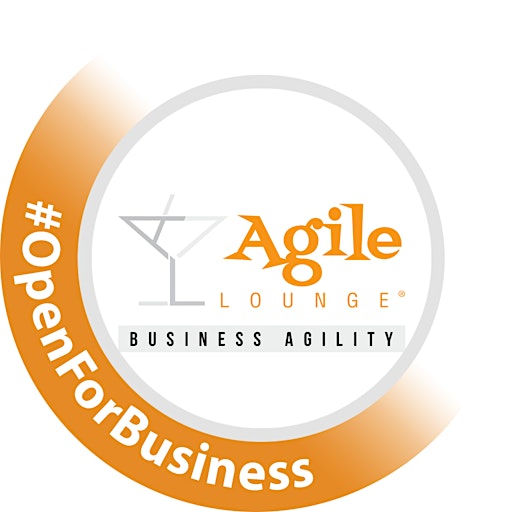 Agile Lounge® for Business Agility
★ Agile Training, Coaching and Events with Conscious Business Agility & a Loungy Touch ★ 
Merci de votre intérêt à vouloir réseauter et apprendre avec Nous.
Thank for you intention and will to learn and network with Us.
Avez-vous des besoins de transformation organisationnelle ?  Nous sommes là pour vous assister à offrir une meilleure expérience client, utilisateur et employé.e!
Do you have organizational transformation needs? We are here to assist you in providing a better customer, user and employee experience!
Au plaisir de réussir et d'apprendre ensemble.
In the pleasure of achieving and learning in togetherness.
Chez Agile Lounge notre mission est d'apporter l'étincelle et servir le Monde avec Intention et Authenticité et nous le faisons avec l'agilité consciente.    
At Agile Lounge ™ our Mission is to bring you Sparks  and  to serve the World with Intention and Authenticity and we do it with conscious agility.
NEW Professional Services with Agile Lounge Pro ™ soon + Our new Scrum Workshops and Agile Scaling with Enterprise Scrum®   
Plus sur Agile Lounge, nos événements, nos conférences, nos services :
Plus / More on Agile Lounge and let's Connect /  Connectons-nous et participez avec nous!
Nos MeetUps Scrum Beer MTL  -  https://www.meetup.com/fr-FR/Agile-Scrum-Beer-Montreal/
Nos Ateliers/ Our Workshops -  https://www.eventbrite.ca/o/agile-loungetm-17144269658
Follow-us on Twitter https://twitter.com/agile_lounge
Like us and Share on Facebook  https://www.facebook.com/agilelounge/
View-us on Instagram    https://www.instagram.com/agilelounge/
For More and subscribe to our beacon ScrumMaster Alert and Value List go to  
https://agile-lounge.us1.list-manage.com/subscribe/post?u=6de776d2cfed1295eb254d8c6&id=cd6ecf1243
Our DARE REAL AGILE PODCAST
Sorry, there are no upcoming events